We've had some pretty cold days here in Tacoma, and we know many of you are probably hoping the days start getting warmer soon. Spring is only a few months away, it's time to start getting ready!
In the meantime, we've got a list of seven sweet cannabis strains to liven up the last of the winter months.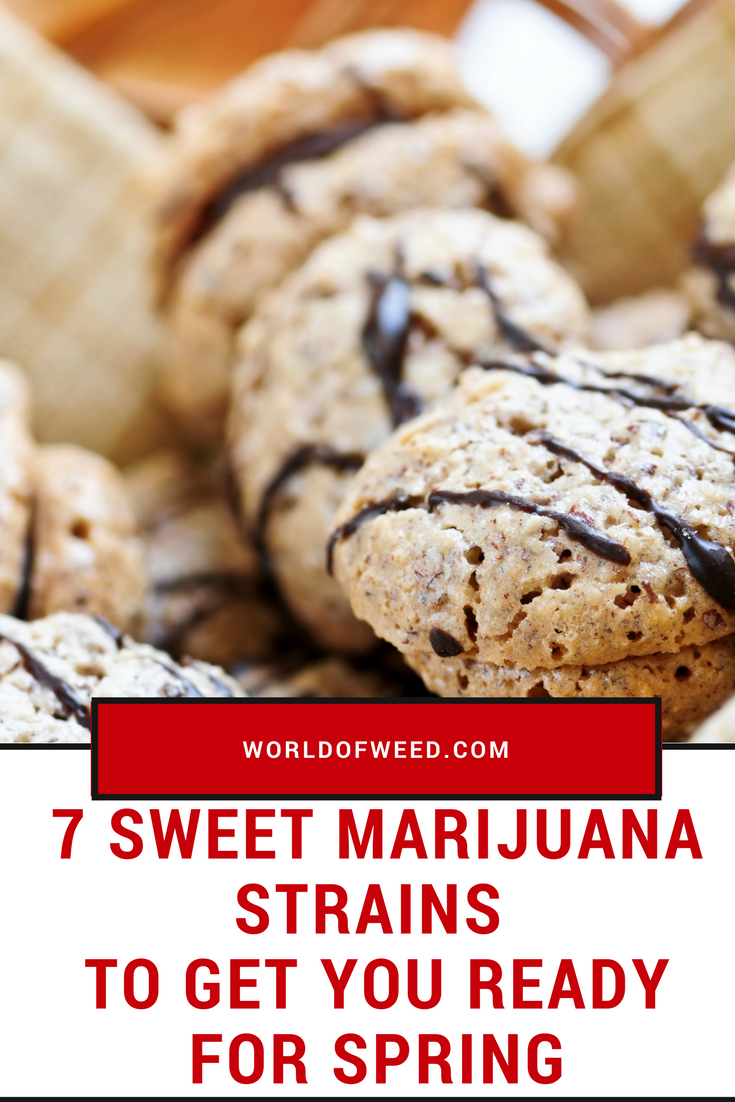 1. Lemon Meringue by Pilot Farms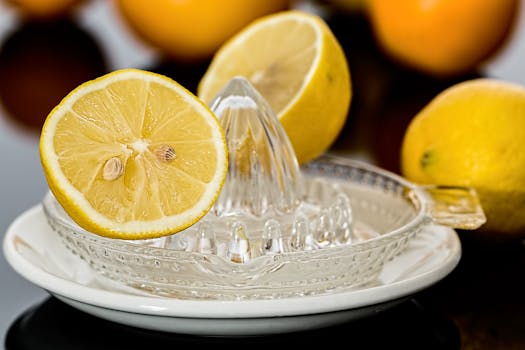 Lemon Meringue by Pilot Farms is a popular, sweet strain with 23.25% THC. This potent strain offers aromas of nutmeg and citrus, just like a fat slice of lemon meringue pie with a huge dollop of sugary, whipped cream covering the middle. The Lemon Meringue is a sweet marijuana strain that brings about uplifting cerebral effects and an energizing body high. Take a few hits, and you'll have plenty of help getting things done – including baking a Lemon Meringue pie!
2. Dat Cookie Dough by Hang Roots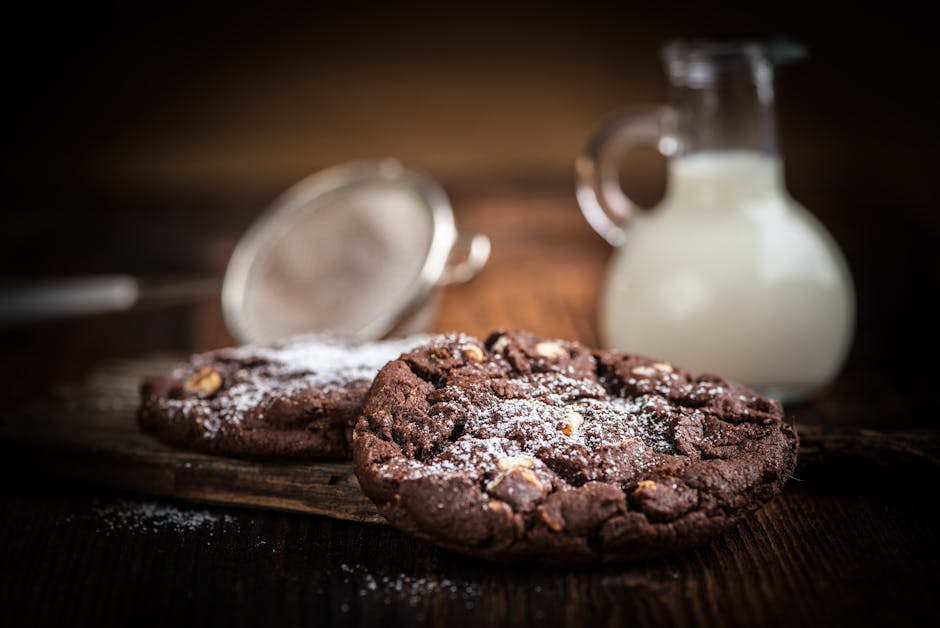 Dat Cookie Dough by Hang Roots is one sweet marijuana strain that's a sativa-dominant hybrid offspring of OG Kush x Durban Poison, and carries a THC content of 25.3%. In other words, this is one potent strain! Not only is it beautiful in appearance, with its golden crystals and orange hue, but it also has undeniably sweet and minty odors and flavors. In fact, Dat Cookie Dough has enough sweetness for the strain to have definitely lived up to its name. This strain has a strong cerebral high that brings on giggly hyperness that's not unlike someone eating a bunch of cookies – – or the cookie dough we're all told we shouldn't eat.
Available for:

$35
3.5g
3. Pink Lemonade by Kronik Cannabis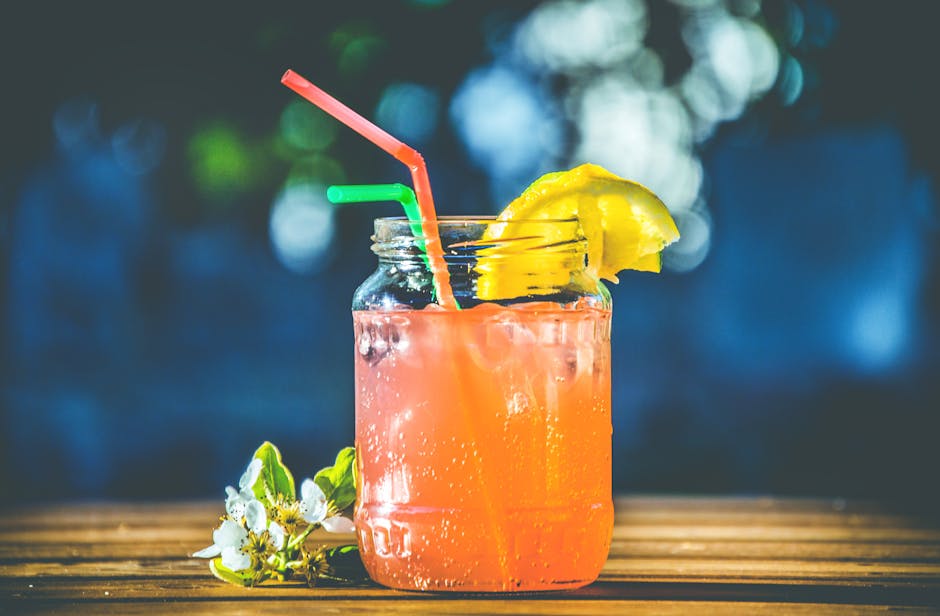 Pink Lemonade by Kronik Cannabis is a candy-sweet indica-dominant hybrid that carries sativa effects. This confusing, sweet marijuana strain is the offspring of Purple Kush x Lemon Skunk x Some Unknown Strain. Its origins may not be entirely clear, but Pink Lemonade is one strain that consistently remains in high demand around the Pacific Northwest. It's every bit as refreshing and sweetly delicious as the name suggests it would be. Take a hit, and enjoy the full smoke, full of sweet-tart lemon candy with subtle earthy undertones and aromas that are set off by sharp lemon and fruity, candy-sweetness. Once you take a hit, you'll get a fast energetic rush that subsides a bit as the high builds. It flows into a whimsical, introspective state of daydreams, nostalgia, and creative thinking. With these potent effects and a THC level of 22.97%, it's easy to see why Pink Lemonade by Kronik Cannabis is the perfect strain for getting in that warm Spring mood!
*** Kronik Cannabis will be in the store on Friday, 1/5 , from 4pm to 8pm. Be sure to stop by and check out the awesome deals we've got going on! ***
Available for:
$10
1g

$30
3.5g

$89
14g
4. Dutch Treat by Good Earth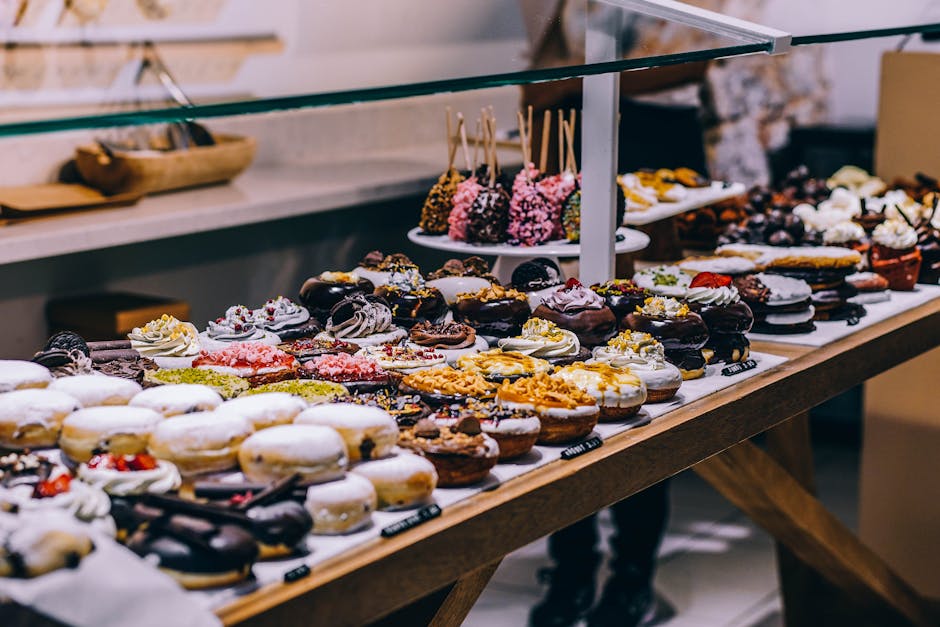 Dutch Treat by Good Earth is a potent, sweet marijuana strain that that has dense, sticky buds and intense aromas of fruity-pine with notes of eucalyptus. The taste is just as rich, with sweet, fruity and pine flavors. The cerebral high is immediate and euphoric, leaving users euphoric, content, and totally relaxed. It's got a high THC content of 23.4%, and is just the right amount of sweet for getting ready for Spring.
Available for:
$115
14g
5. Champagne Kush by Blue Roots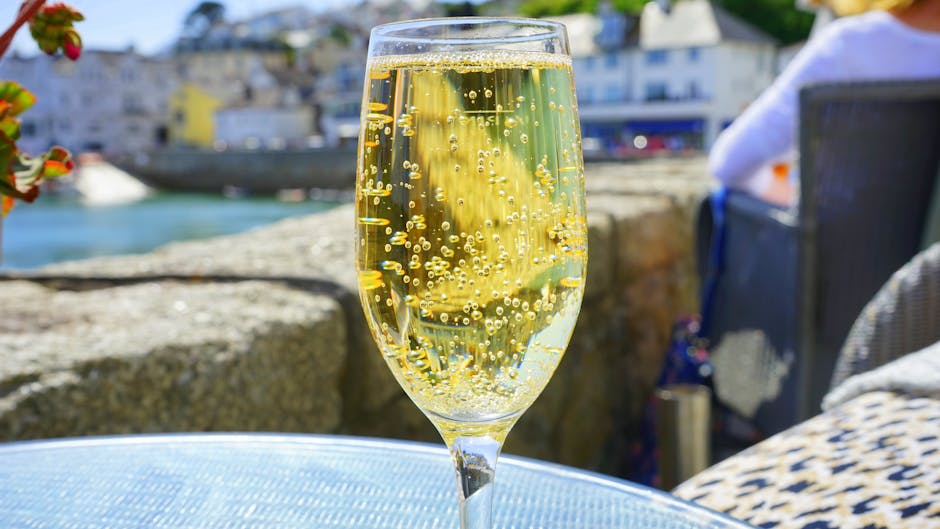 Champagne Kush by Blue Roots is a semi – sweet marijuana strain that is the offspring of Burmese Kush x Hash Plant. This indica-dominant hybrid isn't especially high in THC, with only 15.01% THC, but it is far more potent than it may lead you to believe. This sweet marijuana strain got its name from the exotic, champagne-esque aroma and flavor it holds. After a few hits, however, the more subtle grape undertones come forward and present with subtle, lingering musky-diesel scent and flavors. If there's one strain that will get you into a bubbly, uplifting mood, it's going to be Champagne Kush by Blue Roots!
Available for:
$13
1g
$40
3.5g
$140
15g
6. WiFi Cookies by THSea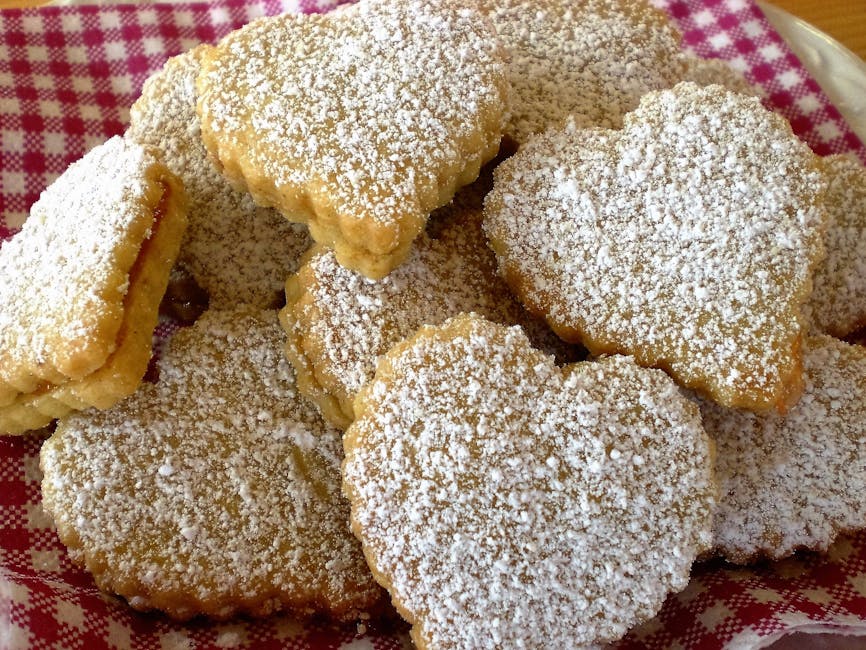 What list of sweet marijuana strains would be complete without some WiFi Cookies on it? This potent choice from THSea has a thick frosting of glistening-white trichomes and classic cookie flavors that make it hard to take just one hit. There are some earthy notes in the sweet flavor and aromas, and the 17.9% THC content will turn you into a baked good in no time!
Available for:
$15
1g
$45
3.5g
7. Blue Cookies by FTS Farms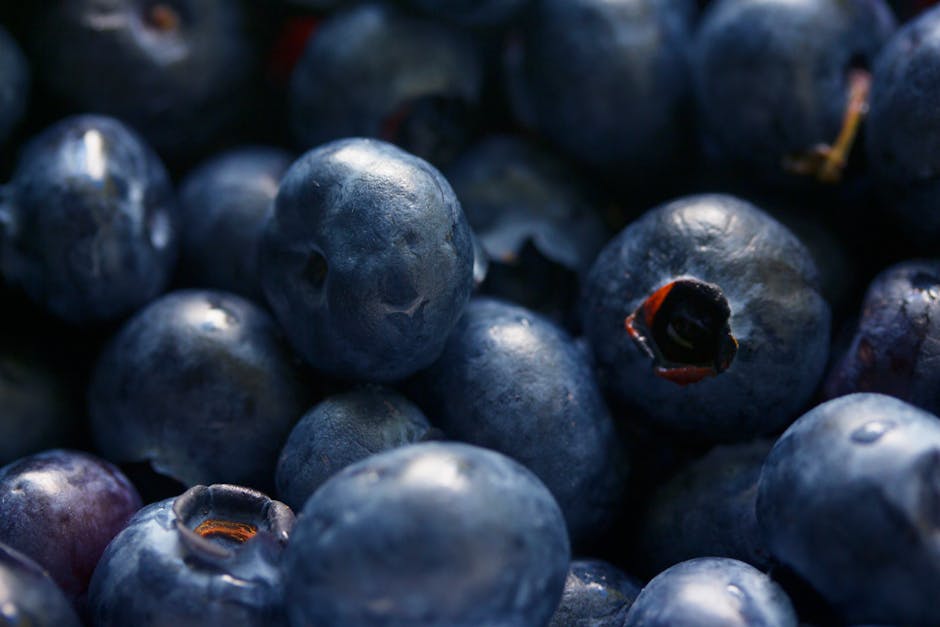 Blue Cookies by FTS Farms is one of those sweet marijuana strains you're going to want to smoke again and again. This indica-dominant hybrid is a cross between the two legendary strains – Girls Scout Cookies and Blueberry. That sweet berry flavor comes through as you smoke it, with a dense smoke that holds subtle notes of dark cherry, blending the two profiles into flavors that are every single bit as delicious and sweet as name suggests. With a THC level of 20%, this plate of cookies will have you wondering which of you is more baked.
Available for:
$12
1g
$35
3.5g
If you go through this list and STILL haven't had enough sweets to get you ready for Spring…well…you'll have to just come on into the store and get some recommendations!
Share your Top 3 Sweet Marijuana Strains with us in the comments down below. Don't forget to share this post, so your friends can add to the list as well!
Disclaimer: Marijuana has intoxicating effects and may be habit-forming. Smoking is hazardous to your health. There may be health risks associated with consumption of Marijuana. Marijuana, in any form, should not be used by individuals that are pregnant or breastfeeding. Marijuana is intended for use only by adults 21 and older. Keep out of reach of children. Marijuana can impair concentration, coordination, and judgment. Do not operate a vehicle or machinery under the influence of this drug. This product may be unlawful outside of Washington State.