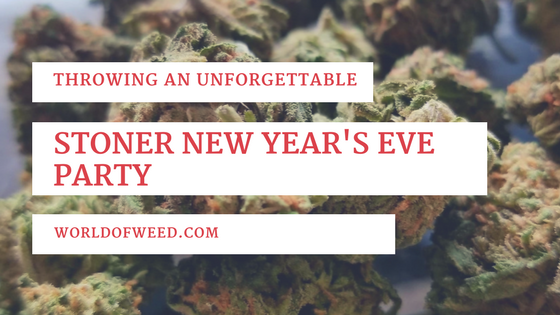 Throwing a New Year's Eve party is the perfect way to celebrate each year and ring in the new one with your closest friends and family by your side. But, not everyone likes drinking, large crowds, or expensive tabs.
That's where the stoner New Year's Eve party comes in.
If you're a stoner who doesn't have a ton of extra money, the idea of throwing some big New Year's Eve party is probably pretty overwhelming and stressful. But, that doesn't mean you can't still have a great party that doesn't make your piggy bank cry. If you want to throw a stoner New Year's Eve party to ring in 2018, here are some tips and ideas your guests AND your wallet will love.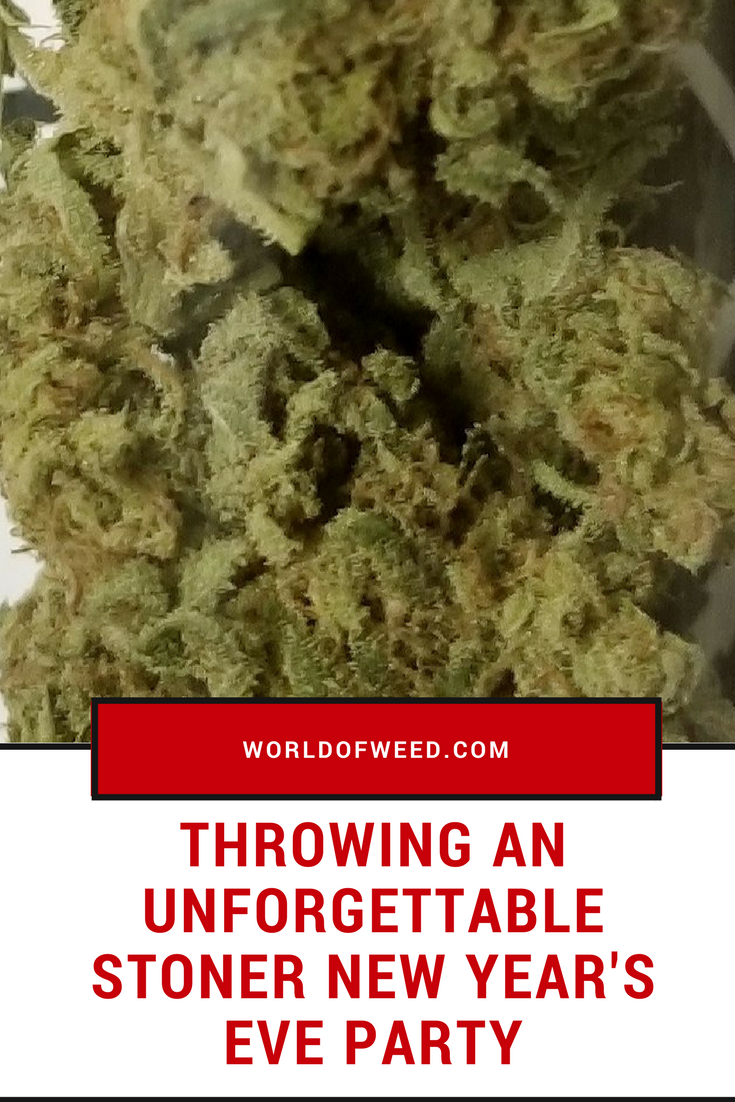 Have a Themed Stoner New Year's Eve Party
Why have one of those super formal, cocktail dresses and bow-tie, type of parties like everyone else? Who has the budget – and time – to get ready with a whole new glitzy outfit, complete with matching shoes and a convenient wallet? That's not even factoring in cover charge or hostess gifts.
Why not just have a fun stoner New Year's Eve party instead?
Have your guests come in old Halloween costumes, pajamas, ugly sweaters, or other related things. That way, you and your friends can still "dress" up without having to spend a ton of money. Plus, everyone will still be comfortable and cozy when stoned. (Especially with the pajama party route!)
Have everyone contribute a dimebag of a strain related to their costume. Put all the strains together in the middle of the group, and then get a bunch of blunts and glass pieces going around. Puff, puff, pass!
Don't Go Overboard on Decorations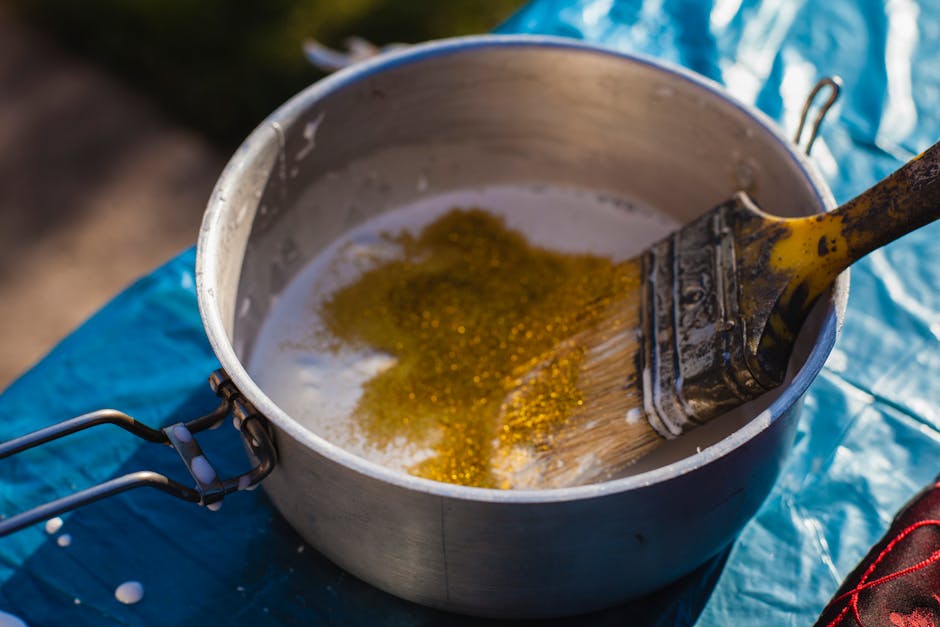 You're throwing a stoner New Year's Eve party, which means the majority of your guests aren't going to care about fancy holiday decorations. They're more concerned with where the food and bud are. They aren't going to be upset if you don't have a mirrored ball hanging from the ceiling.
If you want to set more of a fun party mood, get some white Christmas lights, black lights, and some tie-dyed tapestries to put up on the walls and ceilings. Turn the lights off, and have everything lit up by blacklight. Add some great music for background ambiance, and you're ready to go!
Hit up the dollar store for party supplies like plasticware, banners, and plates. That way, you'll save a ton of money and there will be less mess when the munchies hit. Stores like that also have a whole bunch of different types of snacks and beverages, so you can stock up easily and frugally.
That way, you have more money to buy weed!
Hold the Party Later in the Evening
One of the keys to holding a stoner New Year's Eve party is to hold it later on in the evening, after everyone's had a chance to eat dinner. This will help curb the munchies factor, so you don't need to spend quite as much on snacks and other munchies provisions. You could also add some edibles to the mix.
Alternatively, there are hundreds of catering businesses out there that bring a fine dining, cannabis-infused experience to your home. You don't even need to go all out and have a super fancy party. Cannabis-infused food that was prepared by professional chefs is definitely going to give your guests an unforgettable stoner New Year's Eve party!
Be Prepared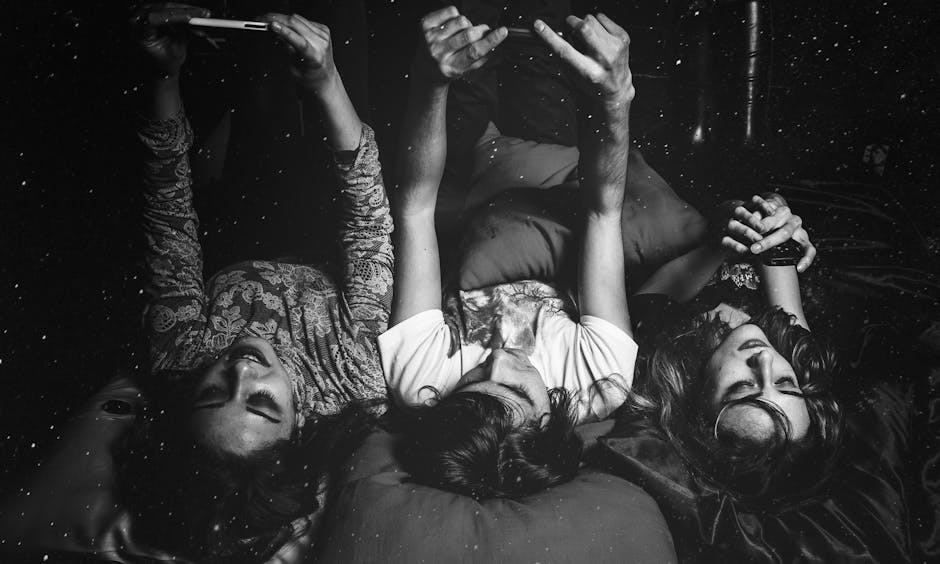 While you can still enjoy a sparkling glass of Champagne Kush to ring in the new year, it's also important to smoke (and host) responsibly. It's easy to spend a couple hundred dollars on bud for your friends. You want to make sure your guests all get properly baked, but you don't want to be the one stuck paying for them to get stoned into the new year.
What should you do, as the host of a stoner New Year's Eve party?
You can handle the weed situation for the party in a couple different ways. First, you can invite your guests to each chip in a dimebag. If you don't feel comfortable doing that, you just keep the offerings simple and only share a little bit of what you have. If you want to provide all the cannabis for the guests, stick to just the basics. Choose a few extra frosty strains for that "sparkling" factor, and maybe some choice edibles. Buying extract and doing dabs, or adding it to your bowls, will help stretch what you've got and will increase everyone's high.
Ring in the New Year!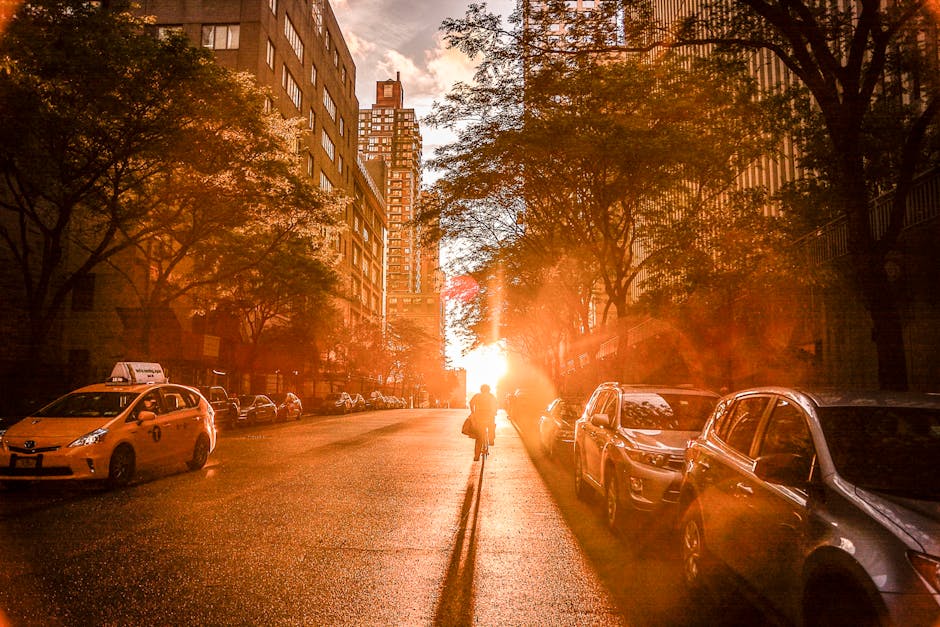 Hosting a spectacular stoner New Year's Eve party without spending a fortune isn't impossible, it just takes a bit of planning. All of the above tips will help you put together an unforgettable stoner New Year's Eve party. They're also budget-friendly!
Put these tips into action, and you'll be well on your way to throwing a stoner New Year's Eve party that celebrates all the memories you created this past year. Take a hit, inhaling the good to come and exhaling all the negatives of this past year. Smoke out with your friends, with laughter that helps ring in a new year that is as bright as the cherry in your bowl.
Do you have any great ideas for hosting a stoner New Year's Eve party? Share with us in the comments below!
Disclaimer: Marijuana has intoxicating effects and may be habit-forming. Smoking is hazardous to your health. There may be health risks associated with consumption of Marijuana. Marijuana, in any form, should not be used by individuals that are pregnant or breastfeeding. Marijuana is intended for use only by adults 21 and older. Keep out of reach of children. Marijuana can impair concentration, coordination, and judgment. Do not operate a vehicle or machinery under the influence of this drug. This product may be unlawful outside of Washington State.