Cannabis extracts with a solvent base, generally called "hash oils" or "dabs", have been hugely popular within the cannabis concentrate markets over the past few years. With the frequent updates and advancements within the solvent extraction technologies and methodologies fields, new products are constantly coming out and lining the shelves of dispensaries like this one – you know, your favorite Tacoma dispensary!
Shatters and Budders, once held to high esteem within the hash oils (the best of the best), are now sitting there next to these new flavor-enhanced cannabis distillates and super high-terpene, full-spectrum extracts that nobody had even heard of just about five years ago!
These processes are considered to be the very future of cannabis concentrate manufacturing.
Let's take a look at what dabbing really is, aside from a dance move.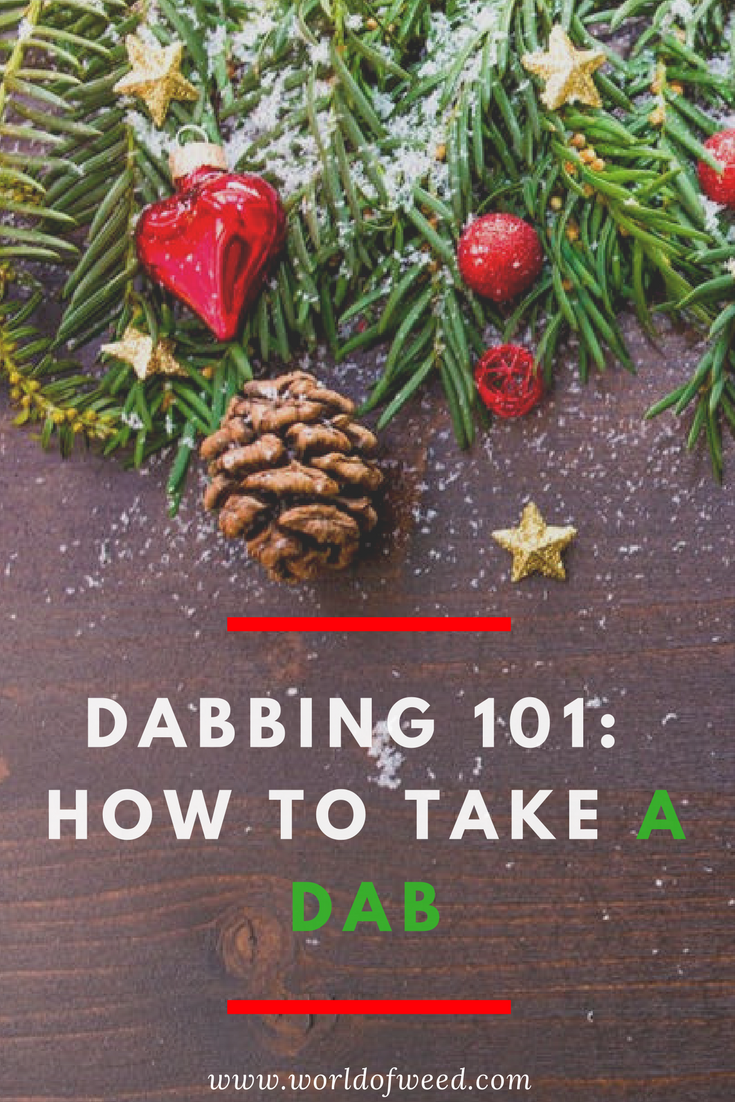 What is Dabbing
Dabs are essentially super concentrated amounts of cannabis that were created by extracting the THC and other cannabinoids from the cannabis through via a solvent such as butane or carbon dioxide. What's let is the sticky oils that are generally called shatter, wax, etc.
Once these are heated up, usually via a nail, the user then inhales them though the use of a dab rig.
Now, this type of cannabis consumption has been around for at least a decade, minimum. However, it wasn't until the emergence of these more sophisticated extraction methods have led to a sharp increase in cannabis concentrates available. Needless to say, this significantly grown dabbing's popularity.
History of Dabbing
Cannabis concentrates are hardly anything new, being around (in one form or another) since about the 1940s. However, the overhaul and adaptation of solvent-based extraction methods that are commonly used today, have only been growing in popularity over the last few decades.
The origin story for just exactly how hash oil became so popular is shrouded in ambiguity. Yet, we do know that, when done properly and with clean products, there are plenty of reasons for dabbing. It is an easy to way to get stoned immediately after, or even during, your hit. The high tends to last much longer as well.
How to Dab
While the world of dabbing may seem overwhelming and a more than a little daunting, it also happens to be one of those things that gets easier the more you do it.
Basically, what you're doing when dabbing is performing a flash vaporization of the cannabis concentrates by applying them to a hot surface and inhaling them. These concentrates are FAR more potent than marijuana flowers are, so it's best to keep that in mind. When dabbing, a little bit really goes a long way.
Now, one size doesn't fit all when it comes to dabbing. Dabbing isn't fun for everyone, especially to those who are new or sensitive to cannabis. However, once you've gotten the hang of things, dabbing can take you to a whole new level of physical and cerebral highs.
Once you have gained some dabbing experience, you can move on up and try Wizard Stones – pure, isolated-cannabinoid THCA chrystalline. They are POTENT, and definitely something to work up to.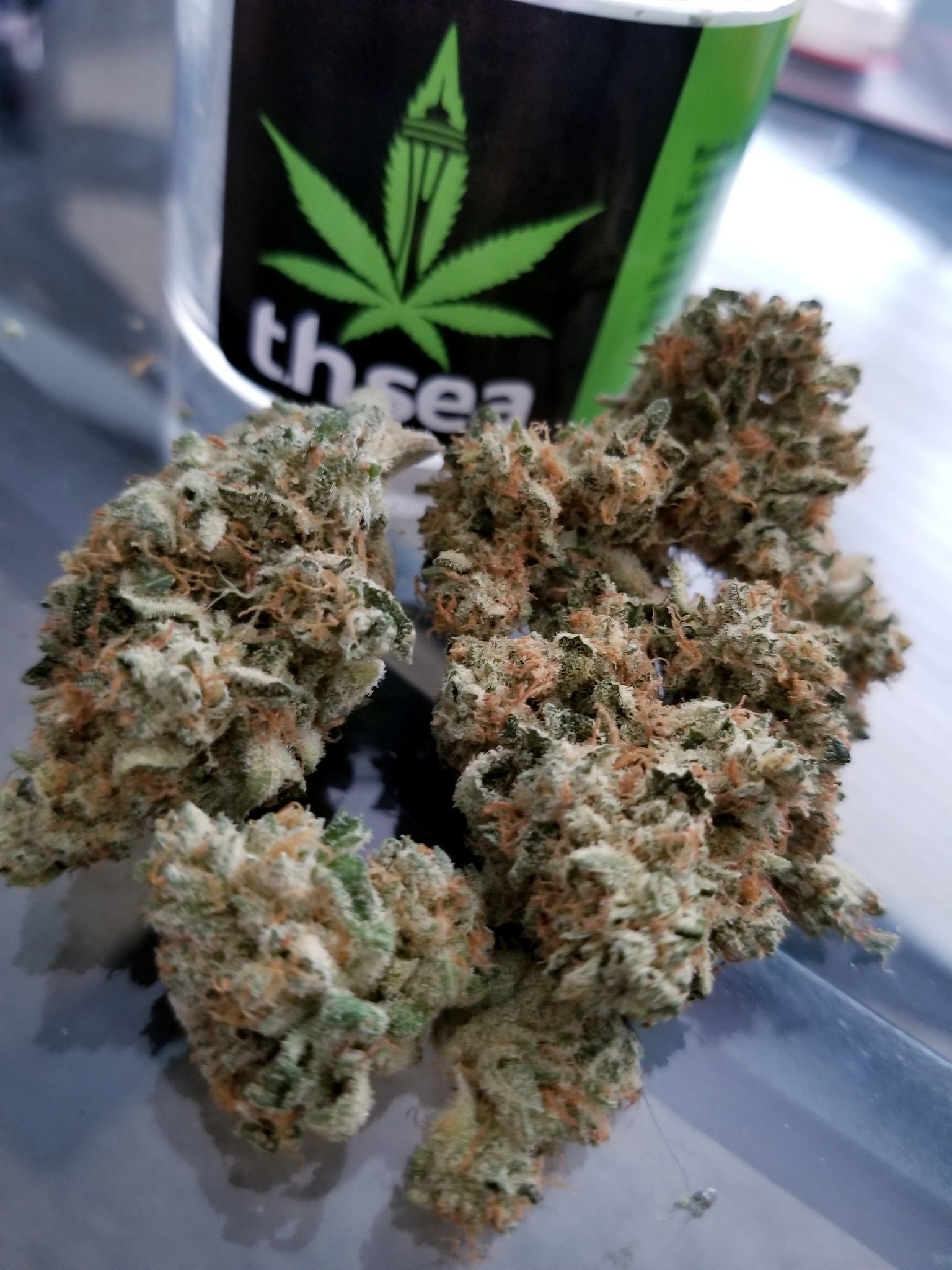 What You'll Need:
Just as with all other types of technology, dabbing has been evolving rapidly over the past few decades. There lots of ways to have your dabbing setup, but these are the following basic items:
Cannabis Extract: This is true for obvious reasons, but you do want to look for those that are not alcohol-based. BHO, CO2, and solventless are the best type of extracts.
** We recommend Wizard Stones by Oleum Extracts **
Water Pipe: You can easily just remove the glass bowl and switch it out with dabbing attachments. Presto! You've got a dab rig.
Nail: Look for a nail that fits the gauge of your water pipe. Titanium is the most common.
Torch: Small torches (like those that are used for creme-brulee) totally work, but you will eventually want to be dabbing with large propane-fueled torches that make your nails much hotter, much faster.
Dabber: Finally, you need the glass, metal, or ceramic piece that is used to apply the dab. You can even use a bobby pin, if you don't have a dabber specifically made for taking dabs.
Dabbing Instructions
Once you've got everything all set up and ready to go, it's time for you to start dabbing. If you're dabbing for the first time, you may want to be sitting down.
Step 1: Aim your torch directly at the nail. Most people will heat the nail until it turns red-hot. Once the nail is hot, turn off your torch and place the glass piece over the nail. DO NOT TOUCH THE NAIL. Obviously, the nail gets red-hot. You want to avoid touching this at all costs, because a trip to the ER would certainly ruin your high.
Step 2: Take your dabber, and apply the dab directly on the nail, right inside the dome, and then rotate ite very slowly. Rotating the dabber tip on the nail will help you avoid letting any oil go to waste!
Step 3: Exhale, and there ya go!
Safety notice: These things get hot. The nails and glass domes become EXTREMELY hot. Handle with care.
Dabs allow users to get an incredibly potent hit of cannabis pretty much right away. It can be a scary thing to try – especially if you've never been around it before. However, doing your homework and doing some planning beforehand will help ensure your dabbing experience will be a positive one.
Do you like dabbing? Tell us what you think of it, down here in the comments below!
Disclaimer: Marijuana has intoxicating effects and may be habit-forming. Smoking is hazardous to your health. There may be health risks associated with consumption of Marijuana. Marijuana, in any form, should not be used by individuals that are pregnant or breastfeeding. Marijuana is intended for use only by adults 21 and older. Keep out of reach of children. Marijuana can impair concentration, coordination, and judgment. Do not operate a vehicle or machinery under the influence of this drug. This product may be unlawful outside of Washington State.