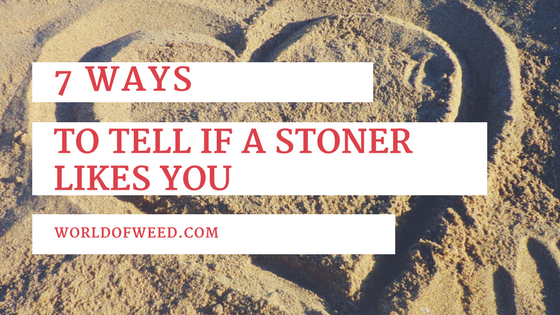 Do you want to know how to tell if a stoner likes you? Are you dying to know if a stoner likes you, but worried about looking desperate, pushy, or some other negative adjective? Fortunately, World of Weed has a surefire list of 7 ways to tell if a stoner likes you. So, you can relax now.
From asking you on a coffee date to finding out your dress size, there are all sorts of ways to answer that burning question of how to tell if a stoner is into you.
There's no guarantee they'll date you, or that you'll live happily ever after, but you can take some of the guesswork out of things. Here are 7 infallible ways to tell if a stoner likes you.
How to Tell If a Stoner Likes You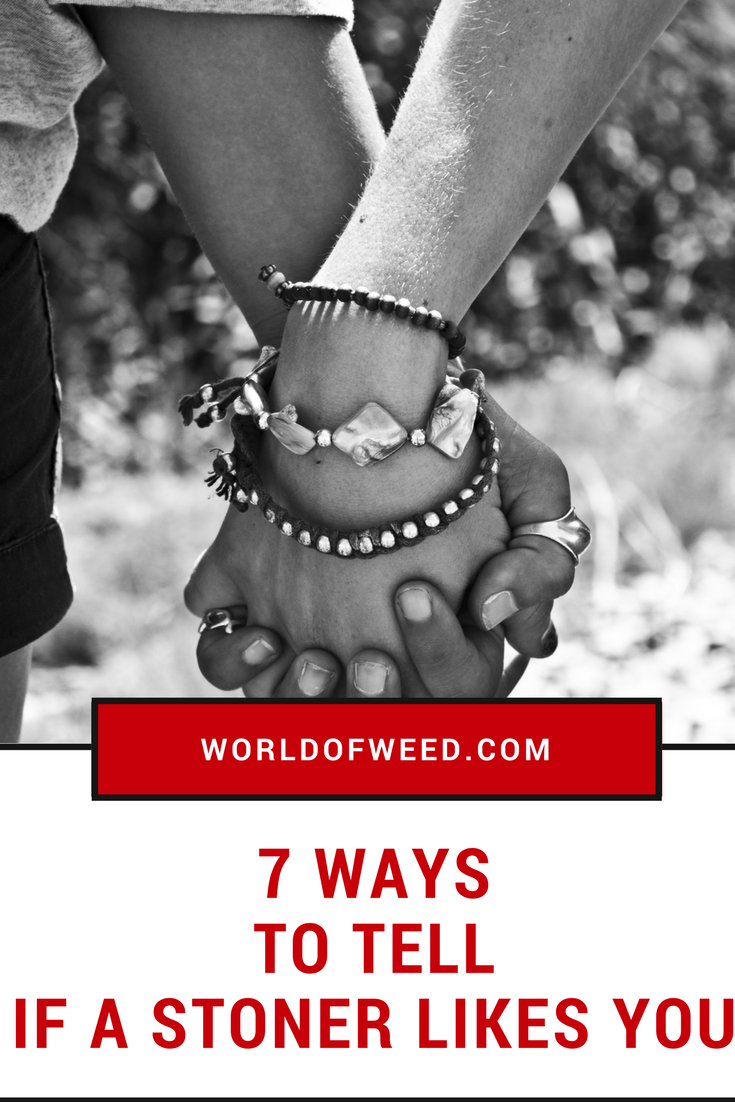 A Stoner Likes You If. . .
1. They Share Their Munchies Snacks With You
If there's one thing stoners don't like sharing, it's food. But, then again, that's true of most people.
However, when the THC brings on some extreme munchies, a stoner will devour all the snack food in sight. If you're at a Roast, asking them for a bite of your food is just not okay. But, if they offer you some of your own accord, they are virtually guaranteed to like you. Especially if you're smoking a serious munchies strain, like Bubba Kush.
2. They Smoke You Out For Free
Everyone knows it's the rule to chip in if you want in. That's been the rules since the beginning of time.
Unless a stoner likes you.
If a stoner likes you, they won't make you throw down on joints, bong hits, or whatever else. This isn't to say you shouldn't still offer, however, because you absolutely should. But, if someone frequently smokes you out for free (and waves away your share of the bud), it's highly likely that stoner likes you.
3. They Save Greens For You
Offering your crush greens is a romantic stoner gesture. If your stoner crush only shares junk greens with the rest of the group, but saves the premium greens for you, they are most likely into you. They're letting you spark up their best bud, and they're encouraging you to do it before they get a chance. That's a surefire way to tell if a stoner likes you.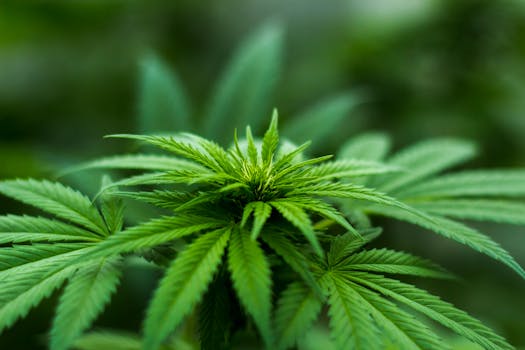 4. They Pass You The Blunt First
It doesn't matter who it is, if a stoner likes you then they're going to pass you the blunt right after sparking it up. If they have to reach across a huge table, or get up and walk it over to you, they're still going to do it. If a stoner likes you, they will pass you the blunt first.
5. They Carefully Curb The Bowl
Curbing the bowl for your crush is like opening the car door for them.
If you want to know how to tell if a stoner likes you, pay attention to how they light the next bowl(s) you two share.
If a stoner likes you, they are going to take extra care to evenly curb the bowl. This is their way of ensuring you get the same amount of bud as they do, and it's not something everyone does.
So, want to know if a stoner likes you? Offer them greens (see above), and then watch to see how they light it. Ostensibly, that is one stoner that gets butterflies whenever you're around.
6. They Turn To You For Shotguns
Any list about "how to tell if a stoner likes you" would definitely be remiss without mentioning shotguns. Asking someone to help with shotguns is basically, "Hey, I REALLY like you," in stoner language.
Think about it: Shotguns are fun, but most people don't want some foul-smelling breath all up in their face. Even if that breath IS blowing some of that kind bud into their body.
If someone specifically asks for your help with blowing smoke into their mouth, it really only means one thing. Asking you to shotgun is a definite answer to how to tell if a stoner likes you. Answer: They do.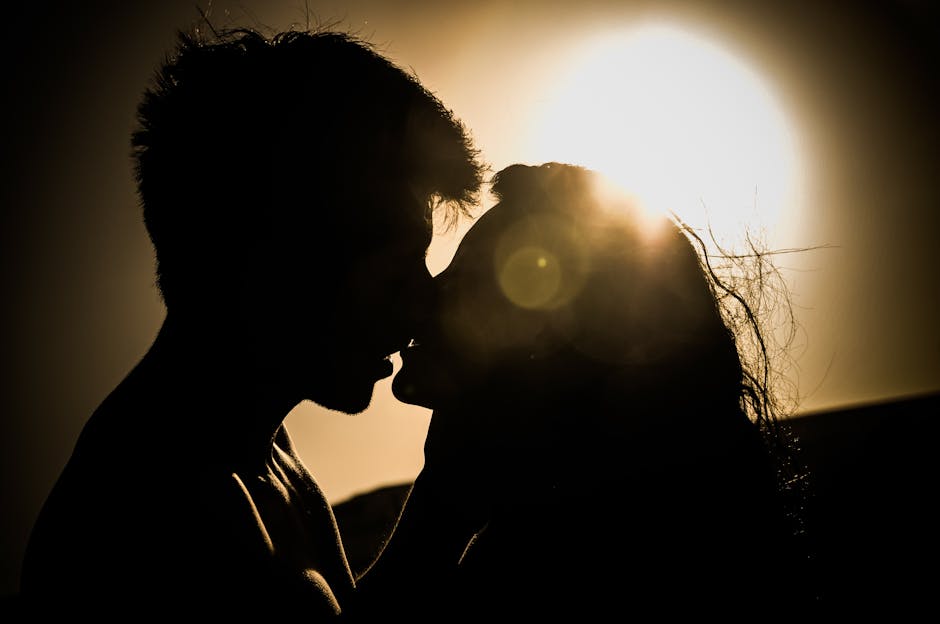 7. They Know Your Favorite Strain
They purchase and share certain strains with you because they know it's your favorite. They play your favorite music when you come over to smoke your favorite strain. They have your favorite munchies food ready to go. They buy and smoke your favorite strain every time you're there, simply because they know how much you love it.
If a stoner likes you, they remember your favorite strains and create cloud-filled memories for you to share. In other words, that's one of the top ways to tell if a stoner likes you.
Finding the Cheech to Your Chong
Trying to figure out how to tell if a stoner likes you, or if they're even remotely interested, can be pretty awkward at times. Fortunately, there are other ways to find out if a stoner likes you. There are ways to find out if they're the Cheech to your Chong.
Things as simple as prolonged eye contact, being around you as often as possible, and going out of their way to do something sweet for you, are all definitely clues your crush likes you.
But, if you want to know if a STONER likes you, look for dead giveaways such as how they light the bowl, who they hand the blunt to first, and who they go to for help with shotguns.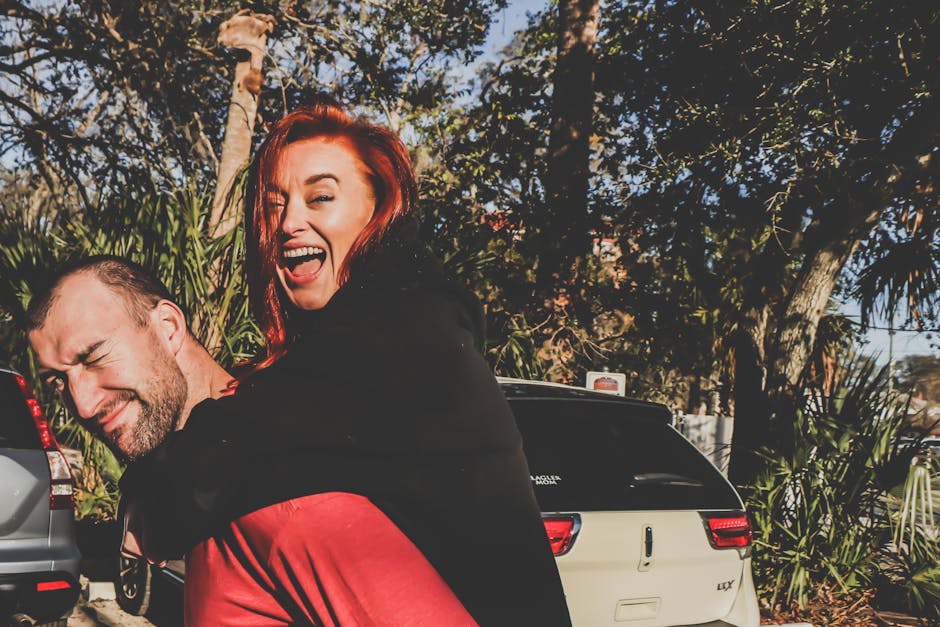 If a stoner likes you, they will try hard to impress you, find common interests, do sweet things for you, share their munchies, and even give you some edibles .
After all, if a stoner likes you, they have a tough time hiding it. They're stoned and feel compelled to do something about it.
Even if that means leaving you wondering things like how to tell if a stoner likes you.
So, next time you want to know if a stoner likes you, look for these 7 signs. If you feel the same way, just go with the flow and invite them over for a smoke sesh.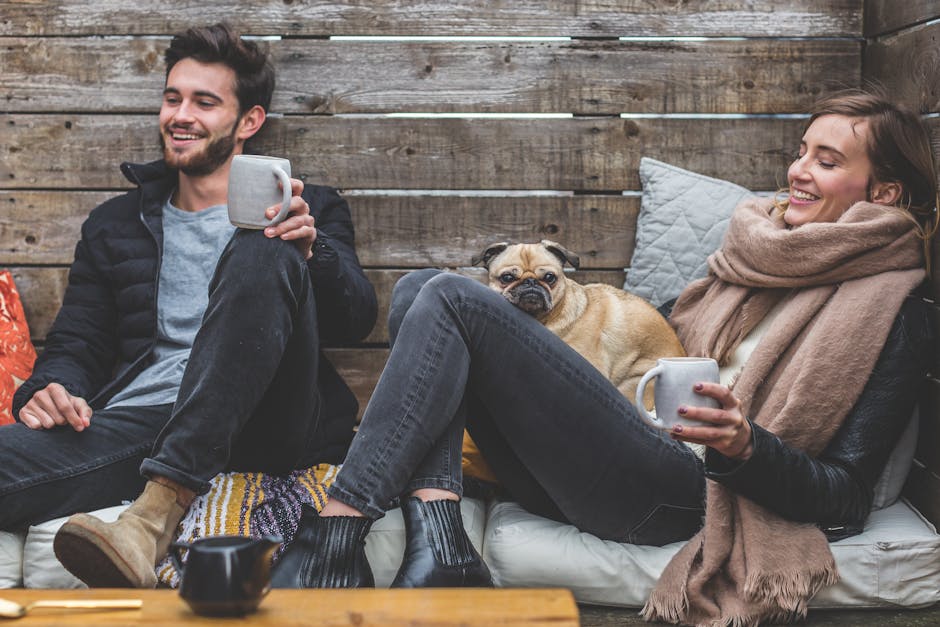 Did you like what you just read? Follow us on Twitter and share this post. We promise WEED be good together.
---
Disclaimer: Marijuana has intoxicating effects and may be habit-forming. Smoking is hazardous to your health. There may be health risks associated with consumption of Marijuana. Marijuana, in any form, should not be used by individuals that are pregnant or breastfeeding. Marijuana is intended for use only by adults 21 and older. Keep out of reach of children. Marijuana can impair concentration, coordination, and judgment. Do not operate a vehicle or machinery under the influence of this drug. This product may be unlawful outside of Washington State.