Whether it's a first date or with someone you have been dating for a long time, here's a list of 10 best date ideas for stoners that are sure to impress your Cannabis Cutie. Pick one from the list, or combine them both for an extra special surprise.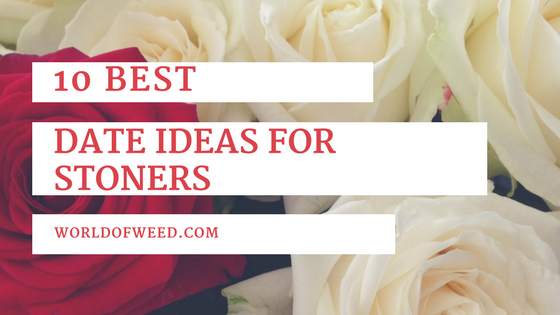 Unique date ideas for stoners don't actually have to actually be carried out by a couple.
In fact, your date could be with any fellow stoner you feel like hanging out with. But, ultimately, you will end up really vibing with another stoner and great times will definitely be waiting for you up ahead.
When it comes time for Date Night, though, there are some unique challenges for stoner couples. Getting ready for a stoner date means taking time to brainstorm fun ideas that will help you earn your date's heart.
Fortunately for you, we've got your back. You see, whether you're going on a first date with someone you've got a crush on, or you've been dating your dream stoner for years, we've rounded up ten of the best date ideas for stoners.
When it comes down to it, people who primarily drink have a far easier time of it. They can pick a snazzy bar and have their date right there, with the help of alcohol.
Stoners, on the other hand, have to put way more creativity and thought into their date ideas. After all, it's not stoner couples can just go to any bar or other establish and spark a blunt.
Enjoy these 10 best date ideas for stoners with your other half!
10 Best Date Ideas for Stoners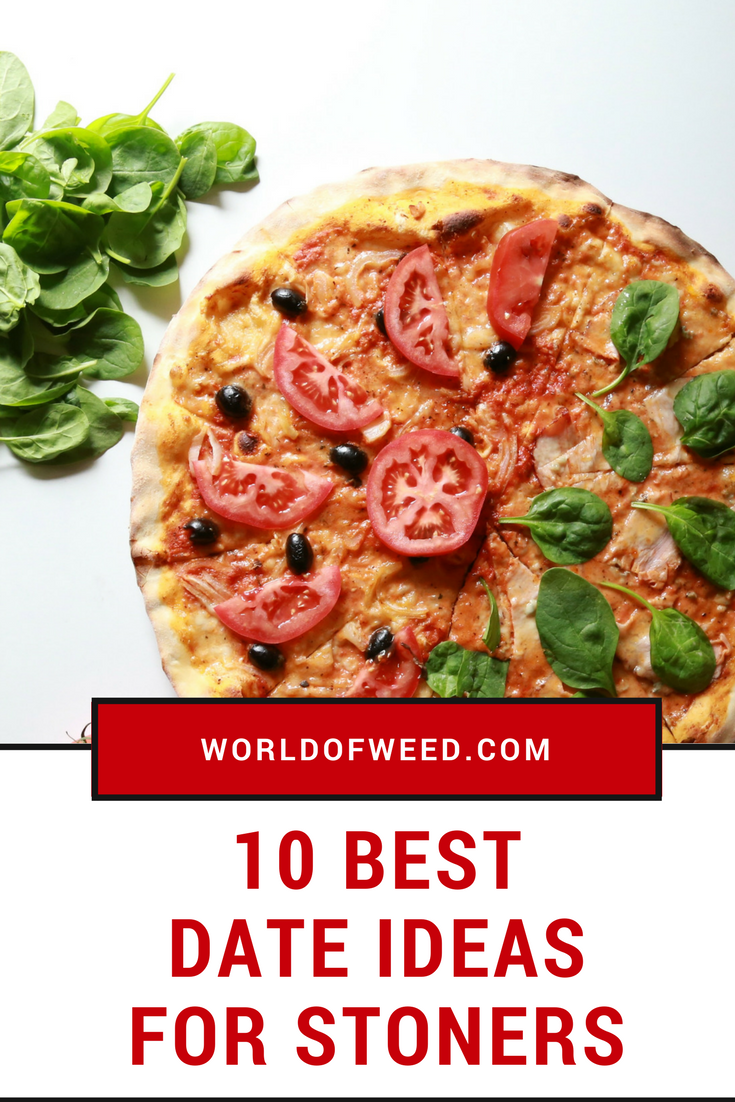 1 ) Watch a 3D Movie
3D movies are already insanely awesome on their own. Add some weed and your stoned significant other, and you've got a mind-blowing experience waiting for you.
2 ) Watch a Film or Documentary
If either you or your blunt beau love films and documentaries, try watching one during or after sharing a blunt. It's a neat experience that makes for unforgettable, unique date. Get super stoned with your sweetie, and you'll almost feel like you're part of the movie. This definitely makes the last as one of the best unique date ideas for stoners.
BONUS: Chocolate cannabis edibles are the perfect way to surprise your stoner sweetie with a little gift on your date. Share them while watching the documentary for a snuggly stoner experience.
3 ) Go Hiking
Now, keep in mind the fact we do live in Washington. A lot of times, going hiking means just walking into some beautiful nature and burning a bowl or lighting up a blunt.
You can use beautiful scenery to take your date on a walk, look at the stars, or watch the sunset.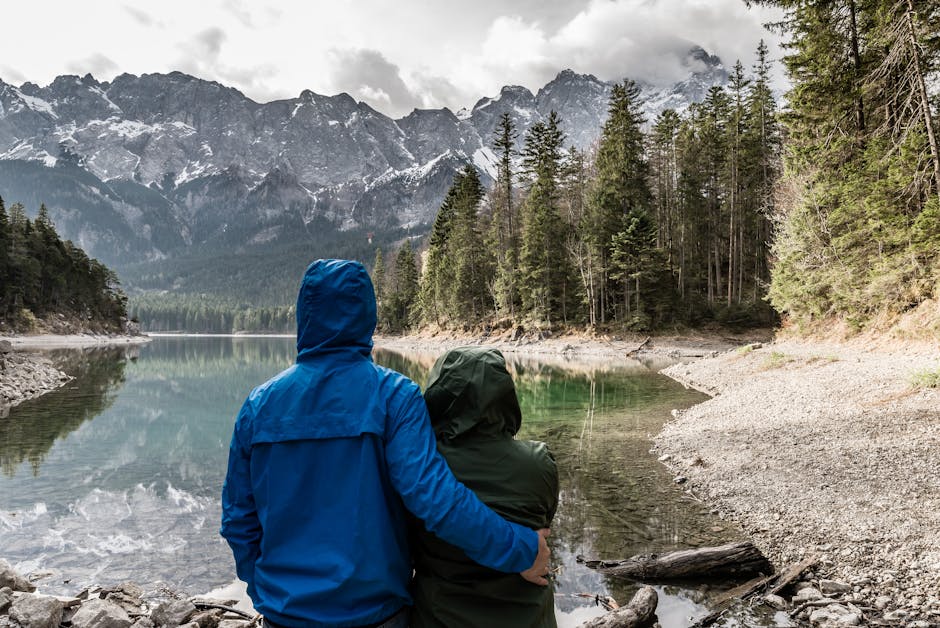 4 ) Make a Meal Together
Making a meal together is one of the most romantic and unique date ideas for stoners you could possibly do.
It's a different experience every single time.
Wear comfy clothes, get super baked, and make a meal together. Cook something fancy, so you can impress your date with your awesome cooking skills.
Plus, the kitchen atmosphere lends itself well to good conversation. Oh, and the best part? You can keep smoking while you cook. Pair your meal with your strains, such as smoking sweet marijuana strains before dessert.
Which leads us to the next unique date idea for stoners. . .
5 ) Get Baked, Watch Netflix, and (Literally) Chill

If you don't have a whole lot of money to spend on a date (but don't want them to know it), or the weather sucks, you can always stay in.
One of the best date ideas for stoners is also one of the easiest to pull off. You'll get in some quality cuddle time, while watching a hilarious stoner comedy. Or maybe even Deadpool.
Refer to the previous date idea. After you make a meal together, take your food to the living room. Take a bong rip while your food cools, and enjoy your meal while getting to know your date better AND watch a fun movie.
BONUS: Someone's Netflix queue says a lot about them. It's a great way to learn more about your date, such as their interests and movies they watch repeatedly.
6 ) Visit the Planetarium
If your stoner sweetie is a proud nerd, they'll probably love visiting the planetarium. Besides, they're always even cooler when you're baked like a cake – and with someone you want to snuggle up to.
If you happen to already live somewhere with a great view of the stars, that's another one of the best date ideas for stoners. Bring a blanket, pillows, and a couple of blunts.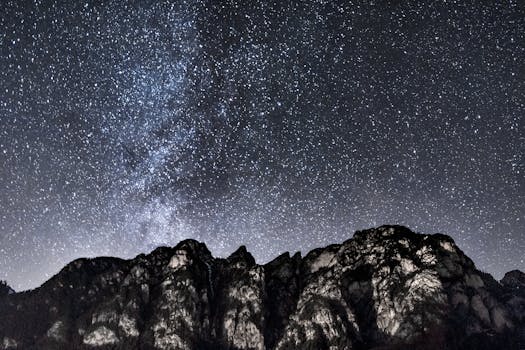 7 ) Do Something Creative
There are so many options for fun, creative date ideas, but short art classes make for some of the best date ideas for stoners. Most cities have some sort of art class available. Try a Paint-and-Sip class! Get super stoned with your sweetie, and then head to one of these unique classes. You'll be able to create something together, and you can exchange them after the class. Unique, fun, romantic, AND comes with something to take home to remember the date by.
8 ) Take a Trip to a Museum
Smoke a couple bowls with your Stoner Bae and then take a visit to one of your local museums. Not only will you get to see priceless art, but you'll gain a new appreciation for it while you're baked. Art museum, cultural museum, science museum, etc. – No matter what kind of museum, it's one of the best date ideas for stoners.
9 ) Hit Up a Buffet

It may sound weird, but think about it: You and your date just got super stoned. You've got some mad munchies, but you don't know what you want to eat.
The buffet is there for you.
This is one of the best ideas for stoners looking for a full tummy and a glorious stoner munchies experience. This isn't a date for the shy partner, so make sure you know your stoner sweetie!
10 ) Head to the Beach
Most people have dates at night, or maybe in the afternoon. Instead, invite your Stoner Sweetheart for a long walk along the beach.
You can hold hands, watch the sunrise, and start the day being in each other's company. As a bonus, try finding seashells or rocks that are the same color as each other's eyes.
Smoke some blunts, sip some coffee, and play that cute game to start your day off right!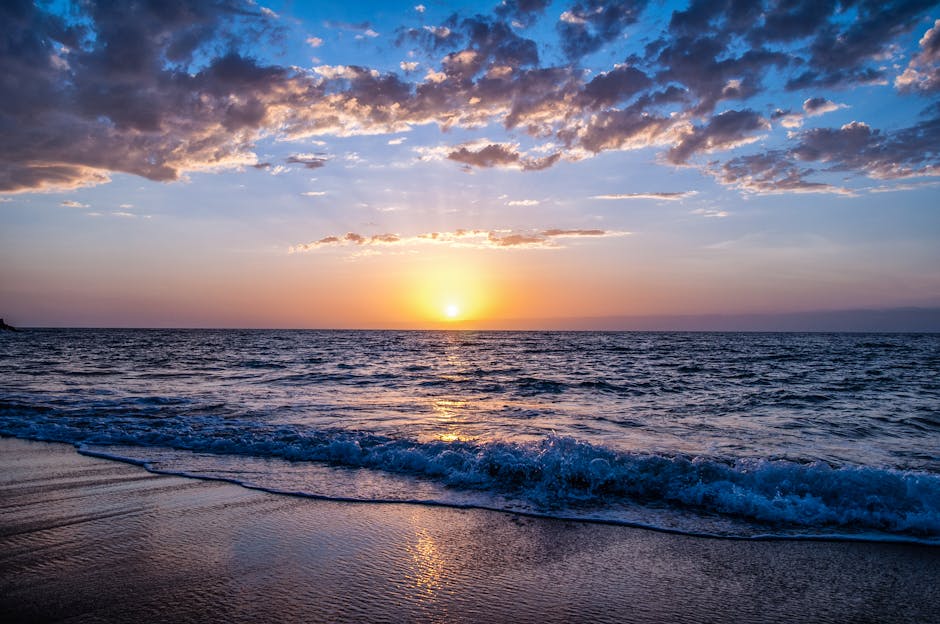 Wrapping Up
Put any one of these (or combine them!) date ideas into action, and you're sure to make your partner's face light up. So, go through these ten best date ideas for stoners, and plan out an unforgettable, fun time for you and your stoner sweetheart.
Do you know how to plan the perfect date? Let us know your best date ideas for stoners in the comments!
Disclaimer: Marijuana has intoxicating effects and may be habit-forming. Smoking is hazardous to your health. There may be health risks associated with consumption of Marijuana. Marijuana, in any form, should not be used by individuals that are pregnant or breastfeeding. Marijuana is intended for use only by adults 21 and older. Keep out of reach of children. Marijuana can impair concentration, coordination, and judgment. Do not operate a vehicle or machinery under the influence of this drug. This product may be unlawful outside of Washington State.