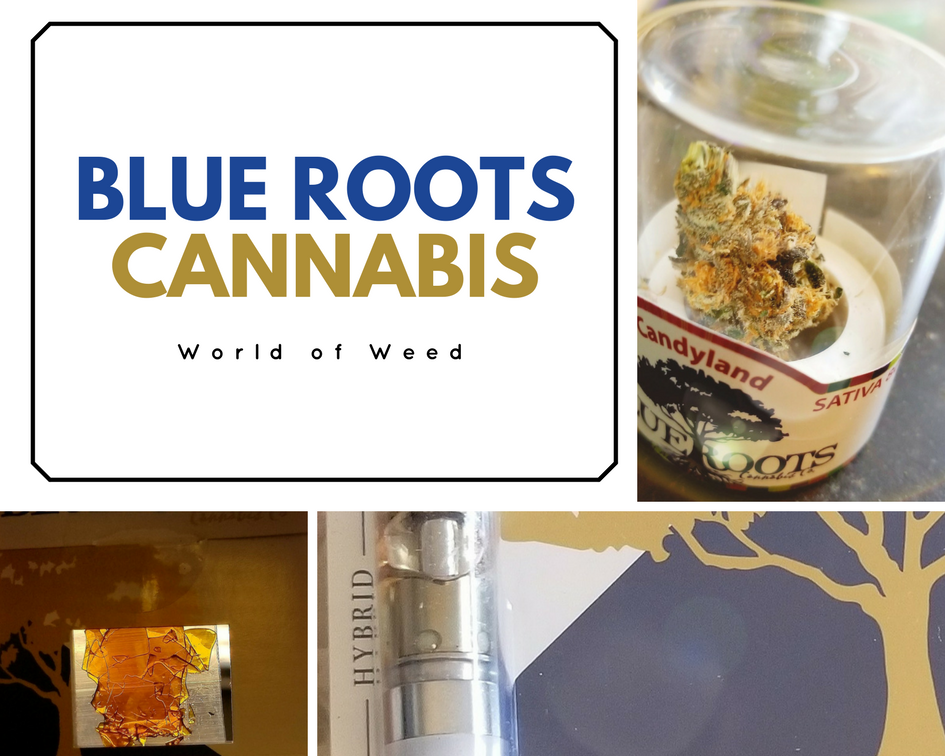 About Blue Roots Cannabis
With over four years of experience, Blue Roots Cannabis specializes in crafting unbeatable in-house flower, pre-rolls, extracts, and edibles.
From the moment they opened in 2014, Blue Roots Cannabis has worked tirelessly to provide their community with premium, top-shelf marijuana products that were processed and produced from the highest quality of flower possible.
Blue Roots Cannabis guarantees this level of excellence by maintaining their high quality and consistency, as well as their vision toward continuous marijuana product development. They also receive constant feedback from governing agencies, the retailers that carry their products, and their friends and customers.
All Blue Roots Cannabis strains have been specifically hand-selected in accordance to an intensive testing period that is based on key factors, such as: Smoking experience, appearance / aroma / flavors, sativa or indica dominance, terpene profiles and variation, growth patterns, THC % averages, customer request.
Furthermore, all Blue Roots marijuana flower is hand-watered, hand-trimmed, and hand-packaged in order to keep eyes on the products for as long as possible, increasing the level of quality inspection and assurance.
Blue Roots Cannabis products now have new packaging, with glass jars that showcase the bud from all angles, and magnify the product when viewing it from the top.
For all quality marijuana products, it's best to minimize light, humidity, and temperature during storage. As for opening it: Just give a gentle twist to the bottom lid to break the perforation around the label.
Let's take a look at some of the most popular Blue Roots Cannabis products – – We guarantee, you're not going to want to miss out on these. If the term "must-have" could only apply to one batch of products, it would definitely be Blue Roots Cannabis products.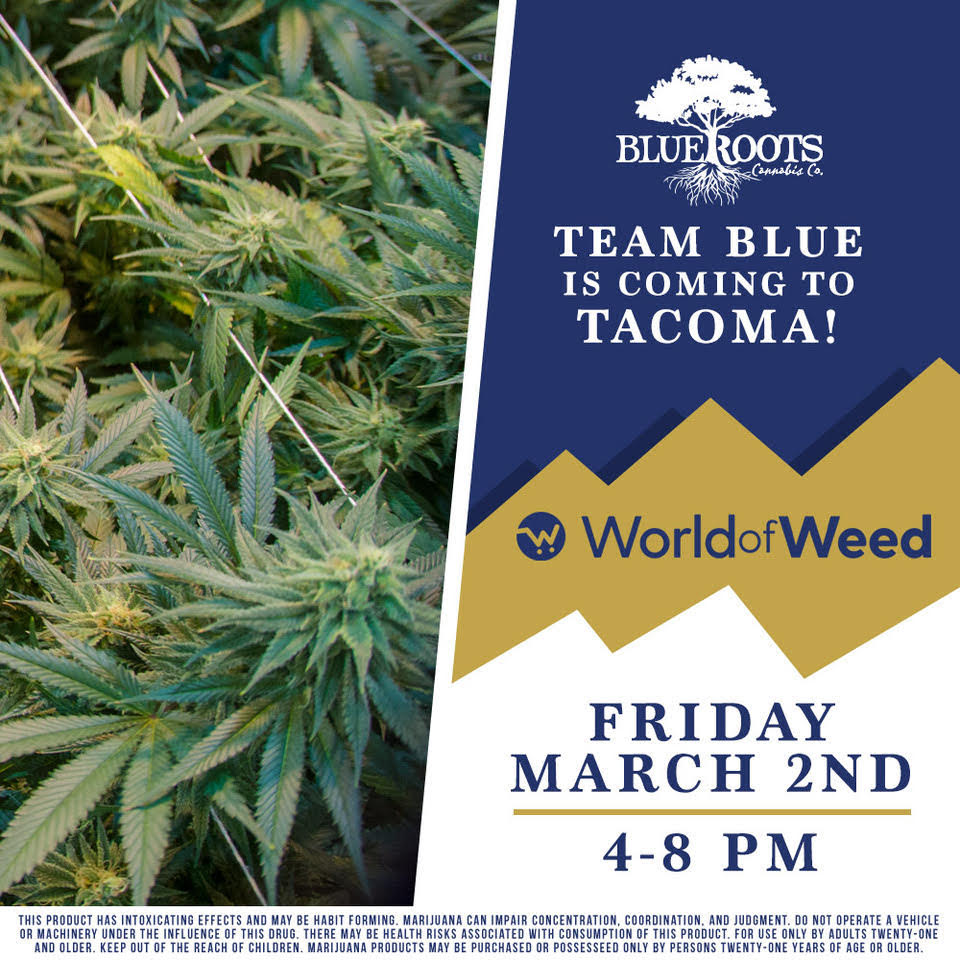 Candyland Flower (Sativa 70% , Indica 30%)
Candyland is a sativa-dominant hybrid bred from Granddaddy Purple and Bay Platinum Cookies.
Wispy, amber tendrils weave through Candyland's thick layer of glistening, sugar-like trichomes and highlight the compact, camouflage-colored buds that gleam with specks of gold.
With its strong sativa genetics, Candyland produces uplifting, mentally stimulating effects that make it the perfect marijuana strain for smoking with friends or getting the creative juices flowing.
The genetics make for an upbeat, fun high that promotes creativity and provides energy for day-to-day tasks and daytime events. Euphoria is the most prominent effect with Candyland, providing a huge mood boost and an overall sense of calm well-being.
Candyland has a sativa-to-indica ratio of 70% sativa to 30% indica, making this strain a potent selection. The CBD levels aren't super high, but the focus is on the 16.84% THC concentration for this one. Candyland is sweet, but it packs a strong punch.
The strain carries strong, sweet flavor and smell with earthy undertones and a candylike aftertaste. Best for the daytime, Candyland is a sweet treat that immediately perks up anyone's day.

We've got Candyland 1g x $13 ,
so be sure to come try some for yourself!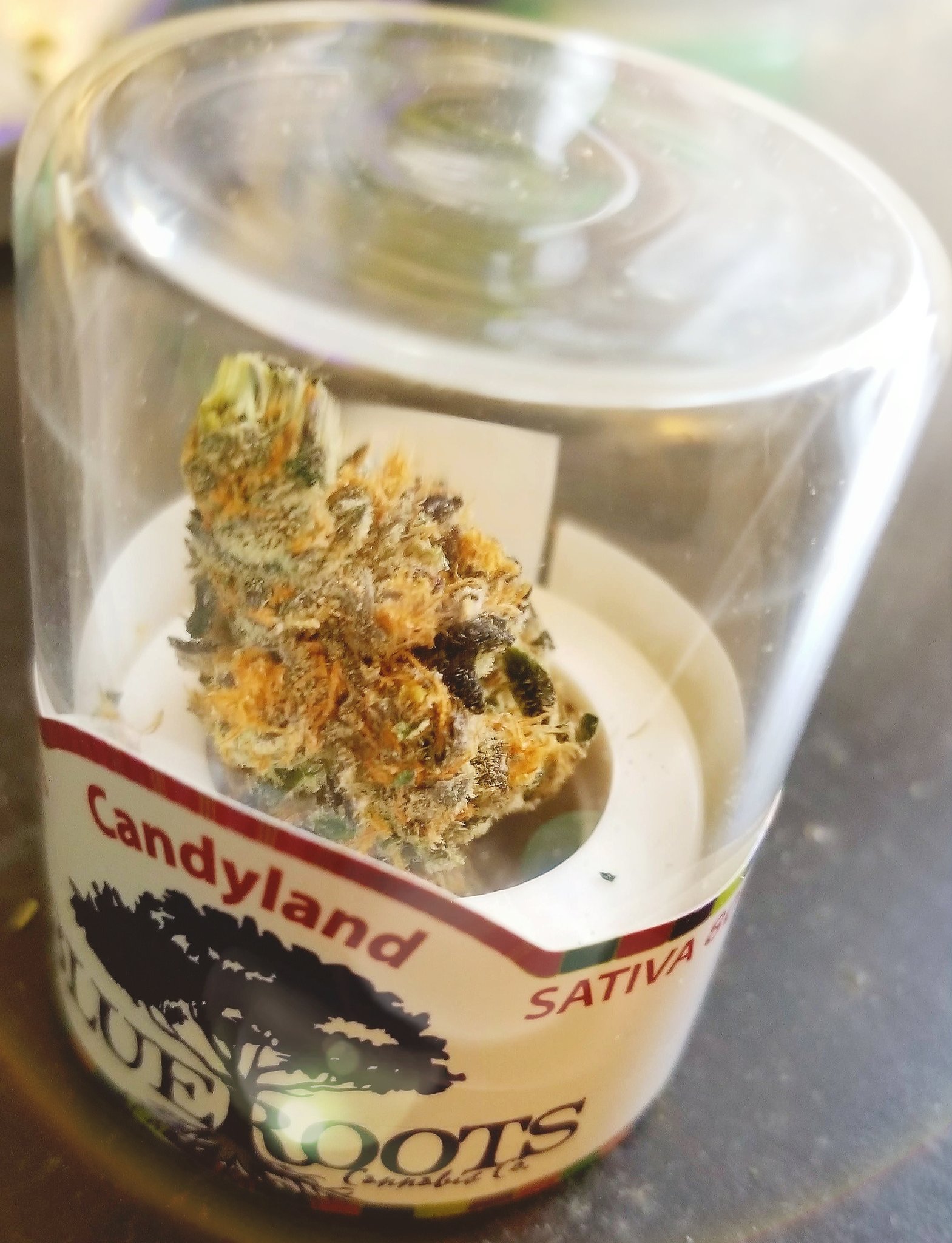 The Candyland strain from Blue Roots Cannabis packs quite the punch, but tastes as sweet as can be.
Girl Scout Cookies Shatter
With its flawless amber glass transparency, Blue Roots shatter is one of the cleanest, purest types of extracts available. But, the consistency and texture say more than its translucence.
With shatter, the molecules are left undisturbed so as to create a glass-like appearance. Heat, moisture levels, and high terpene percentages can also affect the texture of the shatter, turning the oils into a runny sap-like substance. Shatter with consistency somewhere between glass and viscous sap is generally called "pull-and-snap."
The color of the shatter varies by age of the cannabis input material, but doesn't actually determine its quality.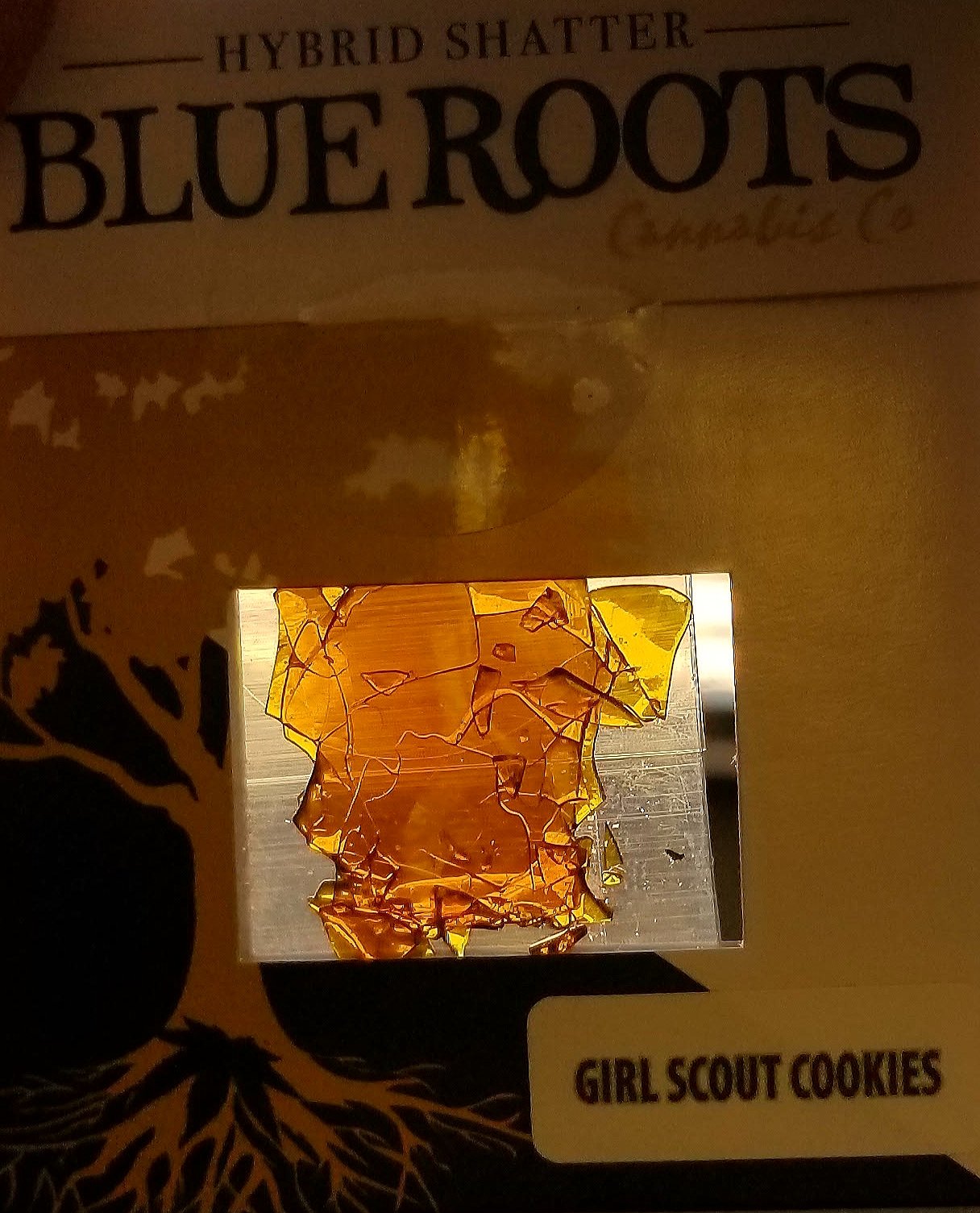 Girl Scout Cookies is a cross between OG Kush x Durban Poison, and has a beautiful, amber glass appearance that's impossible to not appreciate.
With a sweet and earthy aroma, Girl Scout Cookies shatter sends you to Pluto and back as it elevates your mood and brings on a relaxing euphoria.
This delicious Girl Scout Cookies shatter
could be yours for just $30 x 1g!
Come treat yourself.
Cookie Jar Distillate Cartridge
With today's society seeking healthier options, new products and regimens are constantly being created. But, what is it that makes THC Distillate different than, say, shatter or wax?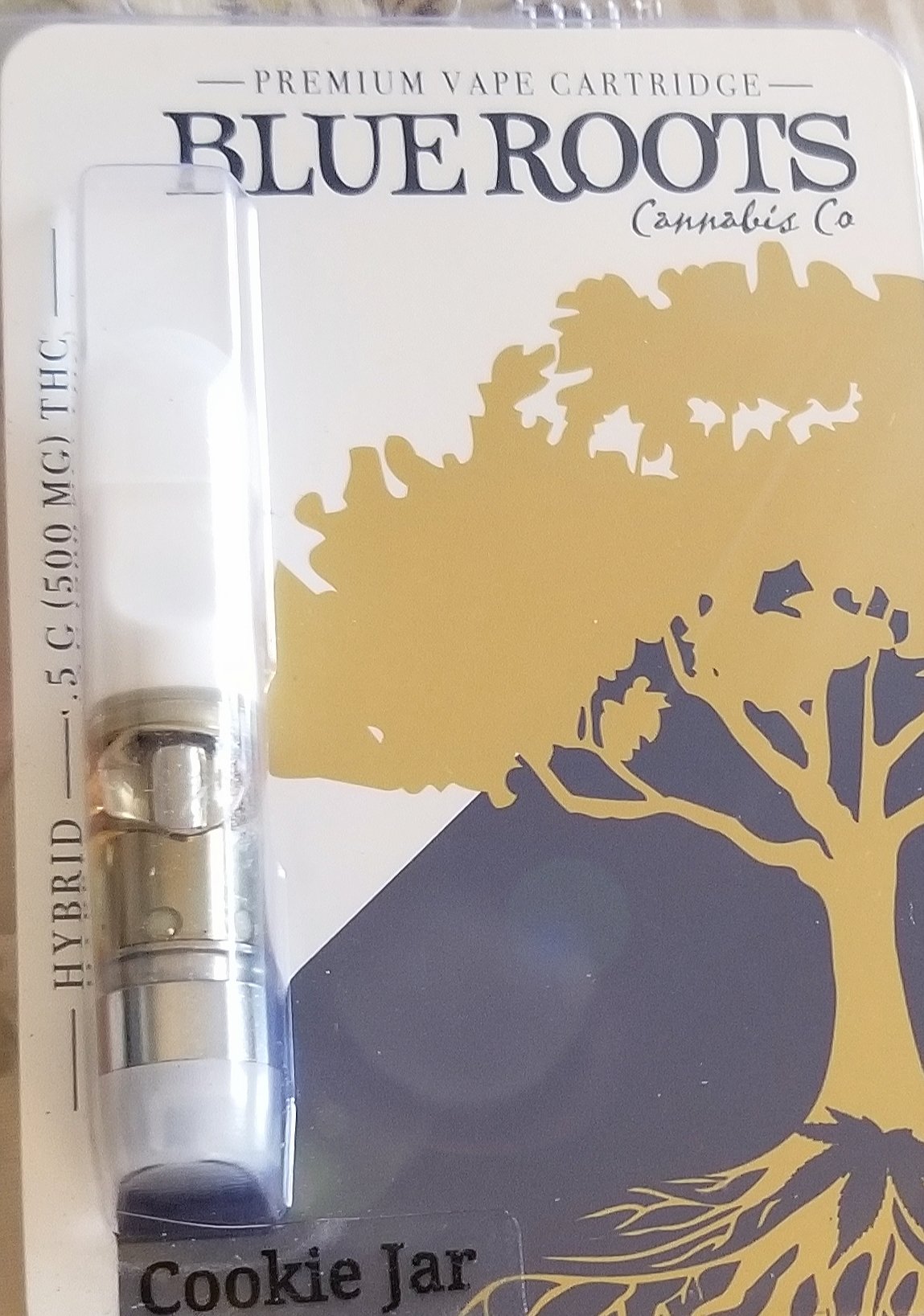 THC Distillate has made a home for itself, routinely improves the lives of its users as it does. Let's take a look at how distillates are different from shatter or wax, how distillates are made, and what makes Blue Roots Cannabis ' Cookie Jar Distillate cartridge so special and unique.
The Distillation Process
So, what exactly sets distillate apart from other concentrates?
Answer: The process.
Distillates use an extraction process known as "short path distillation", during which molecules and contaminants are separated and refined in order to create a clean, pure, and nearly clear concentrate.
Other extraction methods don't create anywhere close to the same purity level or wide array of uses, making distillate regarded as a true "top-shelf" distillate that can then produce a premium oil to be used in vape cartridges, tinctures, and edibles.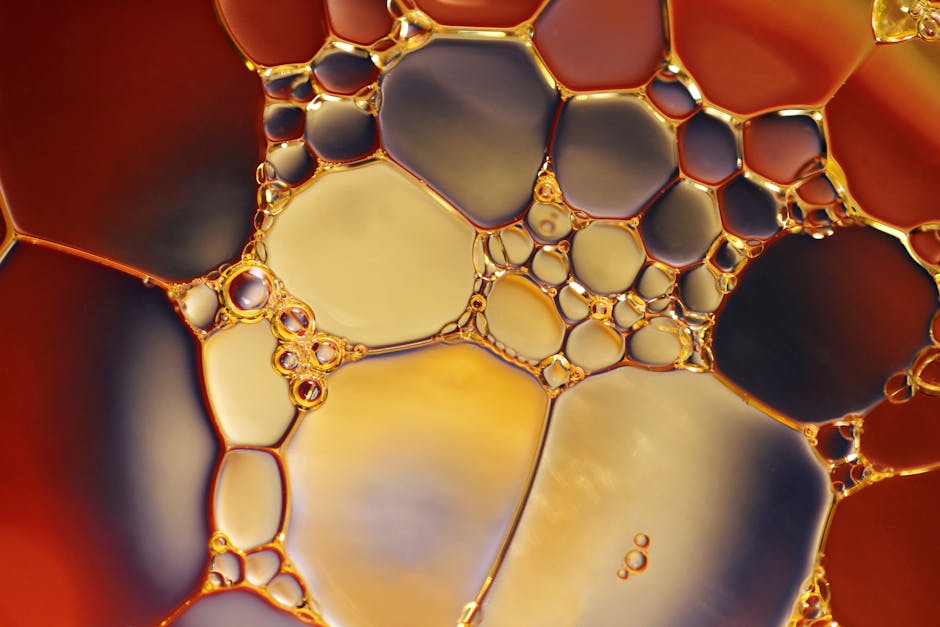 Why Distillate?
Distillate offers a variety of unique benefits that come from its special process and production methods.
Benefits of distillate include:
1. Purity
The distillation process creates a highly pure cannabis extraction, while eradicating the need for solvents to be used in binding with the marijuana products being produced.
Other extracts are produced with BHO and CO2 methods, both off which require the use of alcohol-based solvents for their final extract product.
While the impurities aren't likely to be harmful to you, the distillation process produces a high-purity of THC.
2. THC Concentration
One of the biggest things that make Blue Roots distillate cartridges so popular is the incredibly high THC content.
The process used to produce it allow for a final product with a THC level of 80 – 99%. Compare that to 15-25% for flower or 60-80% of BHO / CO2 extractions.
A clean extraction process, paired with an extremely high THC content, makes it easy to see why distillate is booming in popularity.
3. Discreet + Mobile
The method used for distillate cartridges also leaves you with a product that is inherently odorless. Perfect for being discreet, especially while on the go.
Cookie Jar Distillate by Blue Roots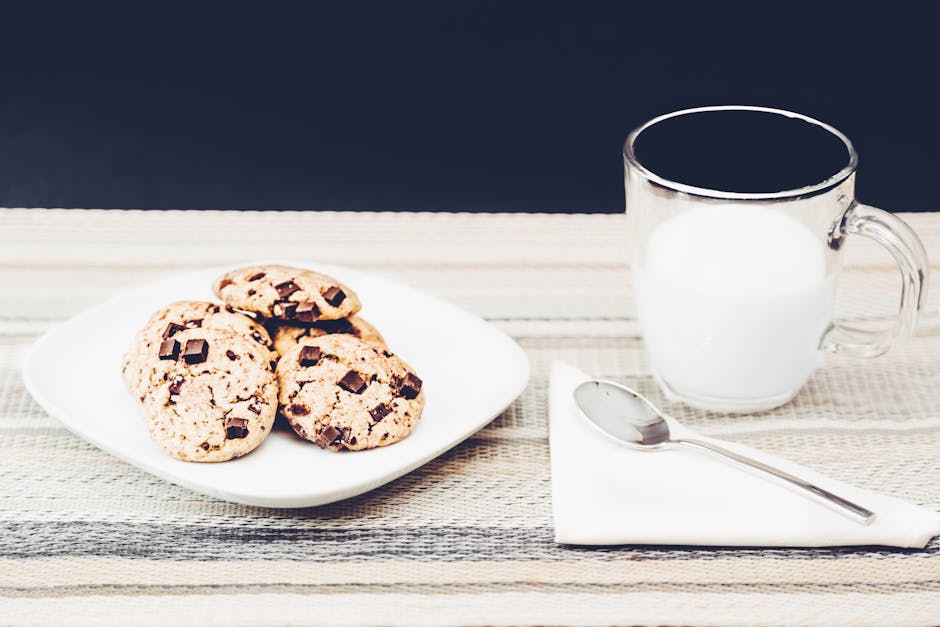 Distillate may be inherently odorless and flavorless, but Cookie Jar is one strain that fills your home with the warm, inviting smell of freshly baked cookies. It's the perfect dessert blend that will your taste buds longing for more. Blue Roots Cannabis products are always quality, and this distillate is hardly an exception.
You won't be able to get enough of the long-lasting, euphoric high that Cookie Jar brings to the table. As a distillate cartridge with 85.97% THC, this is one product that will have soaring through the clouds all day long.
The distillate may not have odor or flavor, the flower has sweet, sugary flavors and a floral-cookie scent that you'll want to keep around. You won't be trying to get the weed smell out of your house with this one!
Take a few pulls on the cartridge, and you'll immediately get the perfect mixture of head-body high, perfect for chilling out after a long day.
If you're looking for an uplifting buzz that stays with you throughout the day, Blue Roots Cannabis ' Cookie Jar Distillate cartridge is the very thing you've been searching for. Clean, pure, and high in THC, the Cookie Jar Distillate is appetizing in every way.
Come pick up a Cookie Jar Distillate oil cartridge
for ONLY $40 x 5g!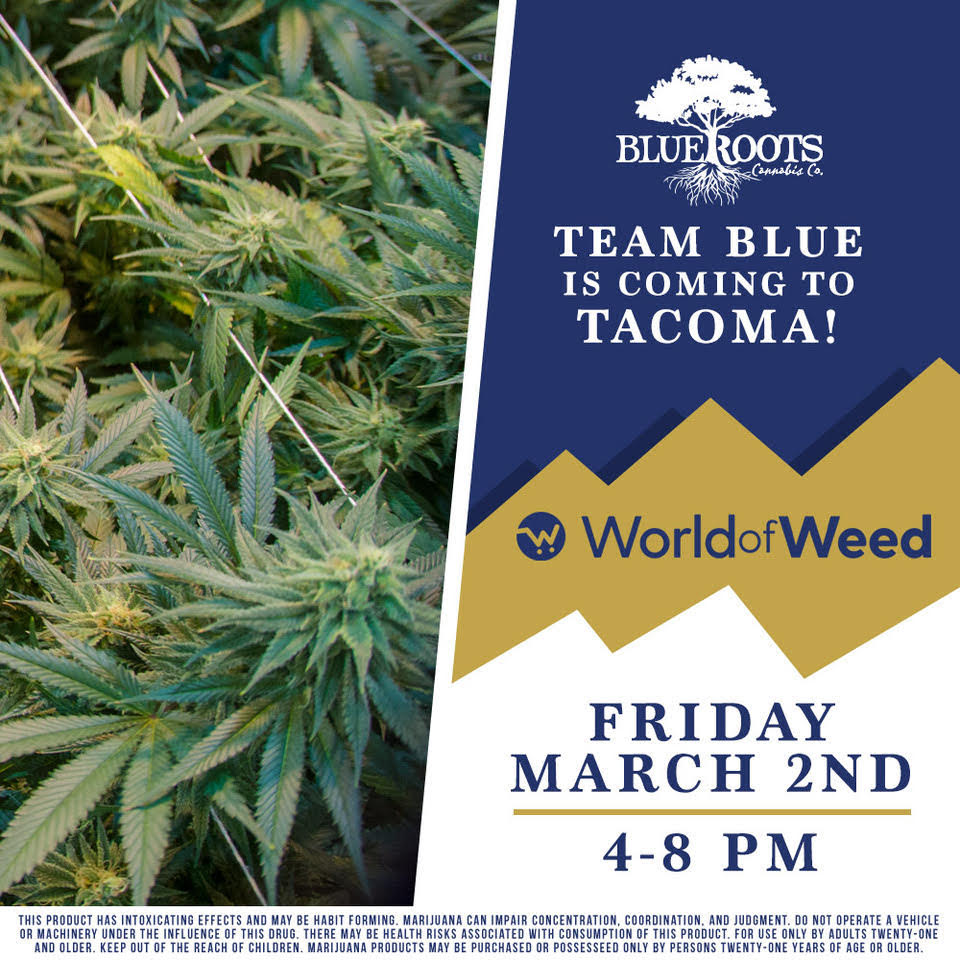 Which Blue Roots Cannabis products have you tried? Share your experiences with us in the comments below!
---
Disclaimer: Marijuana has intoxicating effects and may be habit-forming. Smoking is hazardous to your health. There may be health risks associated with consumption of Marijuana. Marijuana, in any form, should not be used by individuals that are pregnant or breastfeeding. Marijuana is intended for use only by adults 21 and older. Keep out of reach of children. Marijuana can impair concentration, coordination, and judgment. Do not operate a vehicle or machinery under the influence of this drug. This product may be unlawful outside of Washington State.