With Valentine's Day just around the corner, have you decided what type of chocolates to gift your Sweetheart? The history of Valentine's Day has lived for centuries, but the addition of dark chocolate edibles as the primary gift on a day centered around love and romance is still novel. But, it's one worth trying with Phoenix Cannabis Company 5-pk. Dark Chocolate Edibles 50mg.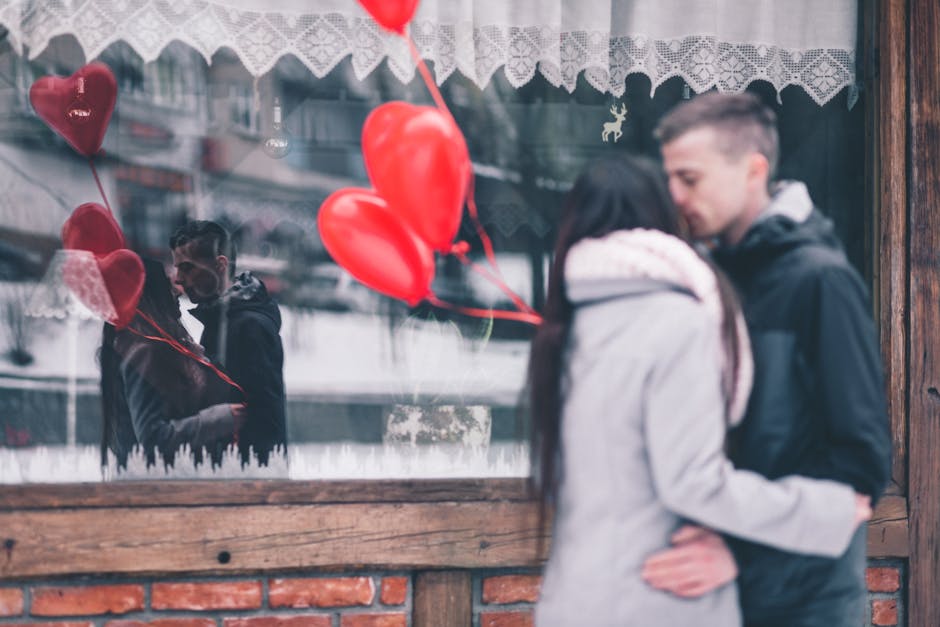 Phoenix Cannabis Company
Even without going into the whole history of Valentine's Day and how it relates to chocolate, it's easy to see why chocolate is the most popular way to express affection on Valentine's Day.
Chocolate has a distinct allure that is both sensual and romantic, making it the perfect choice for your sweetie. If you want to offer an edible declaration of your love for your Valentine, chocolates are the way to go. They make the recipient feel special and undeniably pampered – especially these Dark Chocolate Edibles.
Plus, chocolate looks, smells, and tastes like what all sweet dreams are made of. And, the Dark Chocolates from Phoenix Cannabis Company are just as heavenly. This smooth chocolate melts in your mouth and caresses your tastebuds with waves of flavors that leave your heart and stomach feeling as happy as your mouth.
This Valentine's Day, pair some chocolate and red roses to give your sweetie a romantic gift that awakens all the senses – and taste buds!
The Organic, Healthier Choice
The Phoenix Cannabis Company is a family-owned, tier 3 marijuana producer, and was is one of first companies in the state to receive a producer/ processor license.
Their entire operation is based on organic methods, as they believe these methods produce better products, of higher-quality, and better for the health and safety of those who enjoy their products.
All oil extracts are made using their own trim, and are then turned into edible products, shatter, and wax. Even the pesticides are certified organic and OMRI-listed, and they keep them to a minimum. They're only used when absolutely necessary. Primarily, they use beneficial bugs and bacteria that is naturally found in the wild and is healthy for their customers.
Dark Chocolate 50mg Edibles
Edibles are as beloved by the masses as your Valentine is to you. So, combine the best of both worlds and treat your Sweetheart to unforgettable, gluten-free Dark Chocolate Edibles.
European chocolate of the highest quality envelopes pure, food-grade cannabis extract, and melts in your Valentine's mouth. The firm snap of the chocolate bar, the array of flavors from the cannabis, and the rich decadence of the chocolate make Phoenix Cannabis Company Dark Chocolate Edibles the perfect Valentine's Day gift for that special someone in your life.
Each chocolate bar contains 10mg of THC, and will help your Valentine relax and enjoy the romantic holiday without worrying about the usually daily stress. These edibles will put a smile on your Sweetheart's face, on their taste buds, and in their stomach.
Phoenix Cannabis Company Dark Chocolate Edibles Reviews
You know what they say about everyone loving chocolate? Well, we're pretty sure it's true. Check out what some of our happy customers had to say about trying these luxurious Dark Chocolate Edibles:
"This chocolate is SO good! Definitely perked me up, and didn't have that weird aftertaste some edibles have. No, these Dark Chocolate Edibles were delicious from start to finish. And finish them, I did! I can't wait to get more."
Jillian R.
"These are definitely some of my new favorite chocolate edibles. I love the crisp snap, like a Hershey bar. The dark chocolate wasn't too bitter, but it wasn't too sweet either. It was exactly right. I'm getting more for the hubby for V-Day. He's going to be excited!"
Vicki O.
"It's hard to not just eat the whole bag! Best dark chocolate edibles I've ever had, hands-down. "
Shane P.
"I was surprised at how fancy these chocolates feel. Love that crisp factor. It feels so…well…fancy! Plus, they make you feel so happy. I need more!"
Shannon M.
Price of Phoenix Dark Chocolate Edibles 50mg
For only $15, you can purchase a 5-pack of Dark Chocolate Edibles 50 mg.
Ideas for how to surprise her with this awesome pack of edibles:
Purchase a box of Valentine's Day chocolates. Swap out five of the chocolates (yes, you can eat them) for five of these Phoenix Cannabis Company Dark Chocolate Edibles. BONUS: Swap out others for nugs of a

sweet marijuana strain

. Instagram-worthy, thoughtful, and

romantic.

The packaging is pretty enough on its own, so just add it to the roses, card, or whatever else. It's the present on the go.

Purchase a pretty box of whatever material and style best fits your Valentine. Put the chocolates in there, and hand it to her with the flowers.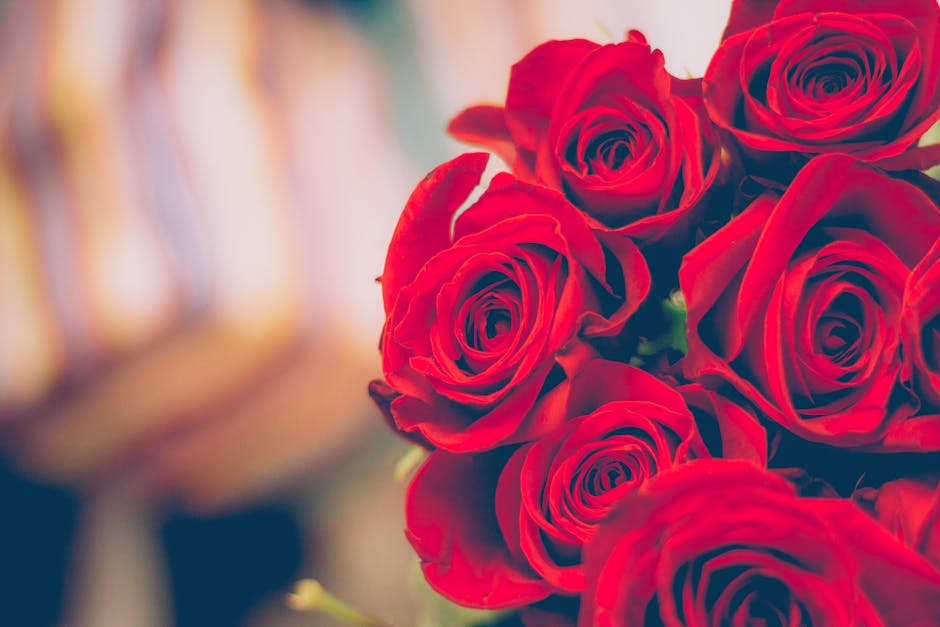 Both you and your Valentine will love how decadent these little dark chocolate edibles are. The crispness just adds to the feeling of indulging in a little moment of luxury.
Our door's open. Now, it's time for you to open the door to your Valentine's heart. Take your beloved's stress away – – Spoil them with a bag (or 2) of Phoenix Cannabis Company Dark Chocolate Edibles.
We know they're delicious. You can thank us later.
Spoil your

Valentine

by bringing them to the Phoenix Cannabis Company Vendor Day on

Feb. 14th

, from 4pm to 8pm. You'll definitely

fall in love

with our great specials!