If you're a cannabis user, you've likely found yourself wondering just how long your weed is good for.
Perhaps you stumbled across a few nugs in your jacket from two weeks ago. Maybe you were given some bud, but only have a Ziploc baggy to keep it in.
Maybe you're a new cannabis user, and don't know what to do with all the herb you just picked up.
Whatever the situation, it's important to properly store your excess flower until you're ready to enjoy it.
You see, like a fine whiskey, marijuana is the most tasty and effective when it's been aged in a cool, dark place. While marijuana doesn't have an actual expiration date, there are some key factors to take into consideration when storing your marijuana for an extended period of time.
Ideal Temperatures for Storing Cannabis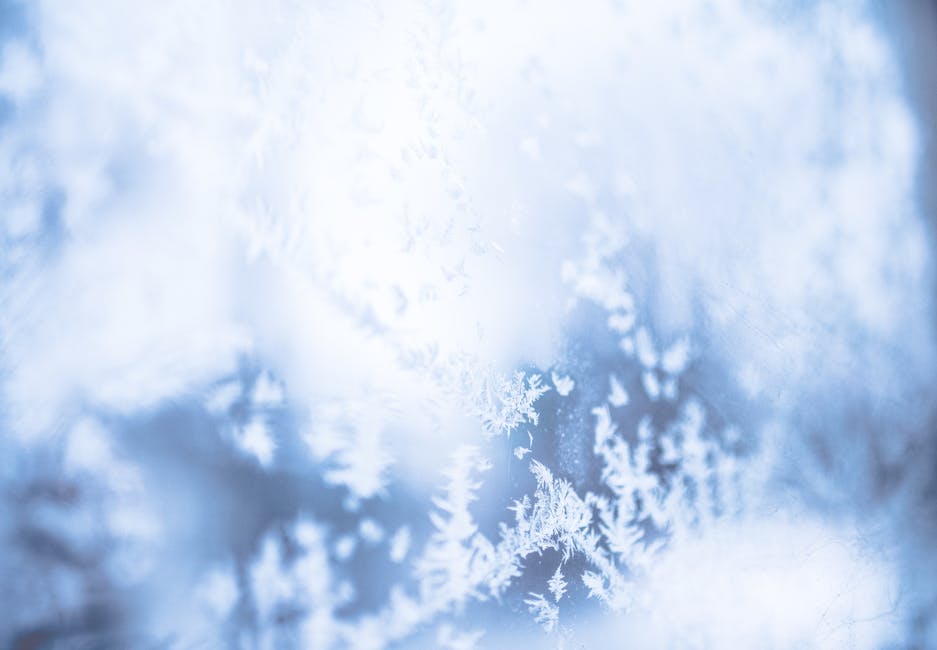 Temperatures between 77° and 86° F are breeding grounds for mildew and other types of mold that grow on cannabis and other types of organic matter.
This is why you're going to want to keep your weed in a cool, dark place. Too much heat can lead to dried out cannabinoids and terpenes pretty quickly, even though those took months to develop. And when those essential oils get too dry, the plant material gets dry, and then you get that harsh throat-burning smoke.
You don't want the temperature to get too cold, either. Lower temperatures drastically slow down the decarboxylation process of the cannabinoids, the process that changes THC-A into THC and eventually degrades into CBN.
Ideally, you want to keep the storage temperature between 32° and 68° F. Anything hotter or colder than that can adversely affect the flower. Warm air also holds more moisture than cold air does, and humidity is one of the biggest enemies of cannabis.
Which brings us to the next point. . .

Humidity Factors for Cannabis Storage
Humidity management and control is one of the most salient aspects of proper cannabis storage. Without taking the time to control the humidity of your storage area, mildew and mold will have a great time wreaking havoc on your weed.
Avoid this by keeping your marijuana stored in an environment that has a relative humidity of between 59% and 63% to maintain its color, flavoring, aroma, and texture.
Careful control is important, though. If your humidity level reaches above 65%, there is an increased risk of molding. If it goes below 59%, the trichomes tend to become brittle and the essential oils will dry out.
Air Control for Cannabis Storage
While marijuana needs oxygen while it's still growing and being cured, too much air during storage accelerates the degradation process because cannabinoids don't like being exposed to too much oxygen.
At the same time, having too little air can greatly affect the humidity of the container, especially if the buds were not entirely dry before they were stored.
There are several vacuum pump attachments available that help minimize the amount of oxygen the buds are exposed to.
That requires a bit of an investment, though, which is why special air-tight containers are available specifically for cannabis storage.
We've got affordable jars available that are great for storing your bud:
Herb Preserve 1/4 Ounce Storage Jars $14.00
Herb Preserve 1/2 Ounce Storage Jar $18.00
Herb Preserve 1 Ounce Storage Jar $22.00

Light and Cannabis Storage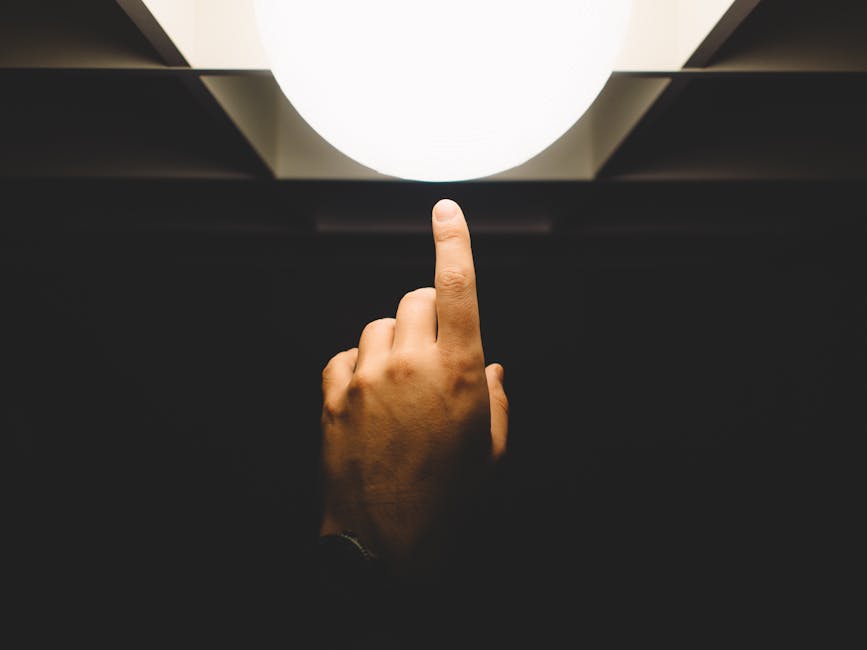 As you've probably figured out by now, Mary Jane is a fickle creature. Too much air, too little air, and you have issues. Too much humidity, too little humidity, and you have issues. Too hot, too cold, and you have issues.
The same goes for light.
Just as UV is harmful for your body, these rays will also break down plant materials much like it breaks down your lawn or the fades the paint job on your car during the summer.
UV rays will degrade your cannabis if it's overly exposed. In fact, light was determined to be the biggest cause of cannabinoid degradation in a study conducted by researchers at the University of London.
Always store your cannabis out of direct light to preserve the cannabinoids and help you maintain proper temperature control. It's best to keep it somewhere low to the ground, in a cupboard, or in a basement.
But, whatever you do, do not place your cannabis above, on, or near appliances and electronics because they emit heat that will ruin your bud.
The Do's and Don'ts of Cannabis Storage
DO
Store your cannabis out of direct sunlight
Store your cannabis in a cool, dry place
Use containers made of neutral elements, like glass
Keep your strains separate, so as to preserve their individual flavor profiles
Don't
Keep your marijuana in the fridge. This will almost certainly result in mold and mildew because of the inconsistencies in humidity and temperature.
Keep your marijuana in the freezer. This will turn the trichomes into brittle little icicles. Not good.
Store it in plastic, whether it be bags or containers. Plastic is full of static and will attract the trichomes in your bud. If you absolutely HAVE to use a bag, don't keep it in there for long and only store small amounts.
Store it on, above, or near electronics. Remember: Heat rises.
Keep your accessories (grinders, pipes, etc.) with your marijuana. All of that ash and resin from the burnt bud will linger in your storage area. It will affect the aroma and the flavor. It's also just not that sanitary.
Other Types of Cannabis Storage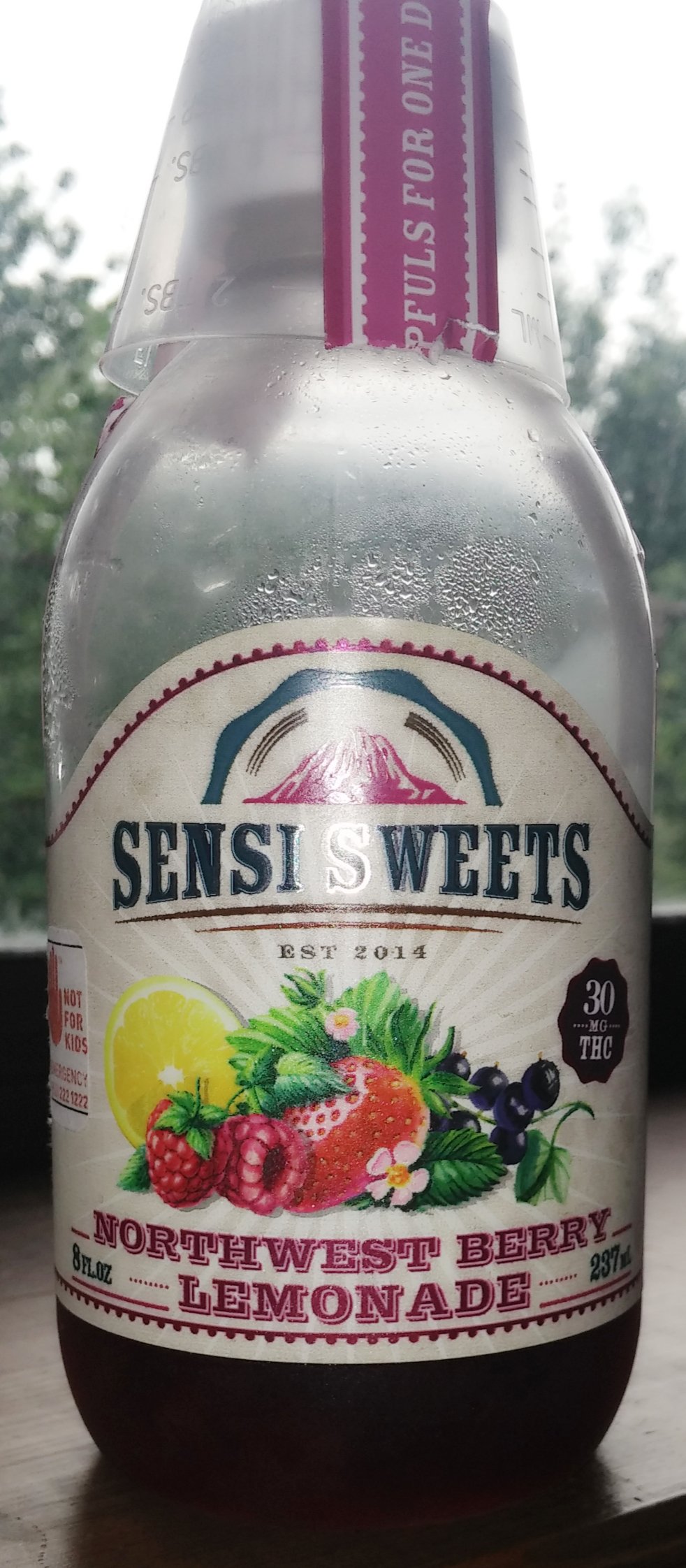 It's not just bud that has to be carefully stored.
Cannabis-infused products, like edibles, have their own individual storage guidelines. These are usually listed on the label and are generally treated like other, regular food items.
It's generally not recommended to keep these items stored for a long period of time, so enjoy them shortly after purchasing them.
Alcohol tinctures and other concentrates are at a lower risk for mold because they have less organic matter to them. That being said, they should still be stored in the manner outlined throughout this post, as this will help preserve the potency, flavor, and structure.
How do YOU prefer to store your cannabis? Let us know in the comments below.