Sensi Sweets Northwest Berry Lemonade
It's a hot, muggy day.
You want to get high, but burning anything feels like the last thing in the world you want to do.
What about a crisp, refreshing beverage?
Sensi Sweets Northwest Berry Lemonade is just what you're looking for. Simply pour this beautiful, pink liquid into the cup and let this savory berry lemonade wash over your taste buds.
Made with natural fruit flavors, this drink fills your mouth with the tarty goodness of both berries and lemonade, and then gives way to a sweet, delectable berry flavor with just light notes of the earthy weed it was made from.
Those who do find it a bit too sweet for their taste can mix the dose with some soda water for a nice, cool beverage to sip out of a glass.
This drink is so good, it's hard to not just down the whole bottle. It definitely puts a smile on your face and leaves you wanting more.
The effects come on right away, so you can start relaxing on this hot day. Go ahead – Treat yourself.
What type of edible is Sensi Sweets Northwest Berry Lemonade?
For this pre-made drink, Sensi Sweets has taken the traditional lemonade, and then infused it with the delectable flavors of Northwest Berry.
Made from locally sourced (whenever possible), sustainable produce that comes from only the most reputable farmers, each sip is of only the best quality.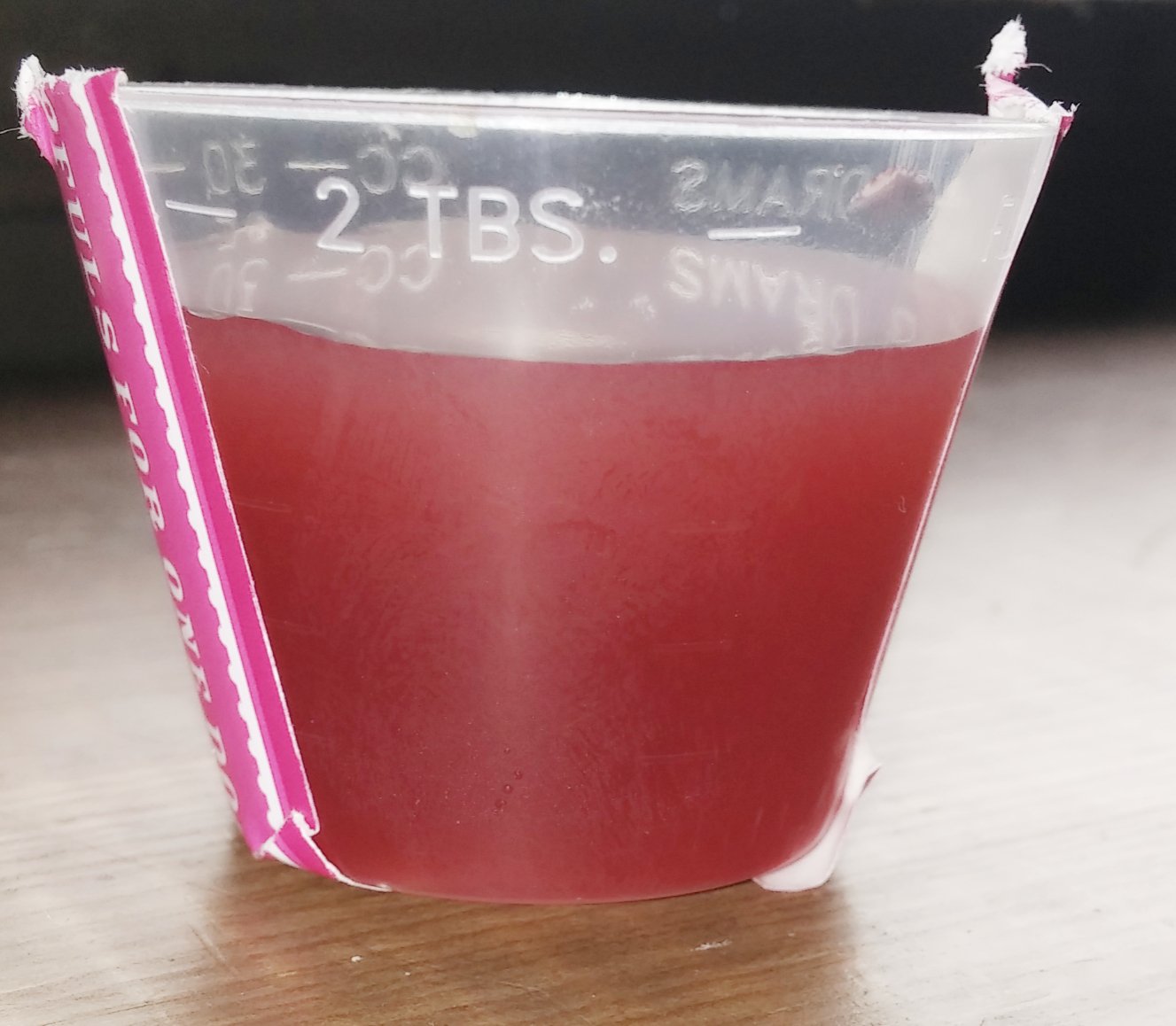 What are the effects of Sensi Sweets Northwest Berry Lemonade?
With 30 mg of THC in a single 8 oz. bottle, Sensi Sweets Northwest Berry Lemonade is as effective as it is ambrosial.
Once you take your dose, you'll start to feel the effects come on almost right away. But, as with any edible, you want to pace yourself to see how it makes you feel.
With this particular bottle, one dosage is 2.5 cups. Pour your drink, whether you take it on its own or mixed into a soda, and you'll start feeling the relaxation wash over you, leaving you to enjoy a long-lasting clam.
If you find yourself in a bad mood, stressed out, or suffering from body aches, this pre-made drink offers a floaty, euphoric feeling that is exactly what you need.
While it relaxes you, it doesn't make you too tired. Many people find they still have great energy levels, so you can sip your drink and still get things done.
How long do the effects of Sensi Sweets Northwest Berry Lemonade last?
While the effects do vary from person to person, the calming effects of Sensi Sweets Northwest Berry Lemonade tend to last for about three hours from one dosage.
Because it gives such a zen, uplifting mood, this drink would be perfect for a girls' night out, musical festival, or just relaxing in a porch swing.
How much does Sensi Sweets Northwest Berry Lemonade cost?
We've got this refreshing beverage available in 30 mg for just $18 in our store.
What are people saying about Sensi Sweets Northwest Berry Lemonade?
This one is a HUGE hit with our customers!
Check out what some of them had to say:
"Oh…My….God. This is SO good! I just want to drink the whole thing!" – Katie L.
She gave this 5/5 stars
"Oh, that's GOOD! It's like a sour gummy worm or something, because it goes from tart to a yummy sweet. Love this!" – Samantha K.
She gave this 5/5 stars
"I thought it sounded a bit too sweet, but that's actually really delicious. I'd mix that with some Sprite or Squirt, add a few ice cubes, and just sip it while I watch t.v. Definitely a new favorite." – James O.
He gave this 5/5 stars
"I can taste the weed, but just barely. It adds a little pine-y punch to it that I really like. The berry's yummy, and it blends perfectly with the lemonade. Yeah, I love this!" – Cassie N.
She gave this 5/5 stars
"I can definitely see myself stocking up on these for when the weather gets hotter – especially when Summer gets here. SUPER good, sweet but not too sweet. Delicious. I love this!" – Jesse W.
He gave this 5/5 stars
Spring's already here, and Summer's just around the corner. Make sure to stock up on the refreshing Sensi Sweets Northwest Berry Lemonade.
Stop in today to try it for yourself!
Disclaimer: Marijuana has intoxicating effects and may be habit-forming. Smoking is hazardous to your health. There may be health risks associated with consumption of Marijuana. Marijuana, in any form, should not be used by individuals that are pregnant or breastfeeding. Marijuana is intended for use only by adults 21 and older. Keep out of reach of children. Marijuana can impair concentration, coordination, and judgment. Do not operate a vehicle or machinery under the influence of this drug. This product may be unlawful outside of Washington State.