As a cannabis enthusiast, you've undoubtedly heard all about 420 or April 20th. It comes around once a year and it's highly celebrated as a national stoner holiday. But, did you know it isn't the only stoner holiday around?
Once dabs rose in popularity, as with high-THC oils and concentrates, July 10th (710) has evolved as the secondary holiday. This is especially true in the states where both recreational and medicinal marijuana has been legalized.
What is 710?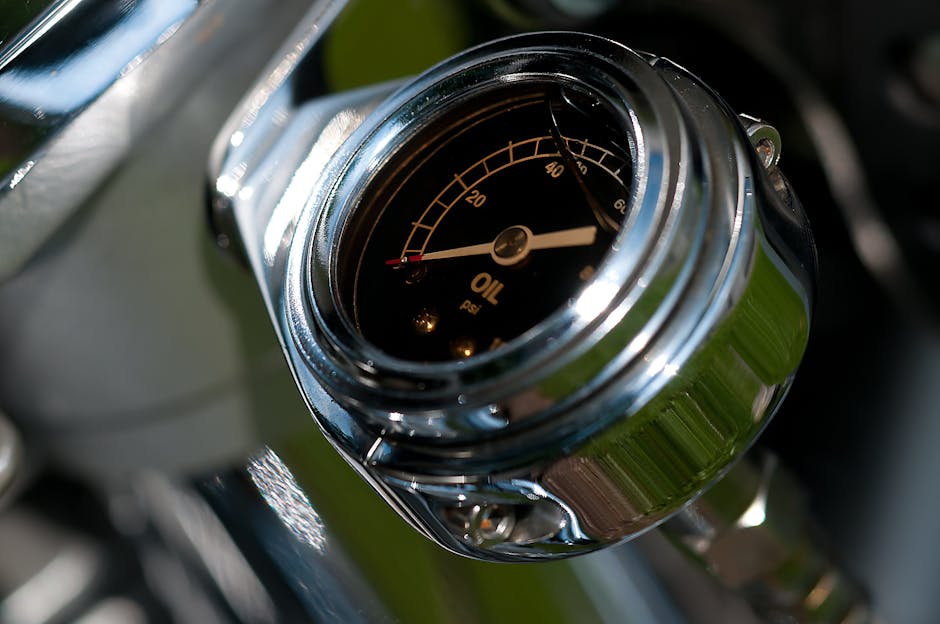 710 is a lot like 420 in that it's a stoner holiday, but it celebrates dabbing and not all things related to marijuana. When you turn 710 upside down, it spells out "OIL", which is the umbrella term for concentrates like shatter, wax, rosin, etc.
This little, fun fact spread throughout the cannabis community like wildfire and it was eventually decided that July 10th would be considered the day to celebrate the world of cannabis oils and concentrates. So, July 10th became known as National Hash Day or National Dab Day.
What is dabbing?
710 is all about celebrating dabs and dabbing.
Dabs are a highly concentrated form of marijuana, made by extracting the THC and other cannabinoids from the marijuana. This creates wax, shatter, etc. with incredibly high doses of nearly pure THC.
The concentrate is heated up on a hot surface and then inhaled through the dab rig. It's fast, efficient, and gets users REALLY high. It's not really recommended for beginner stoners, but is popular among more experienced users.
When dabbing, it's essential to keep in mind how potent concentrates are. The average THC potency in flower is roughly 8% to 22%. Concentrates, on the other hand, have an average THC level that is more than double that. Concentrates tend to have a potency level of 20% to 80%, though some do have more THC than that.
In the end, it all comes down to which type of concentrates you prefer: Wax, shatter, resin, or rosin.
Main types of concentrates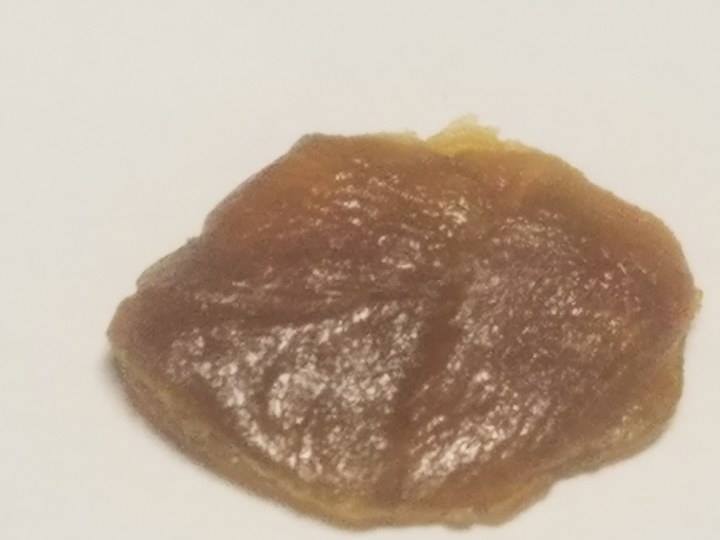 When it comes to picking your concentrates for this year's 710, it's important to know the three main types of cannabis concentrates:
Shatter looks a lot like hard candy, being translucent and occasionally transparent. To make this type, butane is forced through cannabis material to create a golden liquid that is then given time to cool down. Once the temperature of that new liquid has dropped, the liquid becomes solidified shatter with the consistency of super thin peanut brittle.
Wax looks and feels exactly like it sounds. It begins as a golden-brown liquid produced through butane extraction. The liquid is heated up to create an opaque, sticky substance that usually resembles ear wax or thick peanut butter.
Rosin is created by drying out and curing cannabis flowers and then using both pressure and heat to make them agitated and pressed. This releases the THC-filled resin.
How to celebrate 710 in Tacoma
With 710 just around the corner, you're going to want to make sure you're celebrating National Hash Day in style. We've got a wide variety of concentrates to choose from, as well as the phenomenal Moon Rocks by Hang Roots.
Pick up some premium product, gather some friends, and dab away to your heart's content. Go for a sativa, and you'll have a giggly social session. Opt for an indica, and you'll be able to chill out and drift off to sleep in no time.
Those who are regular cannabis users will also find dabbing is the fastest way for medical marijuana patients to find relief.
What's your favorite way to celebrate 710? Let us know in the comments below!
Disclaimer: Marijuana has intoxicating effects and may be habit-forming. Smoking is hazardous to your health. There may be health risks associated with consumption of Marijuana. Marijuana, in any form, should not be used by individuals that are pregnant or breastfeeding. Marijuana is intended for use only by adults 21 and older. Keep out of reach of children. Marijuana can impair concentration, coordination, and judgment. Do not operate a vehicle or machinery under the influence of this drug. This product may be unlawful outside of Washington State.