Do-Si-Dos Flower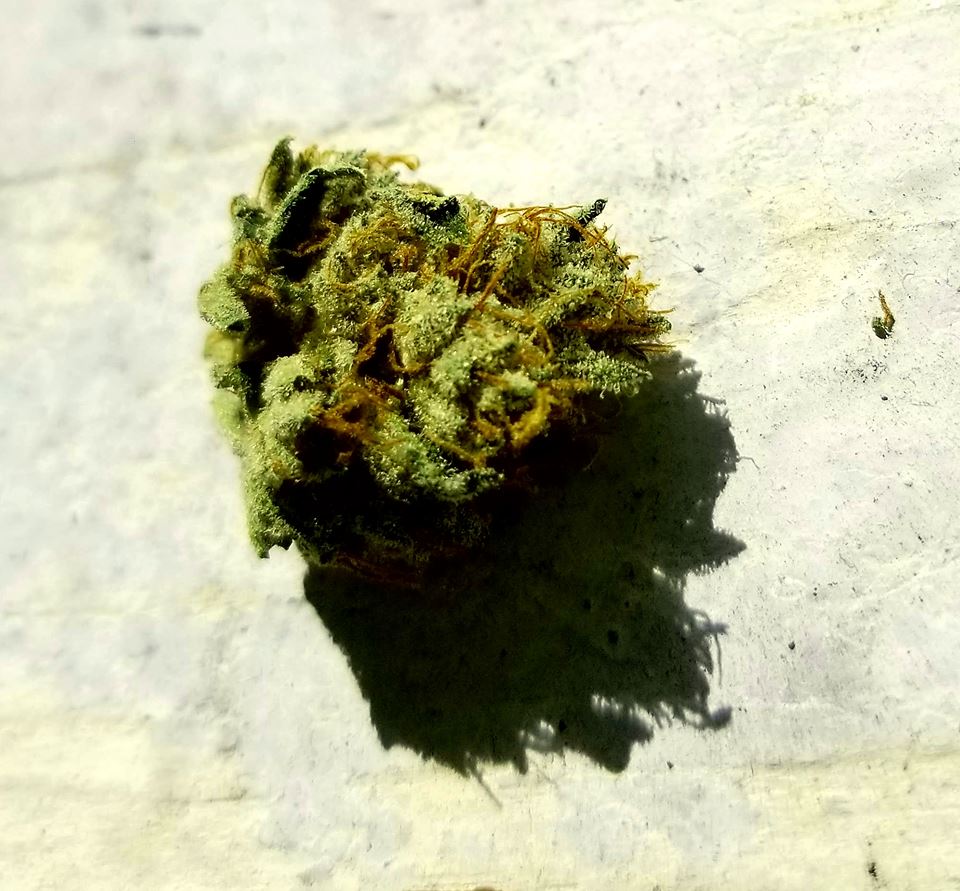 If you're looking for a heavy-hitting indica hybrid, Do-Si-Dos from Blue Roots is exactly what you need.
With similar characteristics of its parent strain, Girl Scout Cookies, this flower's got sparkling trichomes, vibrant pistils, and stunning Wasabi-green leaves with bright shots of lavender. It's truly a visual feast, and almost too beautiful to smoke.
Light this one up, and you'll get a sweet aroma that has a bold earthiness to it and subtle floral notes. It tastes just as sweet, with an almost minty-pine flavor and earthy aftertaste. It's definitely easy to see why this one has taken the cannabis industry by storm and has grown into one of the most popular strains around.
The indica side of this strain comes from Face Off OG, which offers a strong euphoria and heavy body sedation. If you're looking to relax after a long day, this is the strain you want.
Do-Si-Dos Effects
Like many of the strains in this family line, Do-Si-Dos is incredibly potent. This one's got a THC of 20.4%, which means it's definitely up there.
This one's best for more experienced smokers, but even beginner smokers can enjoy it a little bit at a time. If you're sensitive to THC, you're likely going to experience a bit of dizziness and heavy sedation, but neither of which are inherently unpleasant.
Those who have been smoking for awhile will feel a cerebral high that gives way to undeniable euphoria, and then intense relaxation as the high melts down into your body. It's definitely a full-body high that is a lot like leaving after a full day at the spa or after a long massage.
This one is definitely best when enjoyed in the evening, after a hard day, or when you don't need to get a lot of things done. If you're looking to fall asleep, this strain will have you drifting off into a deep slumber in no time at all.
If you're staying awake, you're going to want to have plenty of snacks on hand. When the munchies hit, they hit hard with this strain!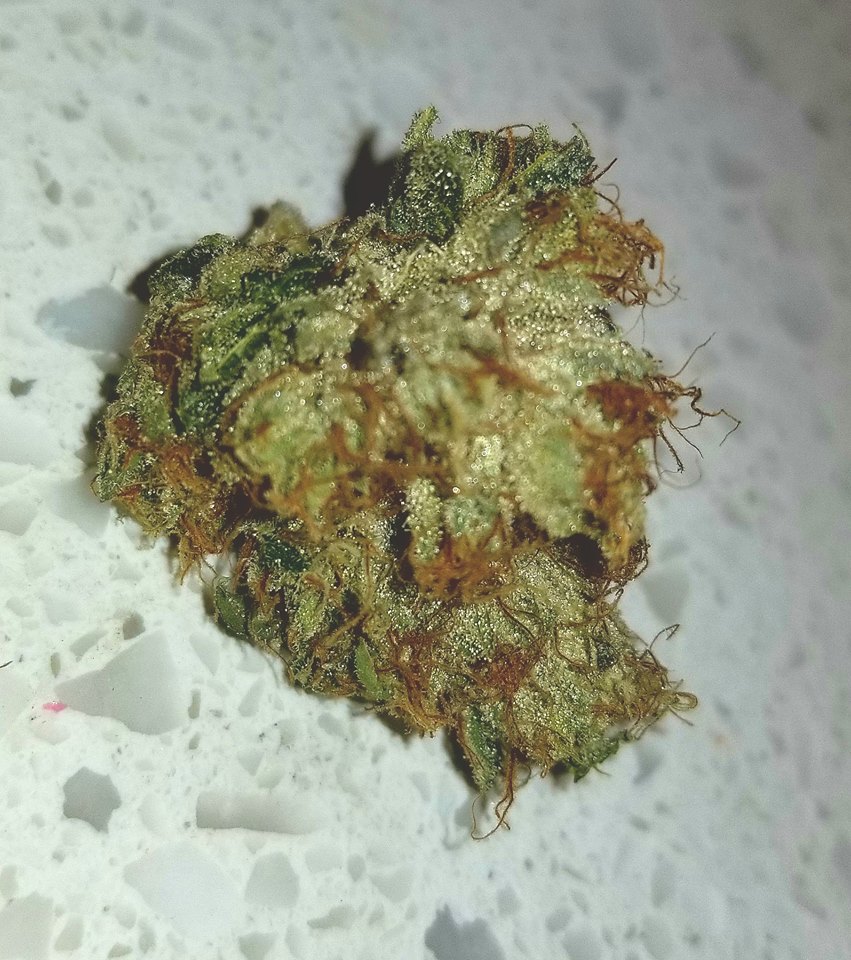 Do-Si-Dos Strain Reviews
People are raving about Blue Roots' latest strain, and with good reason!
Check out what some people are saying about Do-Si-Dos:
"It smells delicious, definitely sweet like cookies. It tastes really good, and it has a strong couch-lock. I didn't have anything that I needed to do, so I waited until right before bed and smoked out while watching some shows on Netflix. I was out like a light, but woke up SUPER hungry. It's definitely a munchie strain." – Sean S.

"STRONG sedative effects. I used this for the pain in my leg, and I couldn't have been happier with the results. It's exactly what I needed, and didn't make me groggy in the morning like my pain meds do. Great medicinal strain, for sure." – Karen L.

"Delicious and strong, just like I like my weed. Makes you really sleepy. Super strong munchies." – Chase D.

"I had a couple hits of my bowl, and I was instantly hooked. I have bad insomnia because of my anxiety, and I can't afford meds. This was the perfect substitute, and exactly what I've been looking for. I'm going to head to the store and pick up a bunch more." – Valerie K.
You heard it from them, but now it's YOUR turn to give Do-Si-Dos a try!
We've got this delicious strain available for $13 for 1 g and $34 for 3.5 g.
Have you tried Do-Si-Dos by Blue Roots yet? Let us know what you thought down in the comments below!
Disclaimer: Marijuana has intoxicating effects and may be habit-forming. Smoking is hazardous to your health. There may be health risks associated with consumption of Marijuana. Marijuana, in any form, should not be used by individuals that are pregnant or breastfeeding. Marijuana is intended for use only by adults 21 and older. Keep out of reach of children. Marijuana can impair concentration, coordination, and judgment. Do not operate a vehicle or machinery under the influence of this drug. This product may be unlawful outside of Washington State.