T.H.Sea Production Tour
T.H.Sea holds its place at the forefront of the cannabis industry as a recreational tier 3 marijuana producer and processor right here in Washington. Ever since they first opened their doors, they have embraced the evolution, demand, and regulations of cannabis in the community.
And our team got to have a glimpse into the cutting-edge world of premium cannabis production!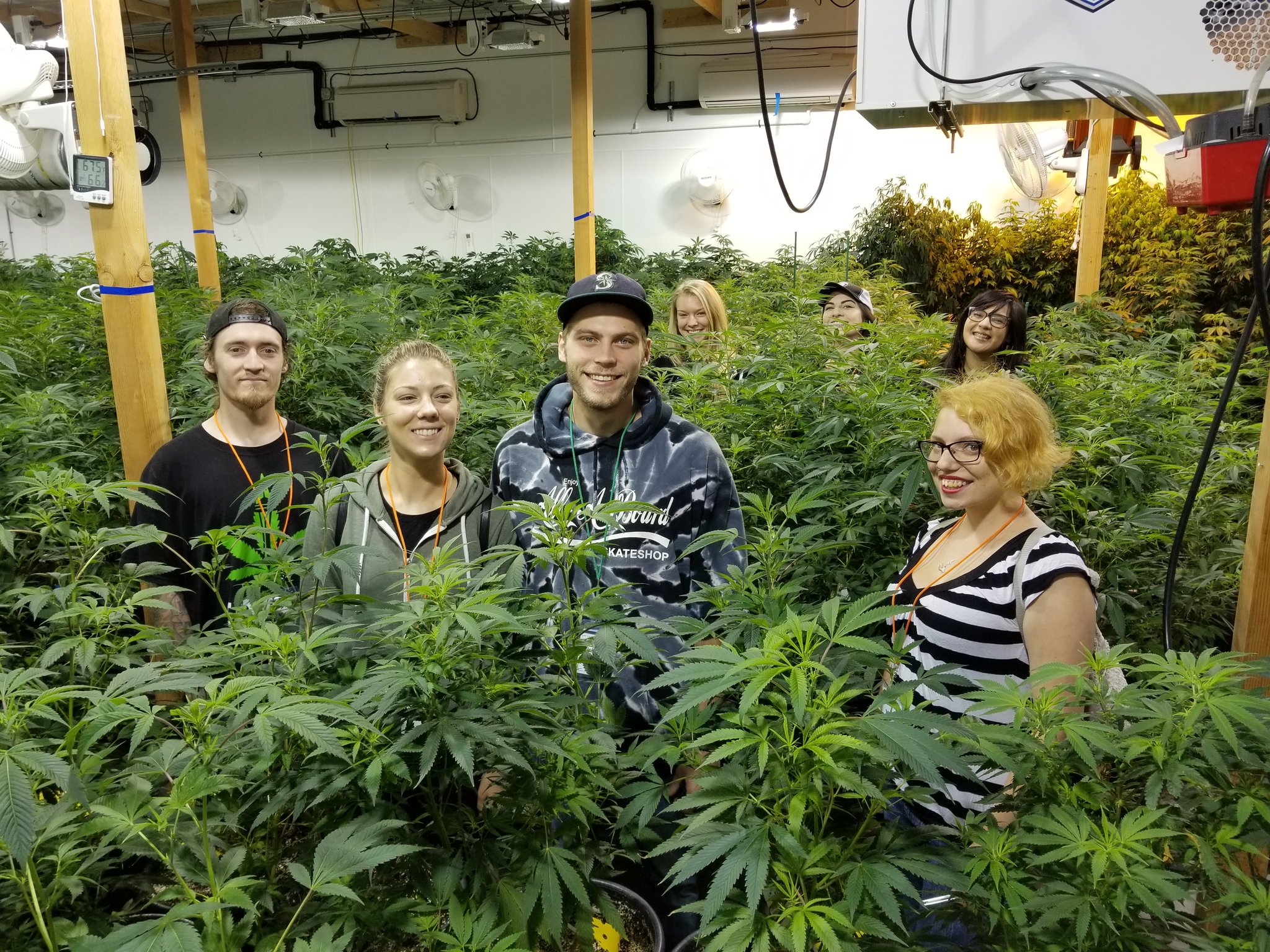 T.H. Sea is a family-owned and operated production, and their shared passion and love for cannabis truly comes through in each and every plant, package, process, and nugget. You can truly see how well the plants were tended to and cared for during each step of the growth and production process, from seed to the final packaging.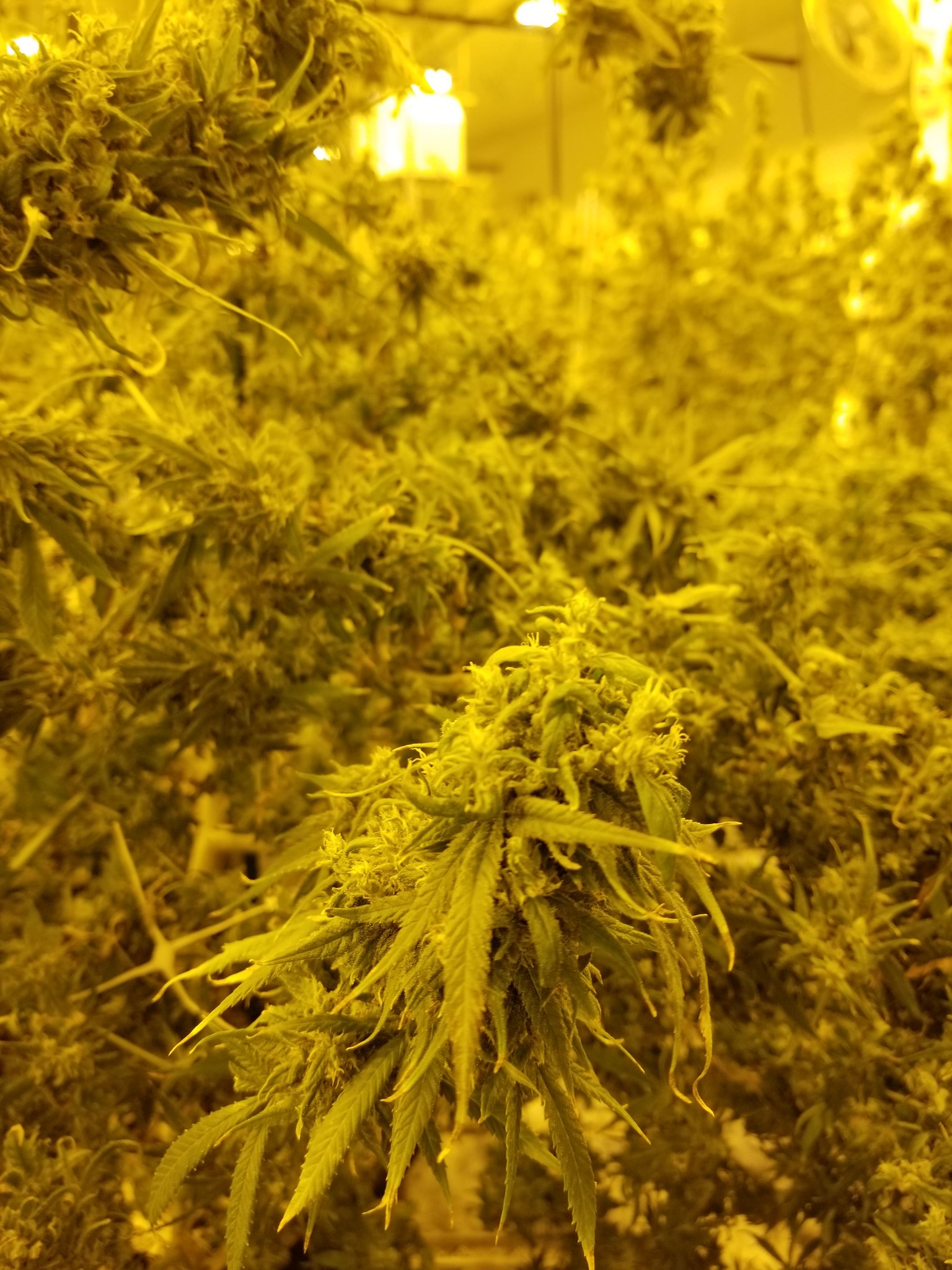 This family-owned cannabis producer only produces the best strains they can, which is why they have an incredibly spacious facility with a clean, protected, and carefully monitored environment free from excessive moisture, air, and issues like mold and insects.
Their growth and production process is as natural as possible, so they do not use any pesticides on their plants. Instead, they get some help from predatory mites in order to protect their plants against harmful and invasive pests.
There really is no rushing when it comes to producing high-quality products. That's why they let each plant reach its fullest potential before they harvest their buds. They don't just push through the drying and curing process, but rather do it carefully to ensure each trichome's natural terpenes come through into the buds. That's why all of T.H.Sea strains have such distinct flavors and aromas!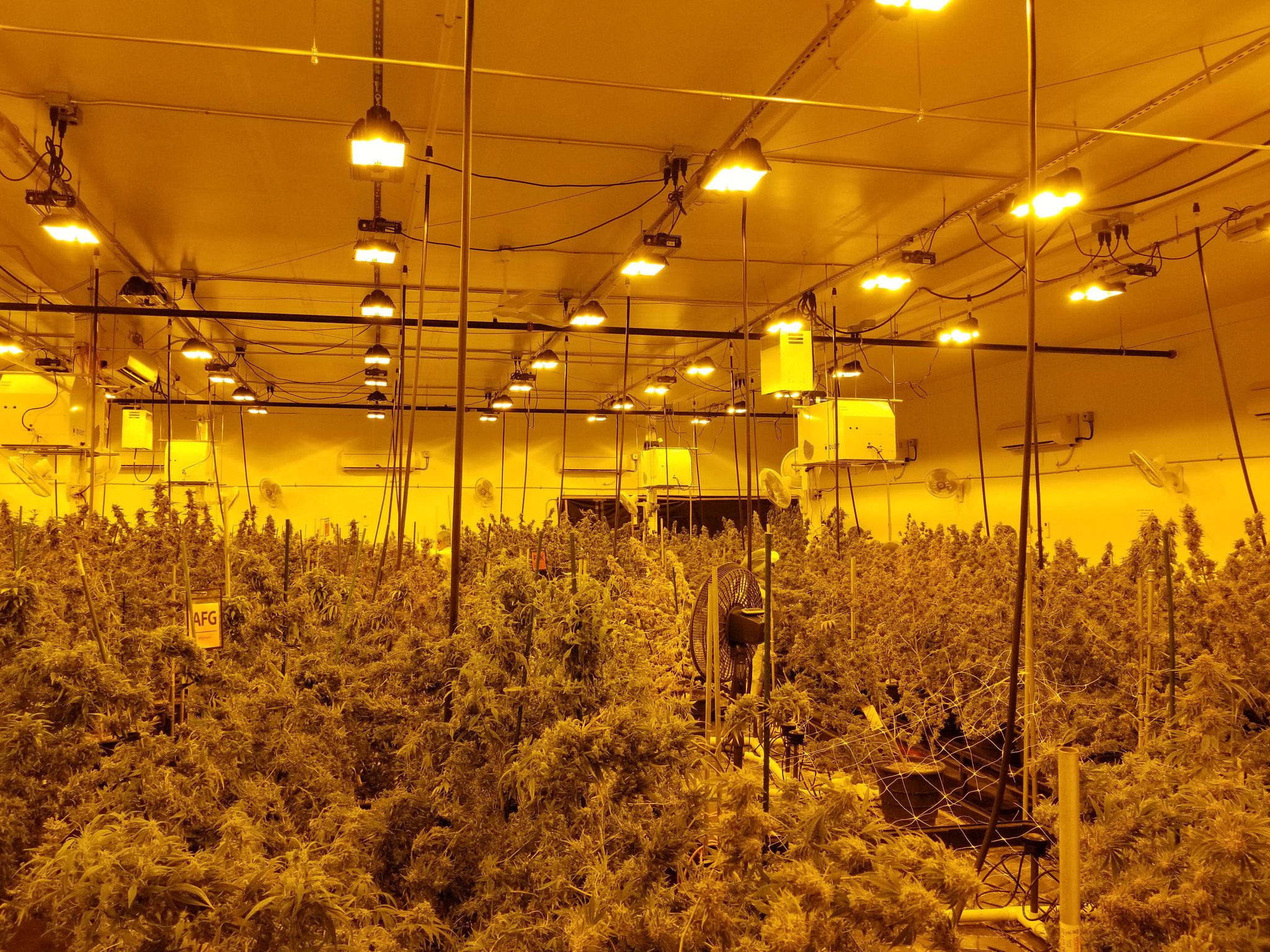 Each of their rooms has machines that remove moisture from the air, and the UV and other types of light are monitored closely to ensure each plant is able to truly flourish.
They're currently in the process of expanding into more rooms, so they can produce strains for medical patients – especially military veterans and others suffering from PTSD. The rooms are 7000 square feet, and we're certainly excited to see them full of rows and rows of beautiful, lush cannabis plants!
As it was, each room we saw had our team standing there in complete awe. Row after row of happily growing strains treated our senses to a feast of aromas and sights.
The clone rooms were just as exciting, holding a definite air of promise as we walked around and looked at the baby plants growing in the containers. Some of the strains sounded absolutely delicious, and we can't wait to try them!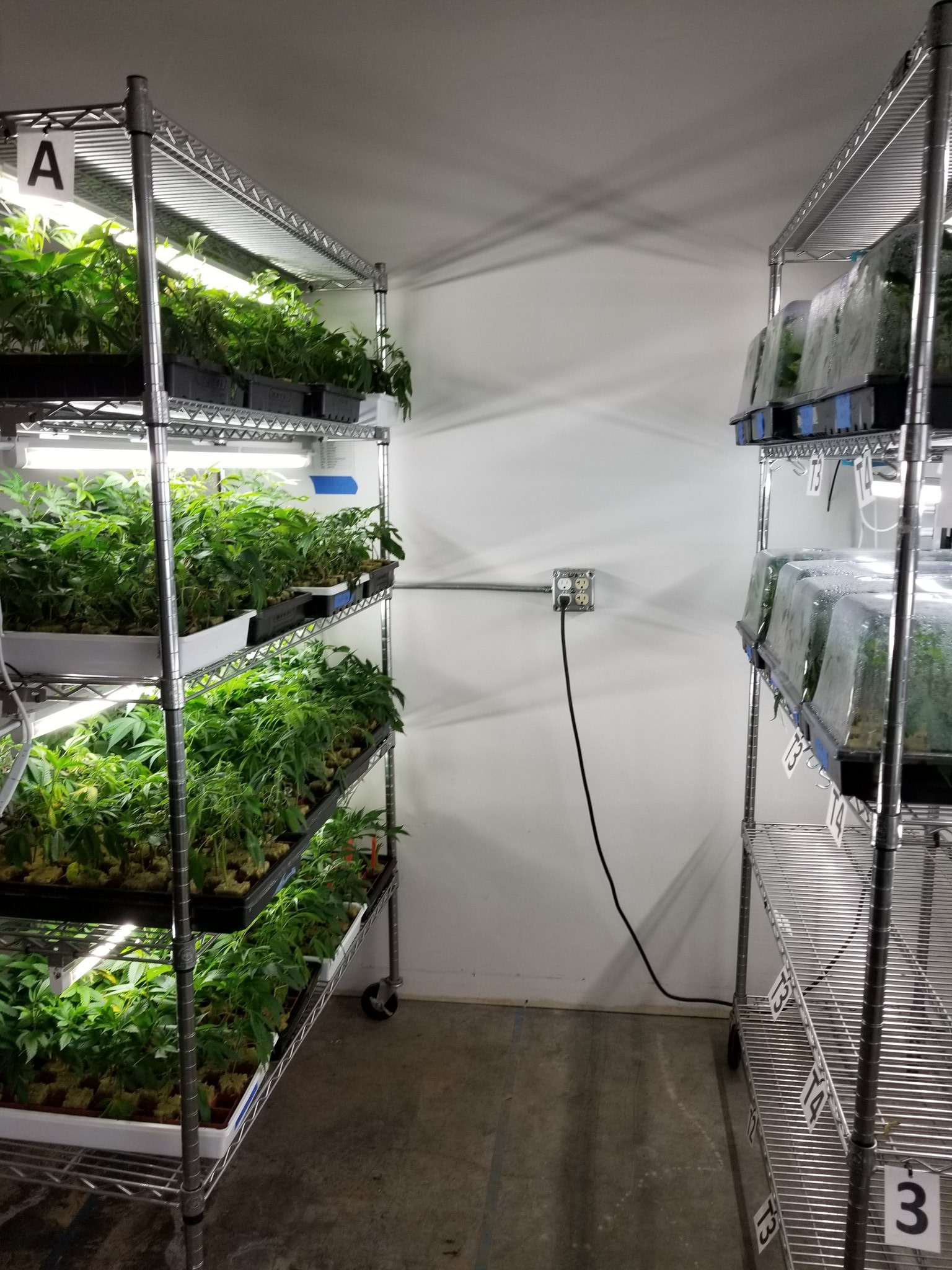 We met an amazing grower and learned a great deal about the interesting and highly involved processes of cannabis production and processing.
Thanks, T.H.Sea!