Some things just truly are better when you're high.
Actually, most things are.
Here's our list of ten super fun Summer activities that are a million times better when you're baked. If you're trying to figure out what to do with the rest of your Summer, this is the list you want.
Top 10 Super Fun Summer Stoner Activities
1: Riding a bike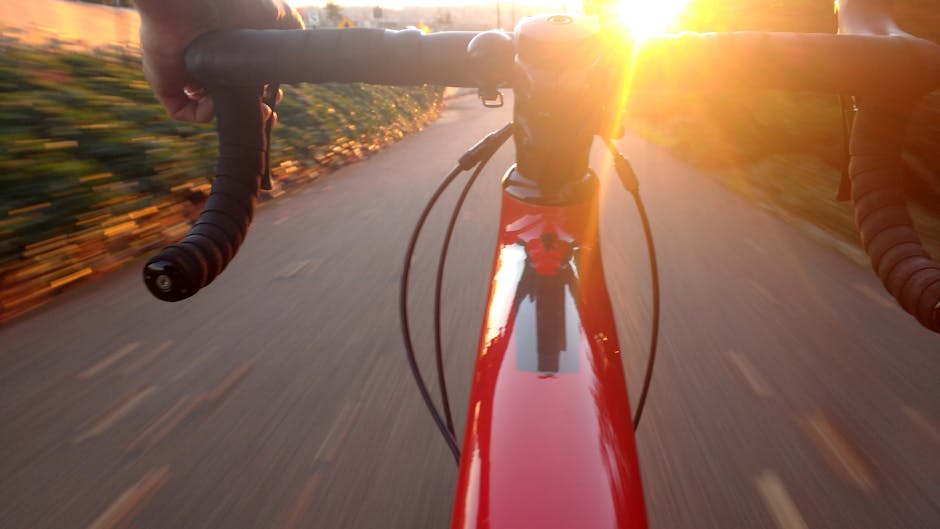 Perhaps tied with a skateboard, a bicycle is the very epitome of stoner transportation. Light one up, relax for a bit, and then take off on your bike. The wind rushing through your hair and flowing over your face is beyond exhilarating.
The rush of adrenaline as you plumet down a hill, the way the sun peaks over hills . . .Riding a bike while stoned is truly an experience that is out of this world.
2: Having a picnic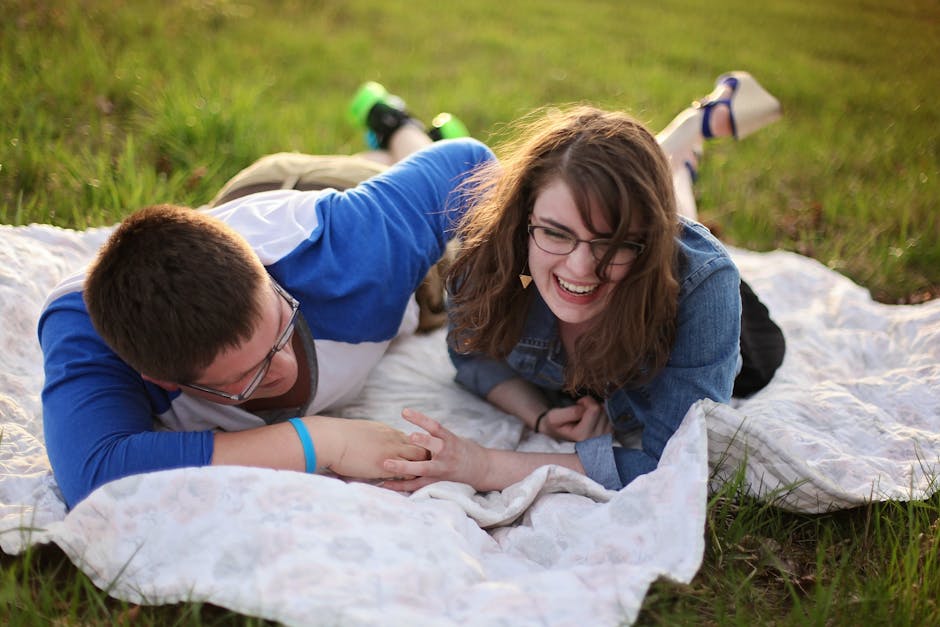 Gather your friends, head to the closest lake or picturesque park, and spread out on your fluffiest blanket. Pack a basket of munchies, maybe a small grill, and some speakers for your music.
Picnics – especially in parks or by the lake – are one of the most quintessential Summer stoner activities there are.
3: Ride the Ferris wheel in downtown Seattle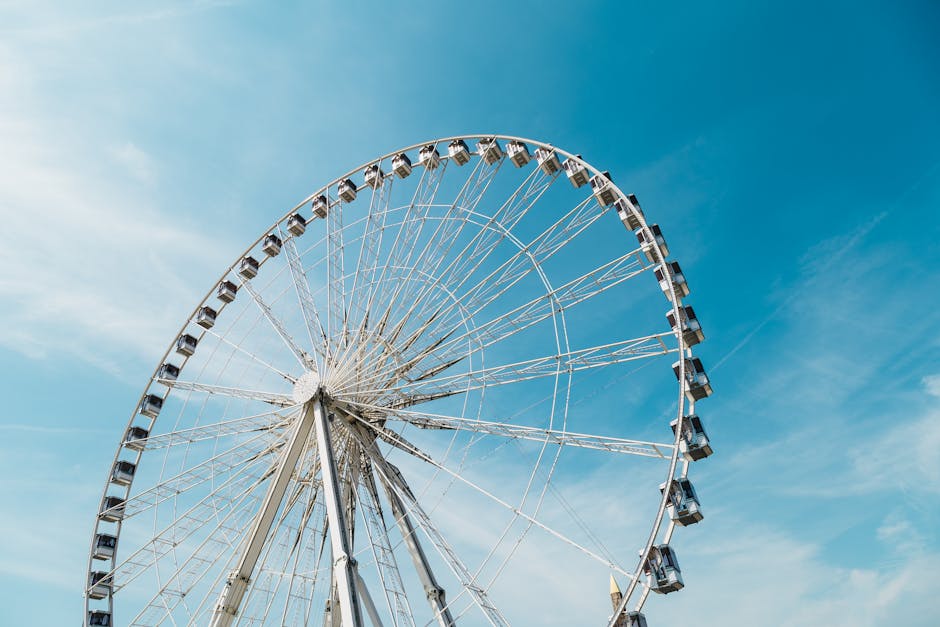 The Seattle Great Wheel is a huge Ferris wheel over at Pier 57 on Elliott Bay in Seattle. It has a staggering height of 175 feet, and is the tallest Ferris wheel on the entire western coast of the U.S.
The Ferris wheel overlooks the Puget Sound in downtown Seattle. Riding it as the sun sets is one of the most romantic and awe-inspiring activities you can enjoy with your partner – or even if you're flying solo.
4: Seattle Hempfest
Seattle Hempfest is the absolute king of all "protestivals", and holds its place as the largest cannabis gathering in the entire world.
This Summer, Seattle Hempfest kicks off its 26th year and serves a mecca for stoners everywhere. It is the largest annual cannabis policy reform event in existence, but is also the most socially responsible cannabis rally in history. Many also consider it to be the largest annual free speech event in the country.
Either way, gather your green and head on over to Hempfest for a life-changing experience that involves tons of marijuana growers, great music, fun people, and delicious food.
5: Experience a music festival
Summer is the perfect season for music festivals with all its sunshine, stoned laughter, vast array of foods, and an overall feeling of giddy joy.
The diverse crowd of people and virtual buffet of many types of music is always pleasing to the ear, regardless of what type of music you listen to. You'll feel right at home and form new friendships with people enjoying the same type of music as you.
Light one up with a stranger, and you'll walk away as family.
6: Shop at Pike's Place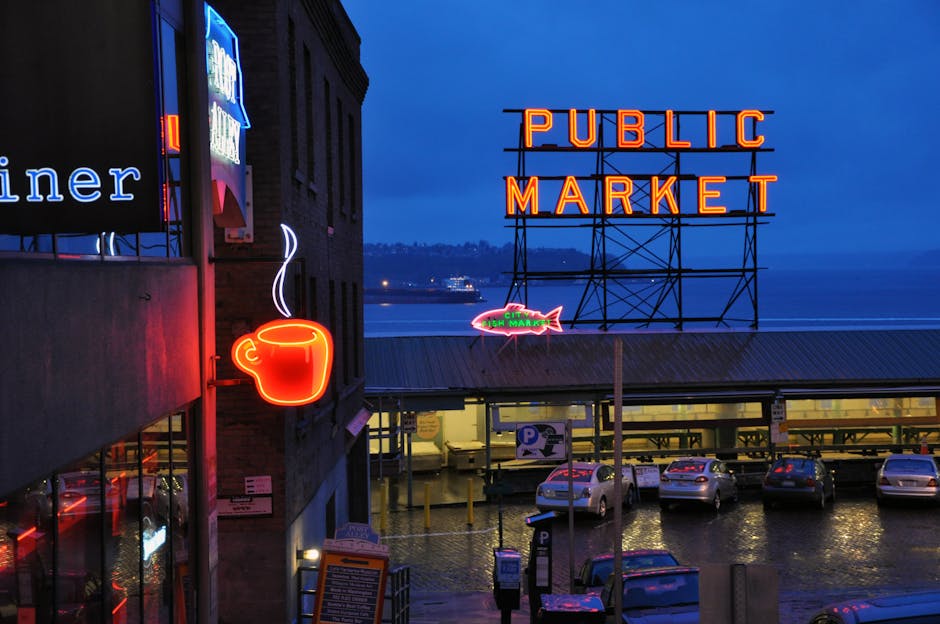 This shopping center in the heart of Seattle is absolutely phenomenal, with its vast array of shops and the fact it has something for everyone. Whether you're a prankster looking for gag gifts, or you're from the upper echelon of society and are out shopping for the perfect gift for that special someone, Pike's Place has exactly what you're looking for. People from all walks of life come together as one in this marketplace, and the experience is even better when you're baked.
Not to mention the variety of places to eat is exactly what you're going to want when those munchies hit.

So, spark up that blunt and head into town.
7: Experience Music Project (EMP)
The Experience Music Project is the quintessential place to visit for all music lovers, regardless of what your favorite genre is.
The moment you walk through the doors, you will be awestruck by the experience that is the EMP. With multiple exhibitions that range from music to film, to poetry, it has everything you're looking for. Whether you're a fan of horror, fantasy, or science fiction, EMP has everything you want to see. When it comes to music, there is a full spread of everything from Jimi Hendrix to Nirvana. There is even a full wall of guitars and musician memorabilia – including Jimi Hendrix's passport.
For the aspiring musician, head to the second floor to try out the different sound booths. This is perfect for families, friends, and partners looking to have a life-changing experience. Pack a bowl, head down there, and make a song together. Memories fade over time, but music is forever.
8: Tour A Sound Garden
A Sound Garden has become a memorial for Chris Cornell, but even those who are not fans of his music will still enjoy this unforgettable experience.
A Sound Garden is just one of six outdoor public art works on the National Oceanic and Atmospheric Administration campus that lie adjacent to the Warren G. Magnuson Park on the shore of Lake Washington in Seattle.
For stoners looking for fun Summer activities, this is a definite must-see.
9: Visit Jimi Hendrix's grave
Located in Greenwood Memorial Park in Renton, WA.

Once you step foot in the cemetery, a wave of absolute calm washes over you as you enter into the presence of greatness. As you near his grave, you smell an unforgettable scent and you know you are home. As you walk up to the beauty and art where he rests, you feel an undeniable sense of tranquility. You can hear his music in your head, and his energy and greatness still permeates even though he has been gone for decades. Once you step foot in his presence, he still lives through you. His music lives on, and a piece of him leaves with you as you exit.
Pack a bowl, pay a visit, and help his memory to live on. Legends never die.
10: Check out GameWorks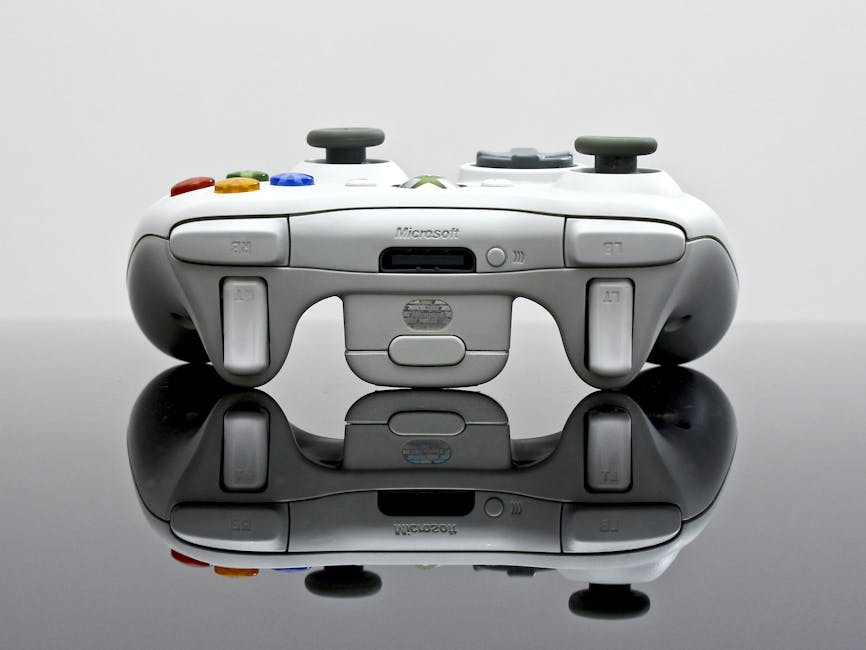 Whether you're a hardcore retro gamer, or just like casually playing games, GameWorks is the perfect place to have fun with friends and family – or even just by yourself. They have plenty of games for every type of gamer out there in this amusement center and fun sports pub. They have tons of electronic games, huge TVs, and great food to fill up on once the munchies hit.
This is one of the best Summer activities for stoners everywhere.