7 BEST BUBBA KUSH DESCRIPTIONS
This holiday season, light more fire than just the one in your fireplace with one of the boldest fall strains out there. We all love coffee (okay, most of us) and it's hard to ignore the magic of the fall season.
Now, you can savor the delectable flavors of both coffee and chocolate, with a hint of fruitiness thrown in, all while seizing stoned bliss at the same time.
With that, we bring you one of the most popular Old McDonald's Farm strains, the one and only, Bubba Kush – – available for just $10 (3.5g)!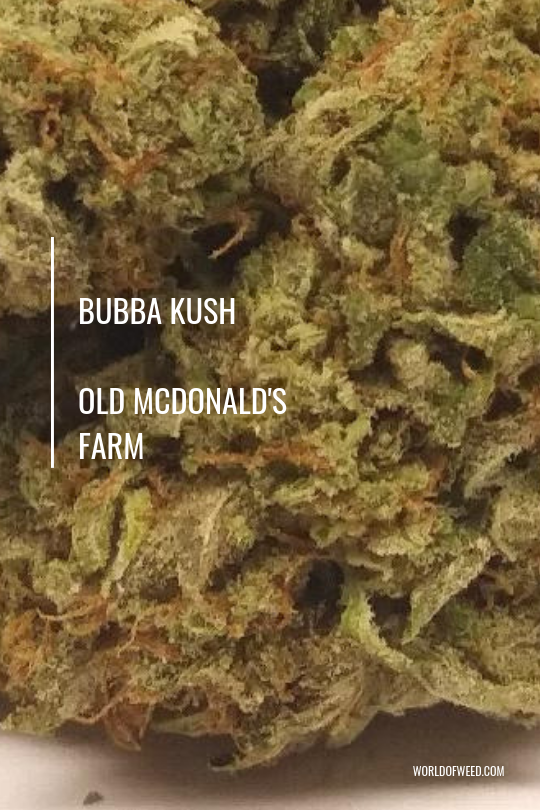 For those of us who have had the chance to burn this mouthwatering strain, it's not the fall season we look forward to, it's this Bubba Kush flower. For those of you who are just dying to try this favorite strain for yourself, here are seven of the best descriptions some of the biggest fans of the strain shared with us, who you'd get a better idea of just how dope this strain is.
Here they are: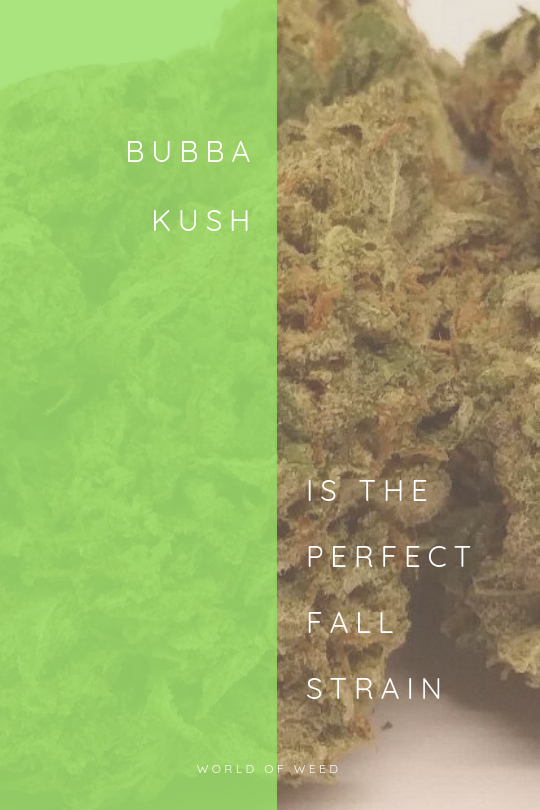 "It tastes luxurious." – Sean H.

"It's like getting to indulge in a chocolate pie with some delicious coffee, but not having to worry about all the calories." – Brandon G.

"Straight up the perfect blend of chocolate and coffee." – Cameron D.

"Cheaper than therapy, plus it's delicious and works better!" – Ashley W.

"All I gotta say is: Take all of my money!" – John M.

"I bet that's what Mother Nature's soul smells like." – Rachel S.

"You know that feeling when you drop your phone face-down on the ground, and your heart stops, but you pick it up and it's totally okay? Yeah…this Bubba Kush IS that feeling." – Carmen C.

How would YOU describe Bubba Kush, the favorite of the Old McDonald's Farm strains? Share it with us down in the comments!
---
Disclaimer: Marijuana has intoxicating effects and may be habit-forming. Smoking is hazardous to your health. There may be health risks associated with consumption of Marijuana. Marijuana, in any form, should not be used by individuals that are pregnant or breastfeeding. Marijuana is intended for use only by adults 21 and older. Keep out of reach of children. Marijuana can impair concentration, coordination, and judgment. Do not operate a vehicle or machinery under the influence of this drug. This product may be unlawful outside of Washington State.