Are you ready to keep calm and smoke on? Ready to show the world you're about those #goodvibes? Whether you're having a great time at the sesh, browsing the dispensary, or smoking solo at home, check out these awesome stoner Instagram captions. Because we know that you live and breathe cannabis.

From fun quotes to clever sayings, this post has all the stoner Instagram caption ideas you need. And yes, they'll get a like out of your followers. So, what are you waiting for? Get to smoking – just don't forget to scroll through this post and copy some of these Instagram captions for stoners.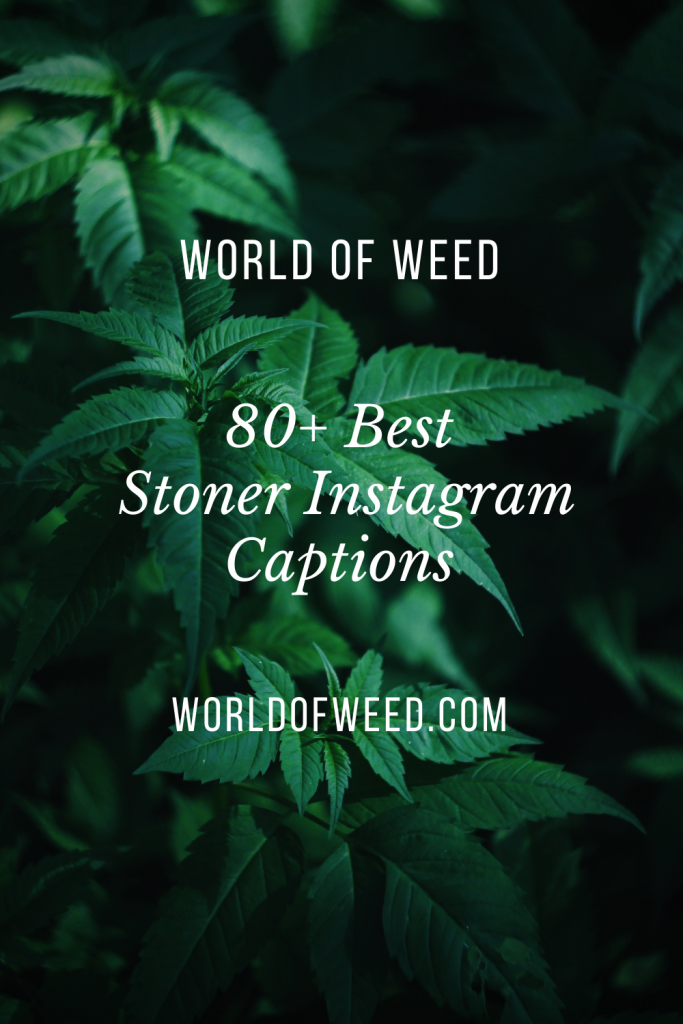 85 Best Stoner Instagram Captions
1. You either love weed, or you're wrong.

2. All (s)he does is smoke, smoke, smoke.

3. Thank you, next strain.

4. When in doubt, smoke it out.

5. It's CANnabis, not CAN'Tabis

6. Blaze like a local.

7. "I smoke two joints before I smoke two joints. And then I smoke two more." – Sublime

8. Relationship status: In love with my bong.

9. Happy Stoney Sunday / Terpy Tuesday / Weednesday!

10. Blowing some clouds of [strain] in the air.

11. Changing the forecast with these clouds.

12. The more nugs, the merrier

13. Nugs, not drugs

14. Why cry when you can smoke?

15. Don't sweat it. Just keep blazing.

16. Roll it up. Smoke it up.

17. This is how I roll.

18. Couples who smoke together, stay together

19. Smoke your heart out!

20. When I die, bury me with my bong.

21. Shut up and smoke.

22. This is what dreams are made of.

23. Stoner since birth.

24. I was born with a bong in my hand.

25. My blood type is THC.

26. There's blood in my cannabis stream!

27. My birthstone is a cannabis seed.

28. Smoke more, talk less.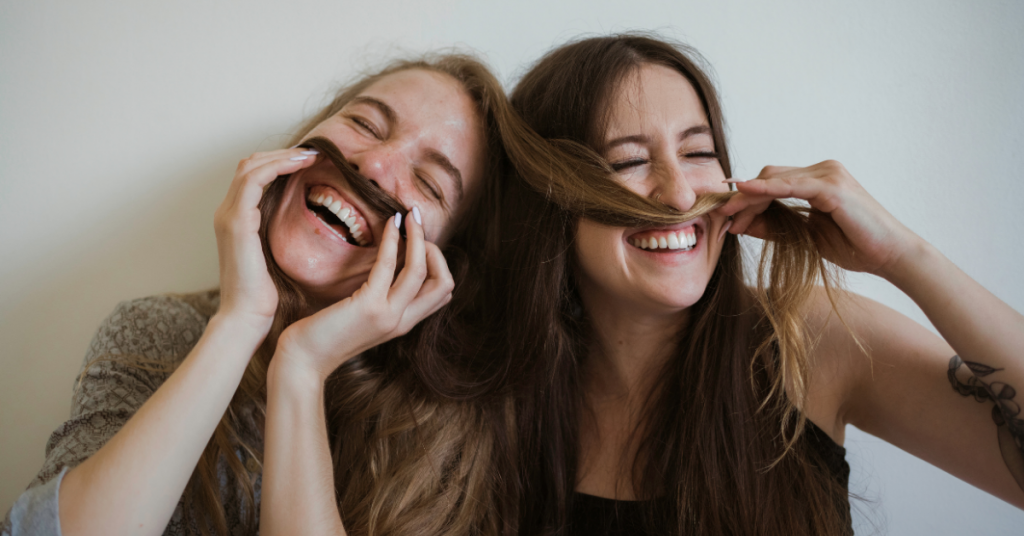 29. When things get rough, smoke about it.

30. When life hands you mids, make edibles.

31. I like big nugs, and I cannot lie.

32. I like my weed like I like my music: Loud.

33. Sorry, my weed is too loud. Couldn't hear you.

34. Weed's so loud, neighbors made a noise complaint.

35. Hail to the dank!

36. In dank we trust.

37. Kief me alone.

38. Be-leaf in yourself.

39. Good vibes only.

40. High everyone.

41. Lit as fireworks on the Fourth of July.

42. Things that are baked: Cakes, pie, cookies, me. . .

43. BRB: It's time to blaze.

44. Home is where the bong is.

45. Money can't buy happiness, but it can buy weed. And, that's kind of the same thing.

46. I followed my heart, and it drove me to the dispensary.

47. Never settle just for just one bowl.

48. Yeah, I like to bowl. And by "bowl" I mean I like to pack bowls.

49. I like to live dangerously. I wake and bake with indica.

50. I smoke on the first date.

51. Smoking with me is a date.

52. Work hard, smoke harder.

53. When I'm at the dispensary, I'm at home.

54. Yeah, I believe in Heaven. I've been to a dispensary.

55. Inhale the good, exhale the bad.

56. I will marry Mary.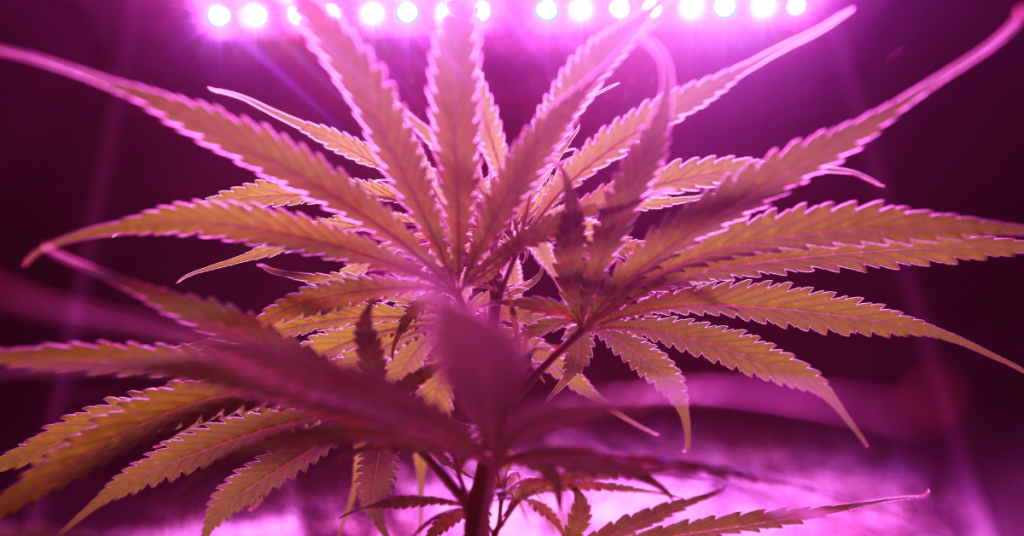 57. I cannot complain, when I've got Mary Jane.

58. Smoke like nobody's watching.

59. She has fire in her soul, grace in her heart, and smoke in her lungs.

60. You like me better when I'm high. You just don't know it.

61. Not everyone has to like weed. I can't force you to have good taste.

62. Weed is a vibe nobody can replace.

63. Weed will never cheat on you.

64. Not everyone likes weed, but not everyone's opinion matters.

65. Smoke like a pro.

66. Should I smoke or should I smoke?

67. Do you think weed is awesome or are you wrong?

68. Does my weed hurt your ears?

69. Stoned never looked so good.

70. I only accept apologies in weed.

71. Stoned lil' thang.

72. A joint a day keeps the doctor away.

73. Borned to be stoned.

74. Highest in the room.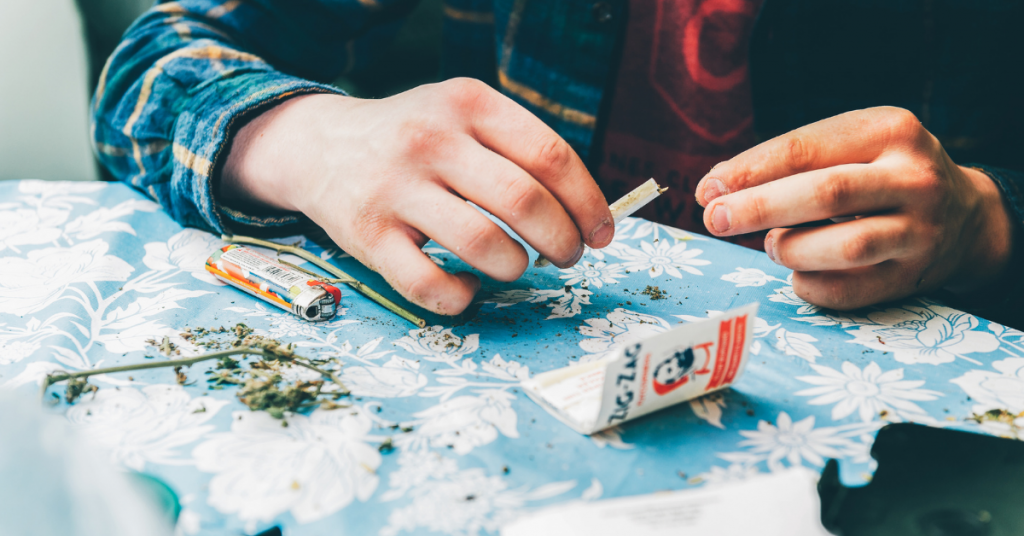 75. You can find me at the dispensary.

76. Gone smokin'.

77. Got dabs?

78. Love me or hate me, either way I'm gonna smoke.

79. I'm not a short stoner. I'm concentrated THC!

80. My happy place is the dispensary.

81. I need vitamin THC.

82. The weatherman didn't call for clouds, but here we are.

83. All I need is cannabis and coffee.

84. Livin' that cannabis life.

85. Sleep, smoke, eat, repeat. 

Stoner Instagram captions are the best Instagram captions for all the people who love to flaunt their stoner attitude on Instagram. Stoner Instagram captions also work when you're posting smoking videos or fire selfies with your newest bong. These captions will attract attention, make your followers hit that Like, and get them wanting to smoke right along with you!

Need some new weed to post? Browse our menu! 

---
Disclaimer: Marijuana has intoxicating effects and may be habit-forming. Smoking is hazardous to your health. There may be health risks associated with consumption of Marijuana. Marijuana, in any form, should not be used by individuals that are pregnant or breastfeeding. Marijuana is intended for use only by adults 21 and older. Keep out of reach of children. Marijuana can impair concentration, coordination, and judgment. Do not operate a vehicle or machinery under the influence of this drug. This product may be unlawful outside of Washington State.