---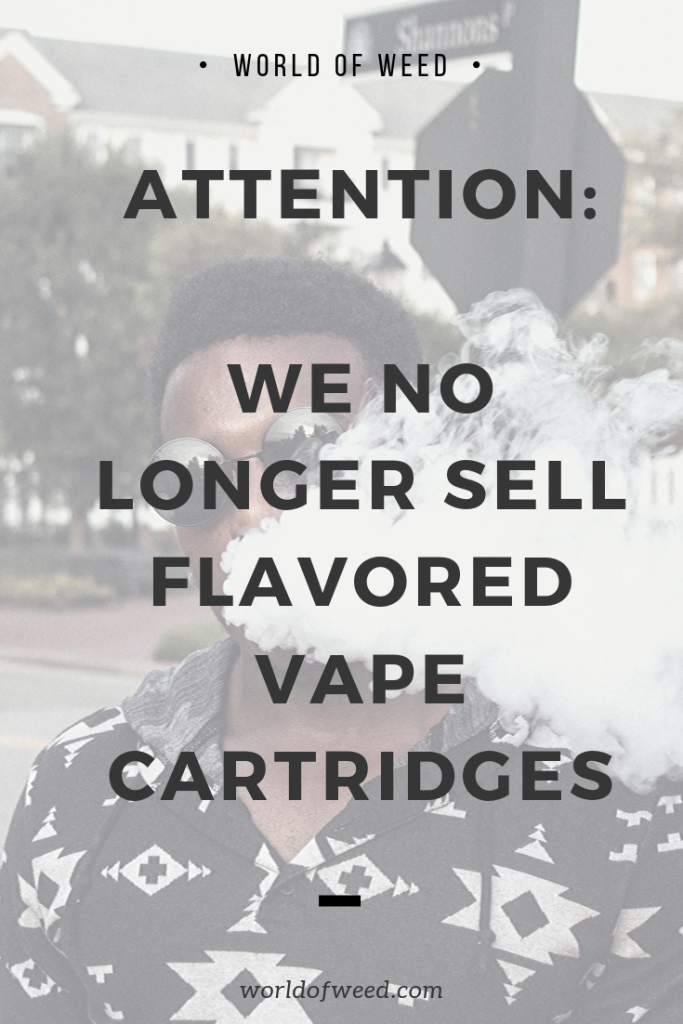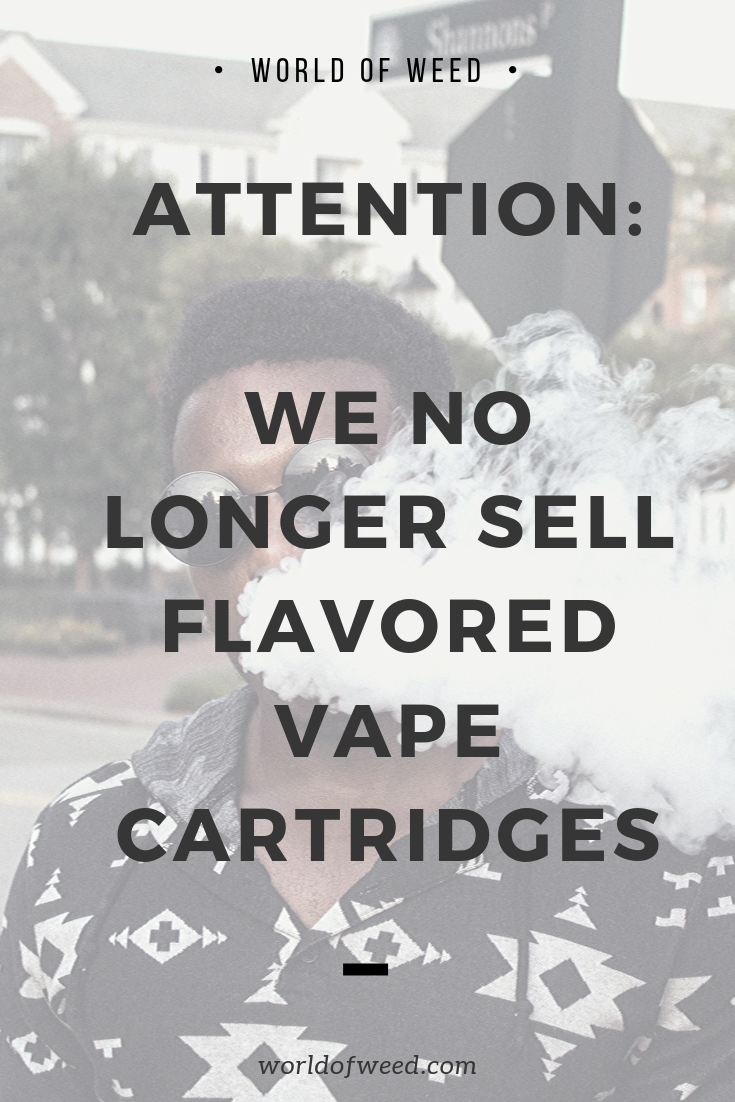 Today (October 10, 2019), the Washington State Board of Health approved an emergency vape ban on the sale of flavored vaping products, both tobacco and THC, following Governor Inslee's executive order. 

As a result of this vape ban, we will no longer be selling any flavored vape products, both THC and CBD.

According to the Centers for Disease Control and Prevention, at least 1,080 cases of vaping injury and 18 deaths have been reported. Most of the affected patients had a history of vaping THC cartridges, and most are young. In fact, most are between 21 and 35 years old.

While the spotlight has been on Vitamin E acetate, no specific ingredient has been officially identified as the cause of the spreading cases of lung disease. However, because there isn't any way to know for sure what is in the vape cartridges, or what the long-term effects of vaping the cartridges may be, there is a ban in place for all vape products.

As a result, Washington State is carrying out the executive order Inslee issued in September, calling for an emergency ban on flavored vaping products, including THC vape cartridges. The ban is in place until 2020.

However . . .

There are plenty of other ways to get you high on, such as smoking some high-quality, THC-packed flower.

Or enjoying some delicious edibles.

And washing it down with a cannabis soda.

There are options.

And we've got them. 

---
Disclaimer: Marijuana has intoxicating effects and may be habit-forming. Smoking is hazardous to your health. There may be health risks associated with consumption of Marijuana. Marijuana, in any form, should not be used by individuals that are pregnant or breastfeeding. Marijuana is intended for use only by adults 21 and older. Keep out of reach of children. Marijuana can impair concentration, coordination, and judgment. Do not operate a vehicle or machinery under the influence of this drug. This product may be unlawful outside of Washington State