Taking a paid break from work sounds great at first — until it becomes mandatory, lasts indefinitely, and requires you to remain in your house. Stuck at home, you may be looking for things to do. Have you ever thought of baking a weed cake?

Weed cake gets you high and feeds your munchies, all at once.

Follow the recipe below, inspired by the classic pound cake, to bake a weed cake of your own.

Because why not?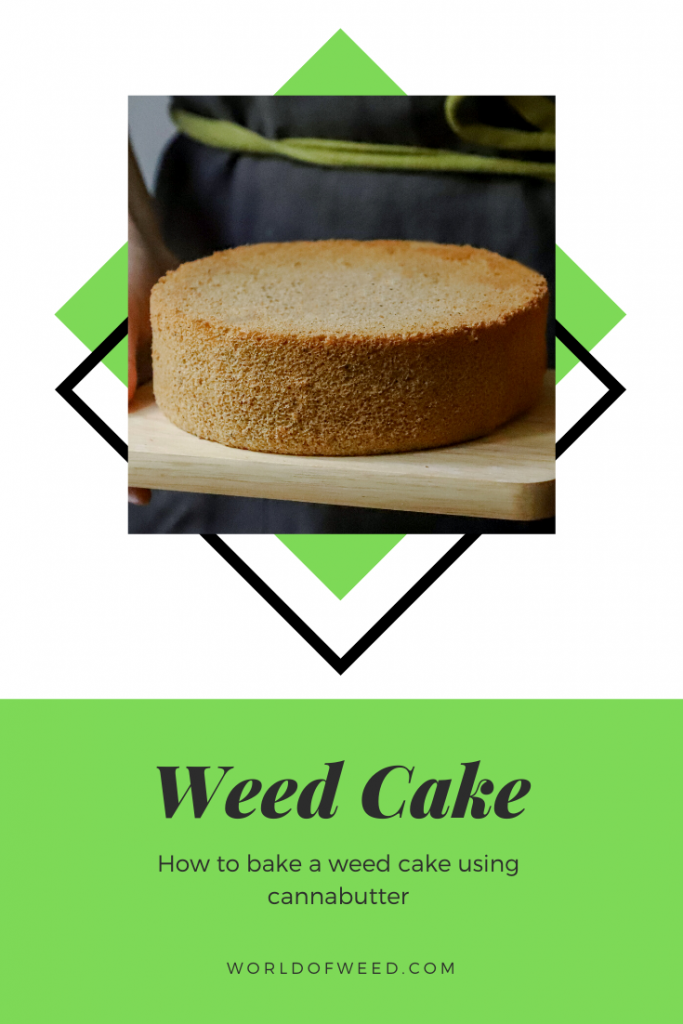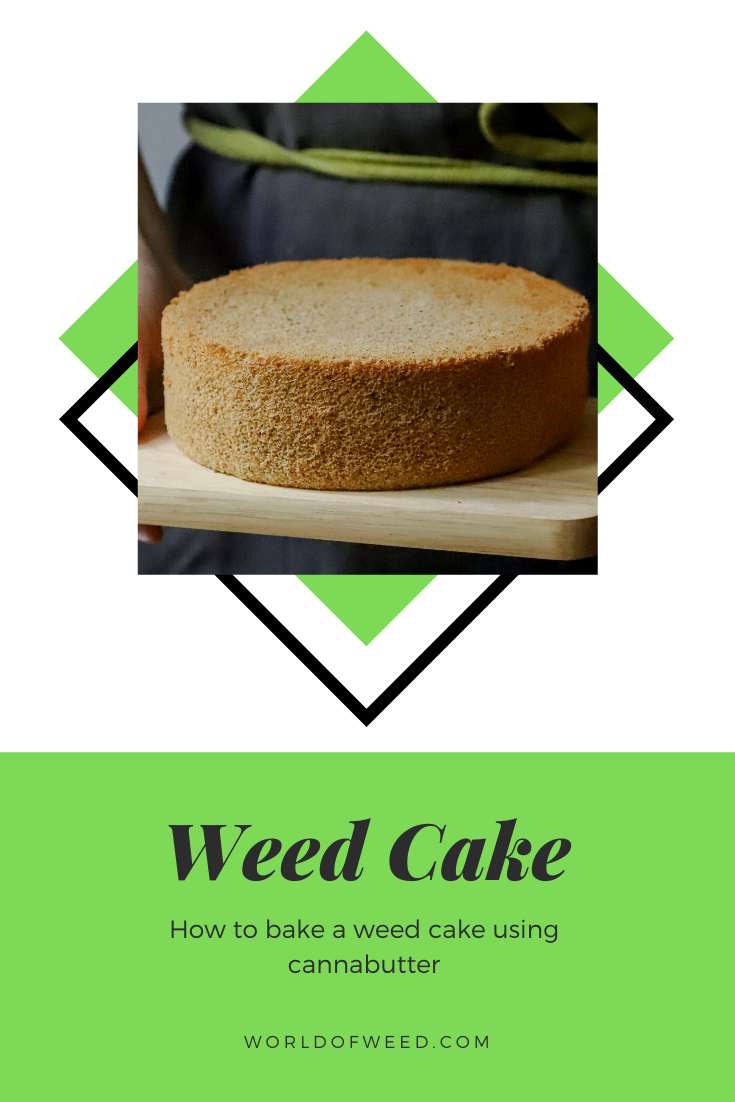 Baking a Weed Cake
Ingredients
16 tablespoons cannabutter, room temperature OR 8 tablespoons unsalted butter and 8 tablespoons cannabutter, depending on how strong you want your weed cake to be and how potent your cannabutter is
2 cups all-purpose flour
1 cup granulated sugar
4 large eggs, room temperature
1 ½ teaspoons baking powder
1 teaspoon salt
½ cup milk, room temperature
1 tablespoon flavored syrup, such as those by Amoretti, optional
1 teaspoon almond extract
Frosting of your choice
Directions
1. Preheat oven to 350℉. Spray a 9″ x 5″ pan with non-stick spray.

2. Beat the butter in a large bowl until it's very light.

3. Gradually beat in the sugar and eggs, in order. Beat until thoroughly mixed, light, and fluffy.

4. In a different bowl, whisk together the flour, baking powder, and salt.

5. In yet another bowl, whisk together the milk, flavored syrup, and almond extract.

6. Alternating, add the wet and dry ingredients to the cannabutter/sugar/egg mixture, beginning and ending with the all-purpose flour. After you add each ingredient, stir to combine.

7. Pour the batter into the sprayed pan.

8. Bake for 60-65 minutes until it springs back up  when pressed and a fork inserted in the middle comes out clean of cake.

9. Remove from oven. Wait five minutes and then transfer the cake to a wire rack to cool.

10. Once the cake is cool, decorate it with your frosting.

11. Store, wrapped, for 1-2 days prior to serving.

12. Eat and get lit. 

Need to make cannabutter for your weed cake? Shop our flower.
---
Disclaimer: Marijuana has intoxicating effects and may be habit-forming. Smoking is hazardous to your health. There may be health risks associated with consumption of Marijuana. Marijuana, in any form, should not be used by individuals that are pregnant or breastfeeding. Marijuana is intended for use only by adults 21 and older. Keep out of reach of children. Marijuana can impair concentration, coordination, and judgment. Do not operate a vehicle or machinery under the influence of this drug. This product may be unlawful outside of Washington State