There are tons of THC oil cartridges out there on the market.
Here are five of the best, from Optimum Extracts.
Throughout recent years, vaping has skyrocketed in popularity — especially the THC oil cartridges. New technology, improvements, and advancements come out all the time as cannabis oil companies try to keep up with the always-rising consumer demand.
THC oil cartridges make it easy to get your high on discreetly, without calling attention. The cartridges tend to look a lot like e-cigarette cartridges, and they don't leave a scent on you the way smoking does. No need to spray yourself with cologne when you come back in from that "smoke break" you just took.
Plus, the concentrated cannabis is far more potent and longer-lasting than smoking flower, providing immediate and effective relief. Their high potency and convenience in design has earned them their place at the top of the cannabis market. Which also means the market is full of different brands and their THC oil cartridges.
How is someone supposed to know what to get?
Take it from us, these are five of the best THC oil cartridges you'll want to puff puff pass this spring.
5 Best THC Oil Cartridges for Spring
Spring is already here, so it's time to stock up on the sweet, fruity flavors of the season. We've got the best THC oil cartridges waiting to sweeten your high.
These Optimum Extracts THC oil cartridges are filled with 100% pure CO2 cannabis oil, and are among the top three best-selling pure vape cartridges on the market.
When you want quality, you want the Optimum.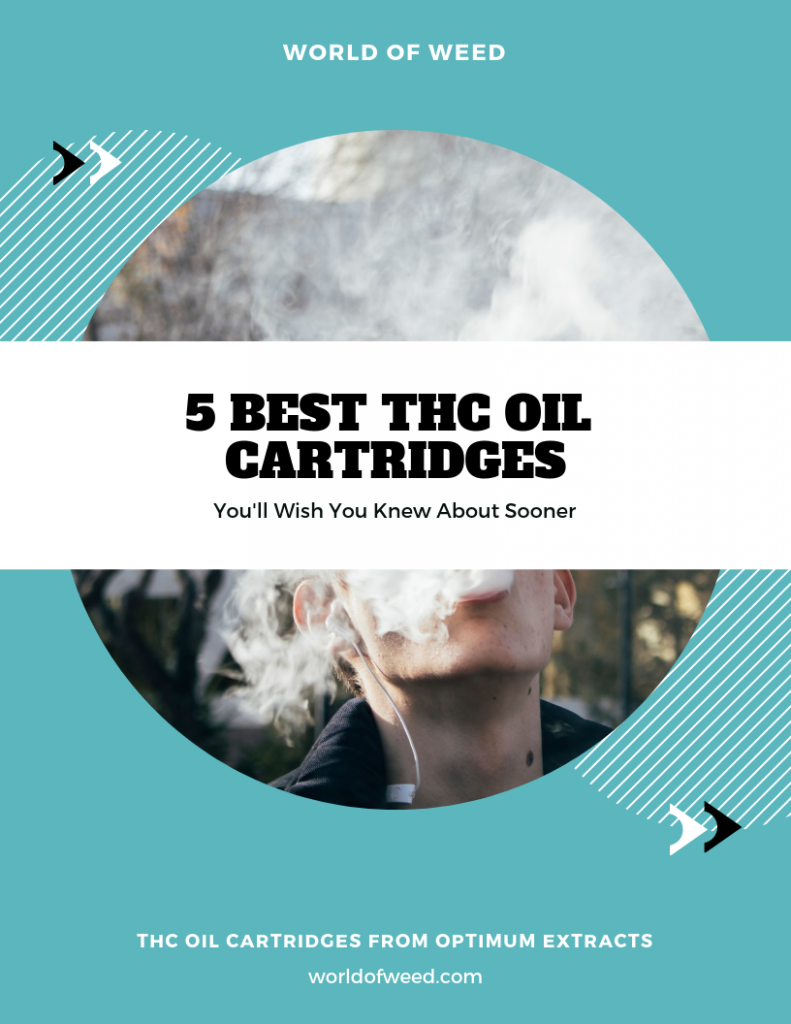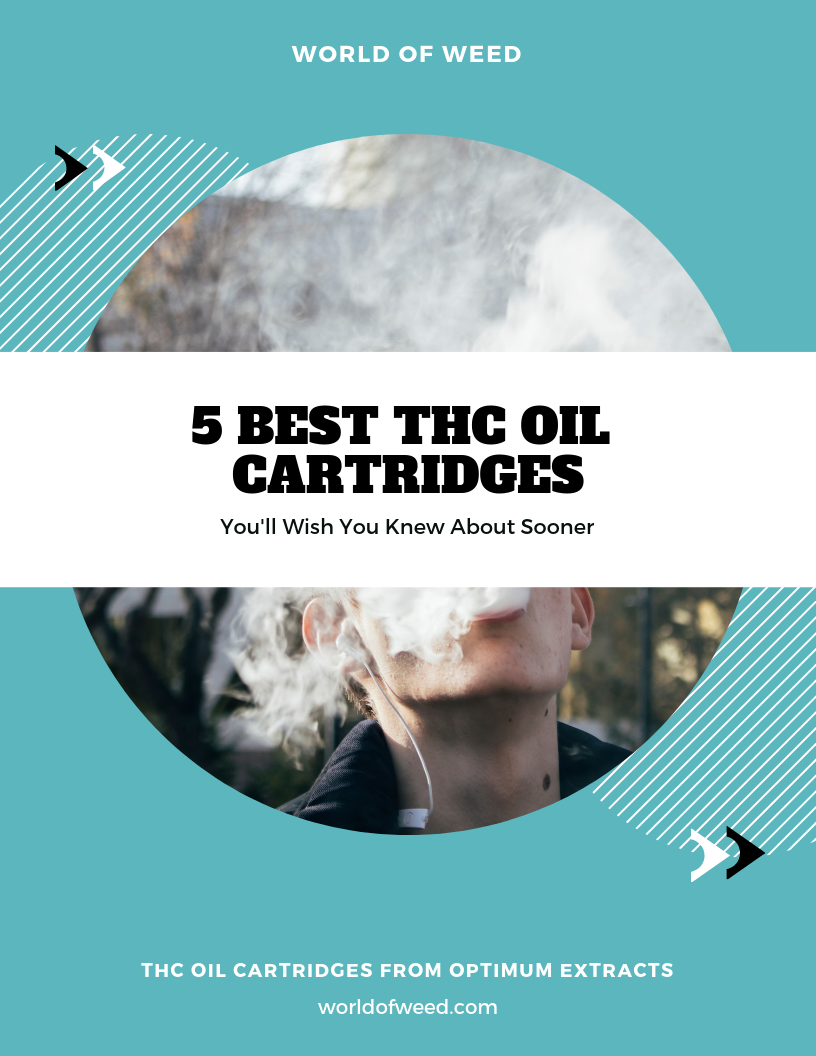 1. Wedding Cake Distillate
Indica Hybrid
THC 82%
CBD 1.1%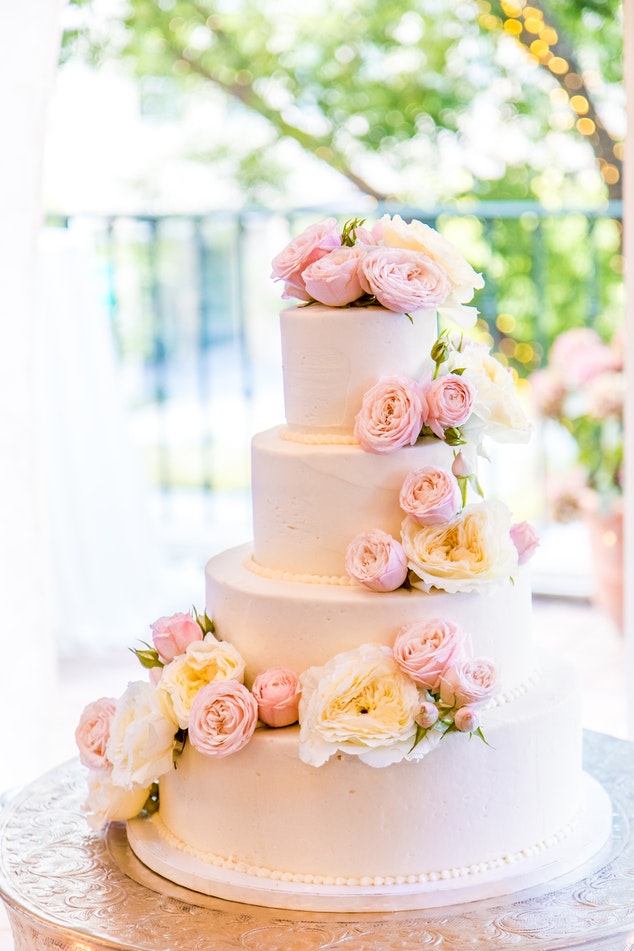 Wedding Cake is an indica that's a cross of Triangle Cookies x Animal Mints. This strain's aroma and taste hold the buttery sweetness of cake batter, paired with the fruitiness of cherries. Take a few hits, and you'll get an immediate sense of full-body relaxation as the THC takes over. This calming strain helps you relax and release tension, both physically and mentally. Known for its sweet-as-cake flavor and high potency, Wedding Cake Distillate is the perfect THC oil cartridge for starting your spring season off right.
Price: $39 (1g)
2. Strawberry
Sativa Hybrid
THC 87.45%
CBD 0.24%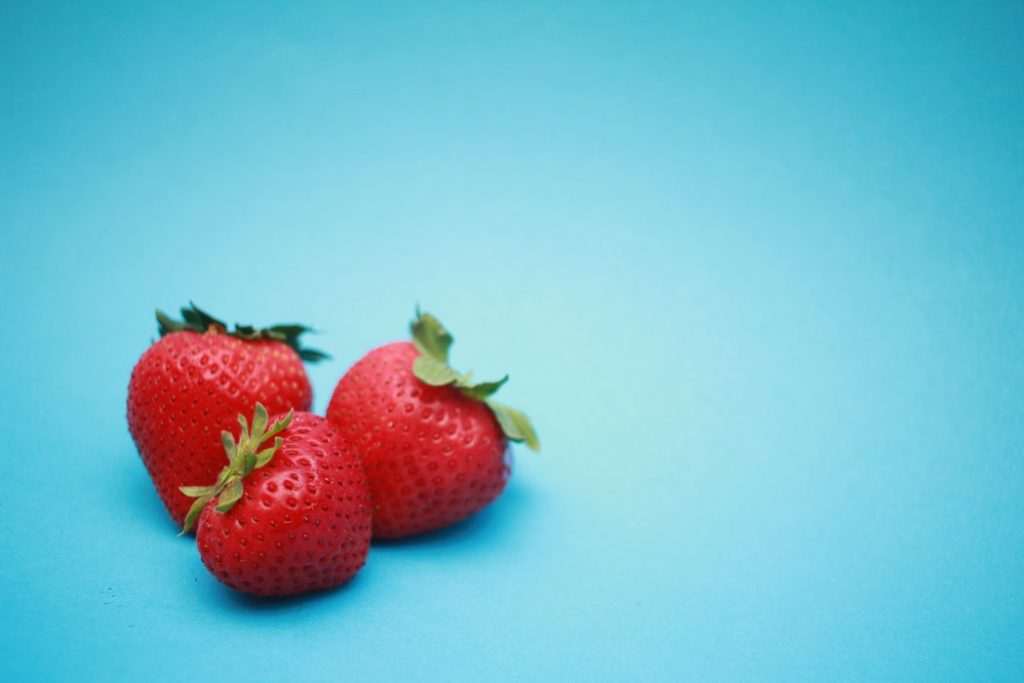 Strawberry is a sativa hybrid thc oil vape cartridge that comes from a strain with genetics shrouded in ambiguity, thanks to breeders keeping the genetics a secret close to their chests. Regardless of its background, this delicious, spring season strain is best known for its incredibly ambrosial flavor and aroma that tastes and smells just like a giant bowl of sugary strawberries and cream, with an earthy exhale that lingers on the palette. This sweet spring strain has a generous helping of both indica and sativa effects, but with a bit more sativa. This potent combination is fueled by a high THC level of 87.45%. The uplifting cerebral high hits right away, without jitters, anxiety, or paranoia that is common with many sativa dominant strains. The cerebral buzz slowly spreads into a full-body relaxation that melts away physical stress and tension, leaving only blissful calm.
Price: $39 (1g)
SHOP STRAWBERRY THC OIL CARTRIDGES
3. Cotton Candy
Indica
THC 66.28%
CBD 0.12%
Named for the strain's fluffy appearance and candied aroma, Cotton Candy exhibits sweet flavors and floral-candy scents. This strain hits quickly, though softly, starting out with a tingly cerebral high that spreads a smile across your face and moves on down to a strong, sedative body high. This is a potent indica, and one that is best reserved for bedtime.
Price: $39 (1g)
SHOP COTTON CANDY THC OIL CARTRIDGES
4. Guava Cake
Hybrid
THC 82.6%
CBD 3.16%
This tropical hybrid strain elevates your mood and puts your body at ease. Guava Cake is a flexible strain, with a strong THC level of 82.6%, making it an ideal choice for any time of day.
Price: $39 (1g)
SHOP GUAVA CAKE THC OIL CARTRIDGES
5. Do-Si-Dos
Indica Hybrid
THC 88.7%
CBD 0.3%
What spring season could possibly be complete without some of those addicting Girl Scout Cookies? None, and that goes for both the strain and actual cookies.
Do-Si-Dos is one of the best THC oil cartridges for spring, and gives you a taste of the Girl Scout cookies everyone loves, without the calories.
Named in the tradition of the Girl Scout Cookies lineage, Do-Si-Dos is a sedating indica hybrid and a cross between Girl Scout Cookies x Face Off OG. Because of its lineage the effects of this oil are very long-lasting and carry an intense high. This one can be a bit too potent for even the most veteran of stoners, with a THC level of 88.7%.
This strain smells nothing like the actual cookie it's named after, but it has a sweet, fermented aroma to it, with dank notes of fresh earth. The smoke is full, but harsh and acrid. But, it carries a delicious, fruity-sweet flavor with skunky undertones. It's hard to take just one or two hits of the Do-Si-Dos THC oil cartridges!
The cerebral buzz of this strain make it perfect for critical thinking, creative, and analytical work. At the same time, all of the tension and stress gets washed from your muscles as the hybrid effects spread to a full-body relaxation. You'll have the energy to do fun, relaxing activities, but you'll be floating through space as you do it.
Great for evening or late afternoon fun and socializing.
Price: $39 (1g)
SHOP DO-SI-DOS THC OIL CARTRIDGES
Which of these Optimum Extracts THC oil cartridges are you trying first this spring?
---
Disclaimer: Marijuana has intoxicating effects and may be habit-forming. Smoking is hazardous to your health. There may be health risks associated with consumption of Marijuana. Marijuana, in any form, should not be used by individuals that are pregnant or breastfeeding. Marijuana is intended for use only by adults 21 and older. Keep out of reach of children. Marijuana can impair concentration, coordination, and judgment. Do not operate a vehicle or machinery under the influence of this drug. This product may be unlawful outside of Washington State.