UW Purple from Blue Roots Cannabis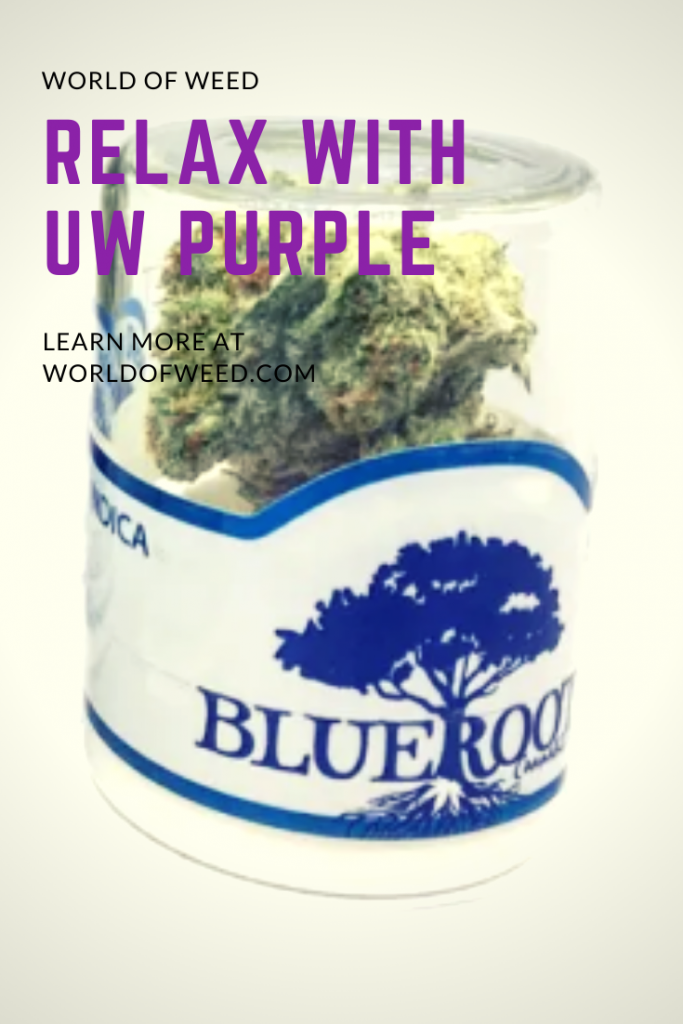 If you're looking for the ultimate relaxation strain, look no further than UW Purple from Blue Roots Cannabis. This strain is rumored to have come from a University of Washington research lab back in the early '90s. Although the genetics are unknown, this strain is sought for its powerful sedative qualities and high THC range (19.70% – 23.70%).

The nugs of UW Purple are dense, spherical, and bright green with splashes of purple. Orange hairs stand out in contrast to the very thick blanket of milky trichomes that cover the buds.

UW Purple buds smell strongly of gasoline, with floral and pine notes. Take a hit, and you'll taste mostly diesel with a spicy aftertaste that holds bold notes of pine.

This is a fast-acting strain, hitting you hard after just a couple of hits. First, your mood uplifts and you get the giggles. Everything is just really funny. But, then your eyelids start to get heavy, along with your body and limbs. The couch-lock is strong, just like the munchies.

Have some snacks nearby, and enjoy this one before bedtime. Or, you know, whenever you want to be extremely relaxed and sedated.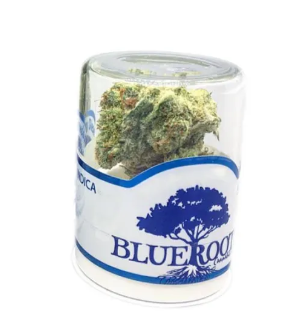 ---
Disclaimer: Marijuana has intoxicating effects and may be habit-forming. Smoking is hazardous to your health. There may be health risks associated with consumption of Marijuana. Marijuana, in any form, should not be used by individuals that are pregnant or breastfeeding. Marijuana is intended for use only by adults 21 and older. Keep out of reach of children. Marijuana can impair concentration, coordination, and judgment. Do not operate a vehicle or machinery under the influence of this drug. This product may be unlawful outside of Washington State.