Chocolates, cookies, candies, and other sweets tend to go over well as a gift on any day of the year, but it's a MUST on Valentine's Day. Shop this selection of the best Valentine's Day edibles from BotanicaSEATTLE, then check out these stoner Valentine's Day ideas to round out your romantic surprise.
Top 3 Best Valentine's Day Edibles
to Buy for Your Stoner Sweetie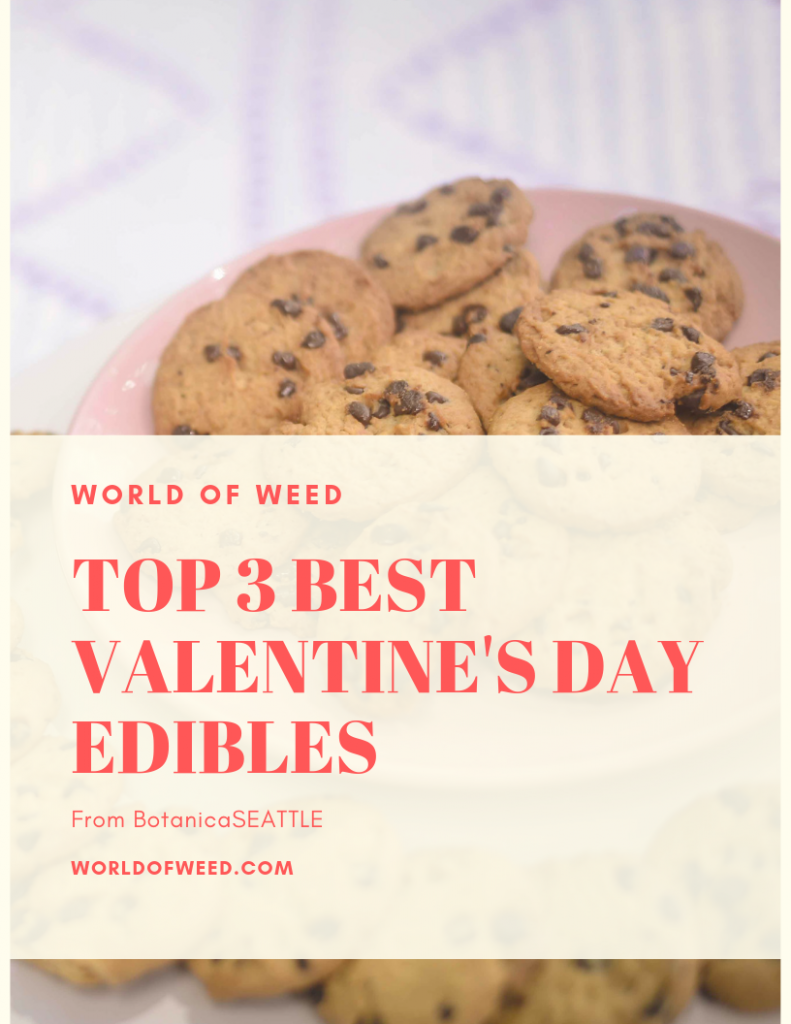 1. Journeyman 100mg Munchie Pack
This tasty munchies collection includes three types of cookies, all made with infused butter for the strongest possible hit. (Triple Chocolate, Snickerdoodle, and Peanut Butter)
100mg THC
$30 (10 pack)
2. Journeyman Fruit Jellies
Gift the special stoner in your life a couple bags of mouthwatering jelly candy this year – – like these Berry CBD, Berry, Grape, Mango, and Northwest Fruit jellies. Made with fresh fruit puree and a distillate infusion for quality taste and a powerful THC (or CBD) punch! Light, tasty, and easy to gobble up, these edibles are the best Valentine's Day edibles for a stoner who loves fruity candy.
20 mg THC (2 pk)
$7
100mg THC (10 pk)
$25
10mg THC ; 300 mg CBD (10 pk)
$33
3. Mr. Moxey's Mints (and Signature Tin)
This discreet, small metal box includes the perfect variety of hard candies and mints for your stoner bae who is always on the go. These calming and relaxing little candies will have your other half relaxed and uplifted – – making them one of the best Valentine's Day edibles around. There's the choice of Cinnamon, Ginger CBD, or Peppermint.
100mg THC (20 pk)
$25
100mg CBD (20 pk)
$30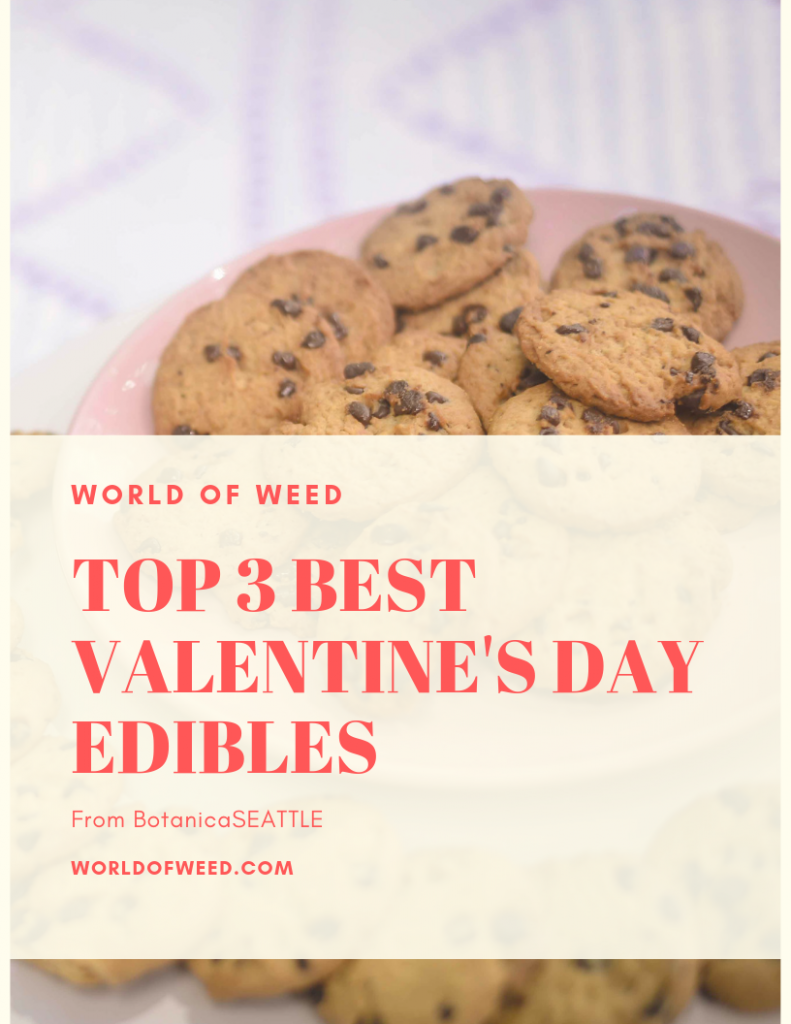 Pin it for later!
---
Disclaimer: Marijuana has intoxicating effects and may be habit-forming. Smoking is hazardous to your health. There may be health risks associated with consumption of Marijuana. Marijuana, in any form, should not be used by individuals that are pregnant or breastfeeding. Marijuana is intended for use only by adults 21 and older. Keep out of reach of children. Marijuana can impair concentration, coordination, and judgment. Do not operate a vehicle or machinery under the influence of this drug. This product may be unlawful outside of Washington State.