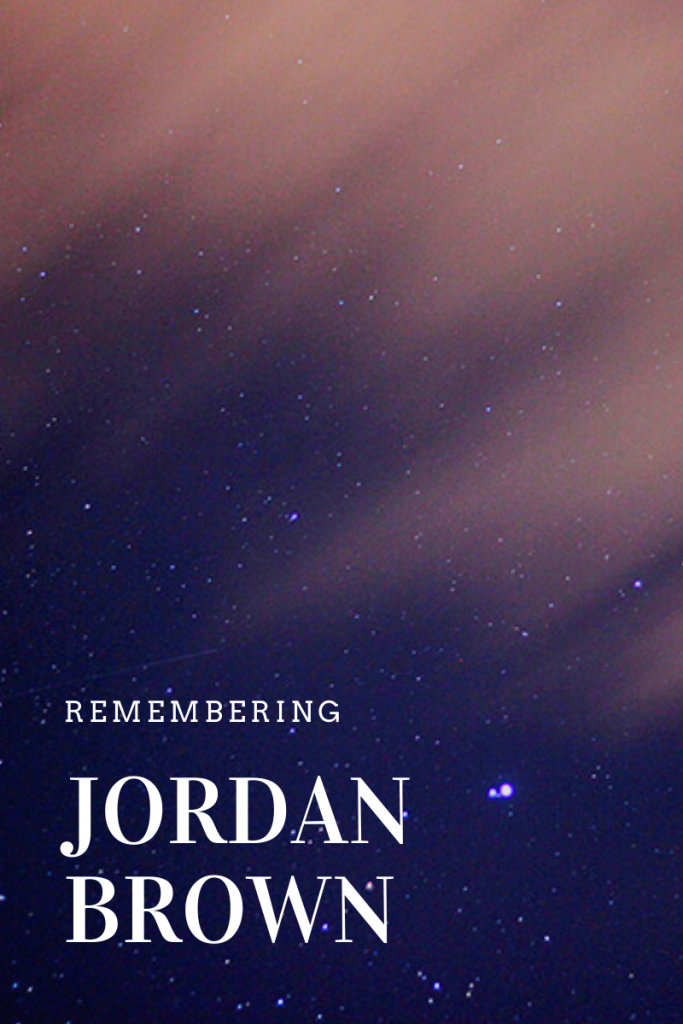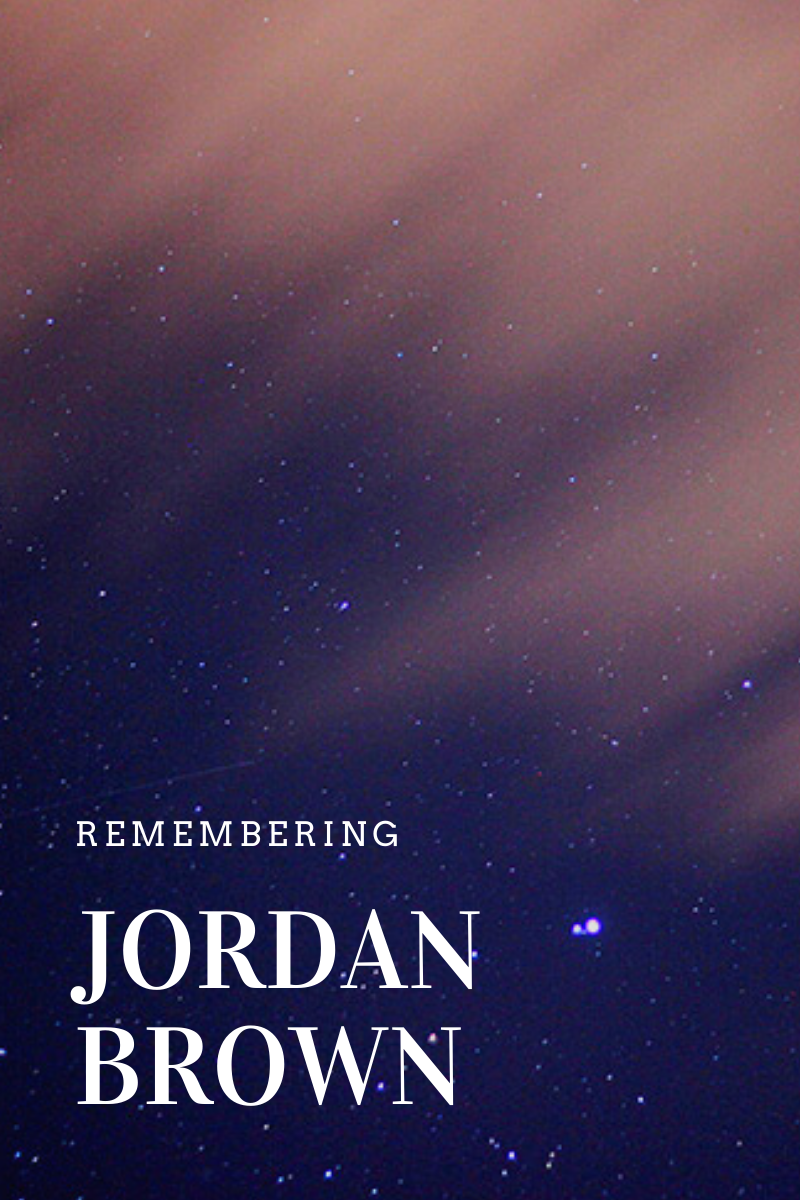 Remembering Jordan Brown
Jordan Brown, budtender and friend to many, passed on March 19, 2022 after being shot during a robbery here at World of Weed.

Jordan is a passionate man who brought a smile to the faces of many and made the customers feel welcomed and comfortable.

Jordan wanted to connect, to help, and serve the community as both a budtender and a compassionate human being. He was a warm presence for everyone he came into contact with, and the rest of the staff considered him to be part of their extended family.

This loss is felt not just within the walls of this dispensary, but throughout all of the cannabis community.

We will remain temporarily closed until we feel we can operate in a way that is unequivocally safe for the staff and for the customers. 

If you wish to help, a fundraiser has been started on behalf of Jordan.