I know you're excited.
I mean, you live in a state where marijuana has been legalized for both medical and recreational use. This is EVEN MORE exciting if you came from a state where it hasn't been legalized.
But, you need to hold up a second.
Before you take your first bong rip, you need to take into account some key aspects of cannabis use.
So, if you're a newer smoker, give this a thorough read before smoking that bowl.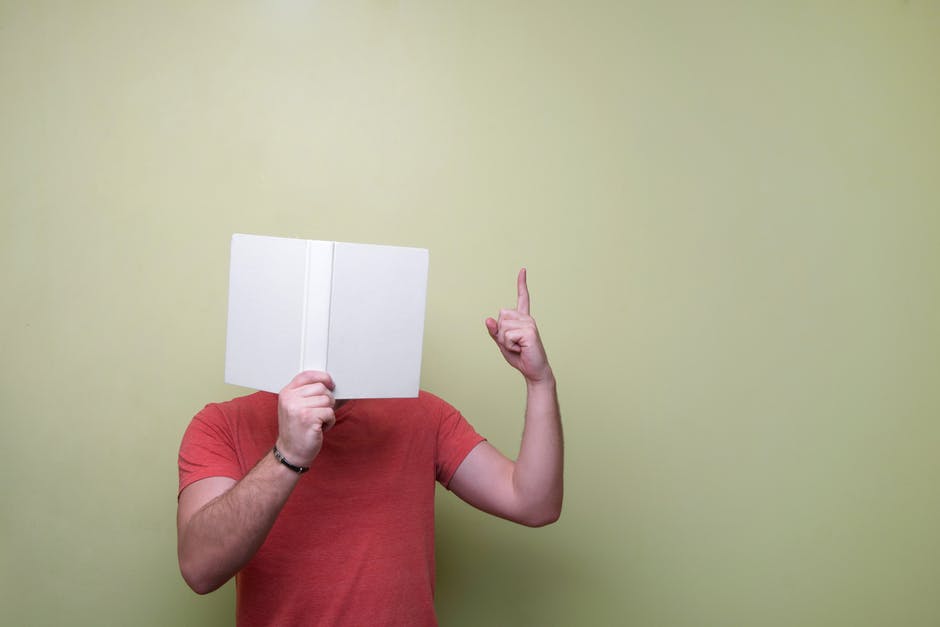 Indica vs. Sativa: What's the difference?
One of the first things newer users should know is the fact there are two main strains of marijuana, and they give totally different highs.
Indicas are known for their deep, rich colors and relaxing body high. When someone's talking about the "purple" strains of weed, they're most likely talking about an Indica. When you smoke this strain, you feel the effects more in your body than you do in your head. This is why people tend to refer to this high as being "in da couch", and use it for pain relief, insomnia, and anxiety. Indicas contain CBD, which is what lends this strain its medical benefits.
Sativas tend to smell more like pine (but this isn't always the same) and give you a head high. This is often considered to be the opposite of Indica. Most people pick Sativa for the creative, happy, giggly high that comes from the large amounts of THC contained in this strain.
And then there are hybrids. These are different strains that blend the effects of the strains they are made from. Some dispensaries have their very own house blend, and these tend to be hybrids. Indica dominant hybrids will give more of the sleepy effects, whereas Sativa dominant hyrbids get your creative juices flowing and give you the giggles – and the munchies!
If you've never bought weed from a dispensary before, it's recommended that you start off with a strain that has less THC. One of the most common mistakes made by beginners is to go out there, get the strongest strain they can find, and then light up without thinking about it.
There really is such a thing as being "too high."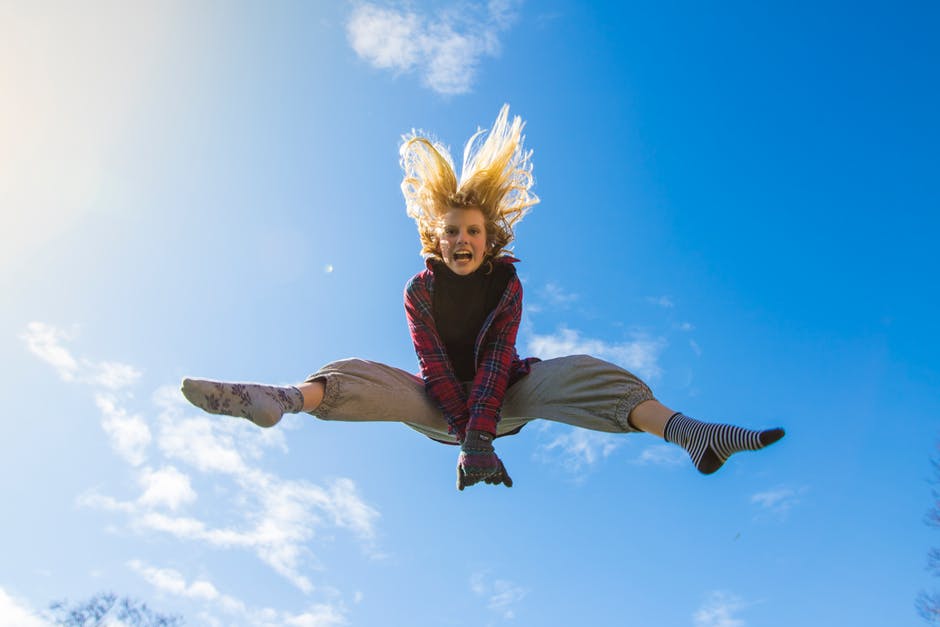 The Cannabis Vocabulary List
THC – Less commonly called tetrahydrocannabinol, THC is the main cannabinoid in weed and is the primary thing that gets you high. It's also great for pain relief and lack of appetite (it gives you the munchies!), but does give some short-term memory loss.
CBD – Less commonly called cannabidiol, this is the cannabinoid used for its medical benefits. CBD helps with pain and anxiety, and it has antioxidant properties.
CBN – Also known as cannabinol, this is mostly found in hemp products. You can't get high from smoking hemp. Hemp is mainly for clothing and skincare products, among other things.
CBG – Also known as cannabigerol, this is another cannabinoid that has strong medical properties. This particular one is especially helpful for individuals with glaucoma or IBS.
Terpenes – These are the pungent oils that come from the glands that produce cannabinoids like THC and CBD. These give strains their flavors and aromas, such as pine, citrus, and mint. There have been more than 100 different terpenes identified in the cannabis plant, and every strain is at least slightly different.
You Don't Have to Smoke to Get High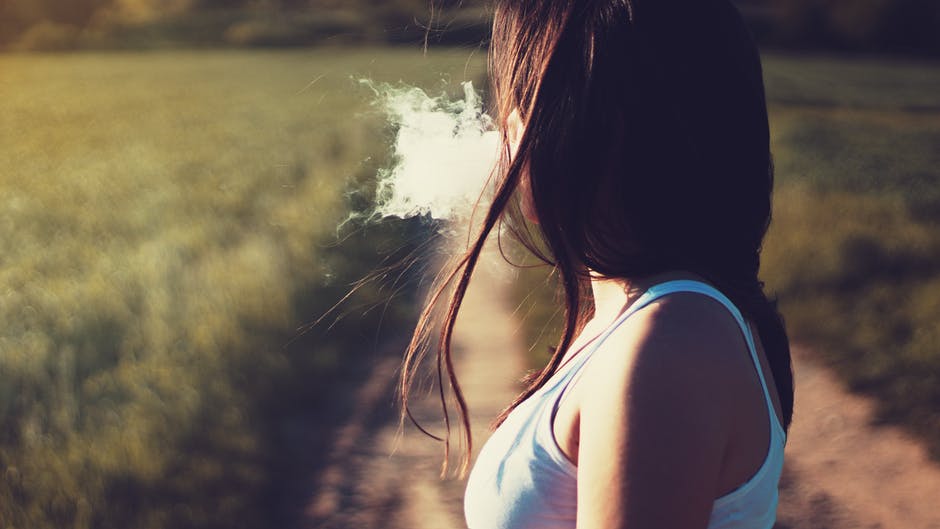 There are numerous ways to consume cannabis, so you're not just limited to smoking. If you don't want to smoke, or live in a place that does not permit smoking, there are several options available:
Edibles
Never had an edible before? DO NOT EAT THE ENTIRE THING AT ONCE.
This is a super common mistake made by first-timers. Edibles are delicious, and it's harder to tell what the correct serving is if you've never had them. Even seasoned cannabis users can have an adverse reaction (including getting "too high") if they are not careful.
If the edible is bite-sized, start with half and wait about 1 hour before eating the rest. Anything larger than bite-sized, and you want to just eat ¼ of it every 30 – 45 minutes.
Depending on the edible, and the amount of THC it contains, the effects can take up to 2 hours before they reach their peak. Be careful!
It's also not recommended that you consume edibles with alcohol. Many people find themselves getting very sick from this – definitely not fun!
There are several types of edibles, from candy to paste:
Pastries, candy – These are the most popular forms, and the popular "pot brownies" fall under this category.
RSO – Also known as Rick Simpson Oil, this is a concentrated form of cannabis that gives an intense high. Put a small amount on a cracker or cookie, and you feel the effects right away. It was originally made to treat effects of cancer, and inhibit the growth of the cancerous cells, but it gives both a body and head high.
Tincture – This is a liquid form of cannabis, and the dosage varies by product and brand. Most of them, like those by Ethos, are quite tasty and have different effects from sleep aides to upbeat moods.
Liquids – Some of these, like those by Sensi Sweets, are quite tasty. Just a couple cups (depending) and you're good to go.
Vaping
Vaping has grown in popularity as the technology has evolved into more portable, subtle, and affordable options.
Many people started vaping to avoid inhaling the carcinogens that are released when smoking, as well as to avoid that distinct smell that tells everyone you've been smoking pot.
There are several options out there, with some vaporizers serving as small ovens that heat up the marijuana to the point where it releases vapor. Others heat up cartridges of cannabis extracts or concentrates, such as hash oil or wax.
While there are lots of varieties of concentrates, they all have the same purpose: To get the most cannabinoids – primarily THC – out of the weed. The main types are kief (granulated marijuana) and hash. Hash comes in several forms, such as oils, waxes, and powders.
One form of vaping is "dabs", which is usually hash oil or wax, placed on a red-hot surface heated up by a battery or electrical pack. This vapor is inhaled for a super intense high.
Regardless of how often you have used cannabis, caution should be exercised when smoking concentrates or pot.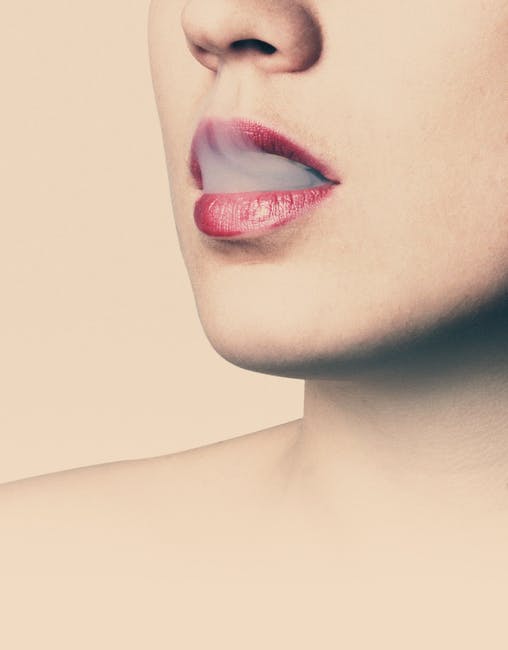 It's Not Just for Recreational Use
Marijuana contains chemicals that help treat – or reduce symptoms and effects of – a variety of illnesses, conditions, and disorders. This is the biggest reason for people pushing for the legalization of marijuana, even if it's just for medical purposes.
A number of states have legalized it for both medical and recreational use, and there are a couple of FDA-approved medications that actually contain cannabinoid chemicals put into pill form. Research is being conducted that could potentially lead to more marijuana-based medications.
Some of the medical uses for marijuana include:
Anxiety
ADD/ADHD
Bipolar Disorder
Epilepsy
Depression
Lack of appetite
Glaucoma
IBS
Chronic pain
Joint pain
Migraines and headaches
Inhibiting the growth of certain types of Cancer
Nausea
Stomach issues
When it comes down to it, numerous patients prefer to use cannabis over prescribed medication, because it's more affordable and the side effects are far less problematic.
Final Thoughts
Always ask your doctor before using any new product. Cannabis, in any form, can be habit-forming and impair mental abilities. It is also not intended for anyone under 21.
But, if you're ready to try some marijuana for the first time, these tips will get you on your way to enjoying the world of cannabis.
Are you new to marijuana? Let us know in the comments below, and share any questions you may have!
Disclaimer: Marijuana has intoxicating effects and may be habit-forming. Smoking is hazardous to your health. There may be health risks associated with consumption of Marijuana. Marijuana, in any form, should not be used by individuals that are pregnant or breastfeeding. Marijuana is intended for use only by adults 21 and older. Keep out of reach of children. Marijuana can impair concentration, coordination, and judgment. Do not operate a vehicle or machinery under the influence of this drug. This product may be unlawful outside of Washington State.