Fall is a unique season. The weather begins to cool, but you can (usually) go outside without worrying about getting rained on. You can enjoy being out in nature without swarms of bugs or the relentless sun beating down on you. It's hoodie season. And best of all, as the nights become cold again, it feels comfortable to do something that will warm you back up – and blazing on one of these fall strains is sure to do the trick.
10 Best Fall Strains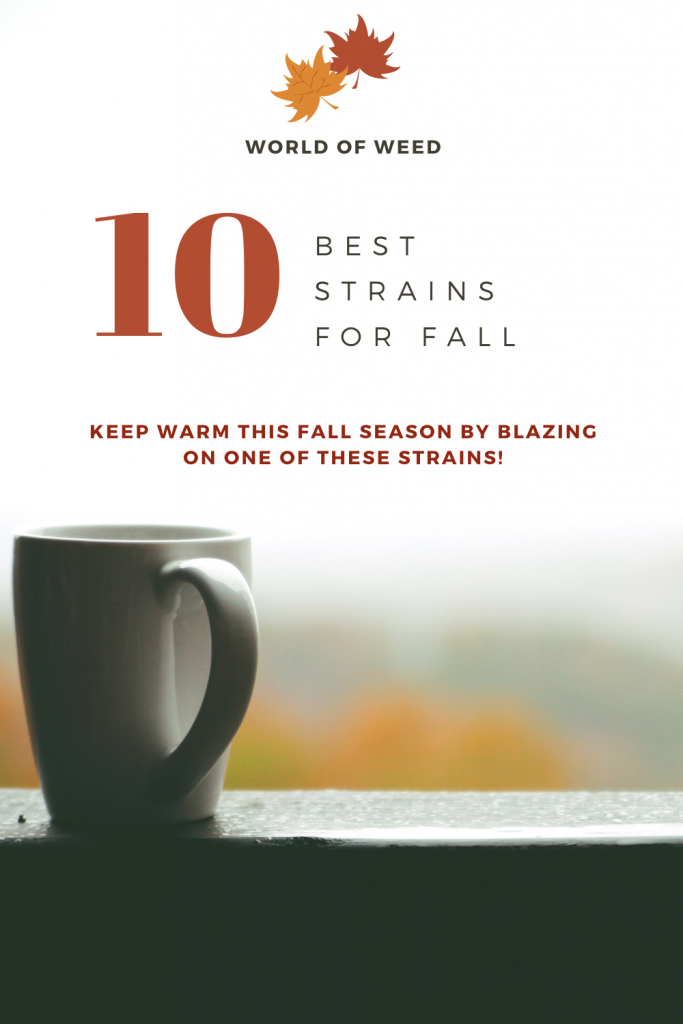 Dutchberry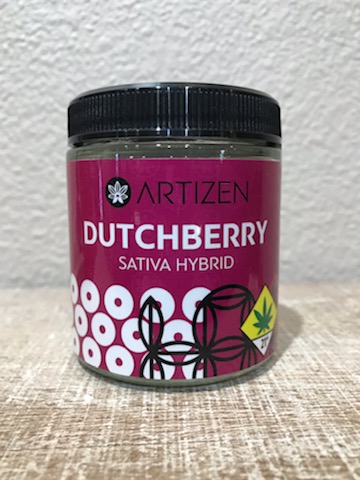 Even the name sounds like a fall berry, never mind the rich berry taste. If you want to make the most of your Halloween, enjoy this award-winning combination of DJ Short Blueberry and Dutch Treat. Dutchberry is a euphoric sativa hybrid that brings on the giggles. Dutchberry won the 2016 Dope Cup award presented by Dope Magazine.
THC: 22.90-26.90%
Brand: Artizen
Breathwork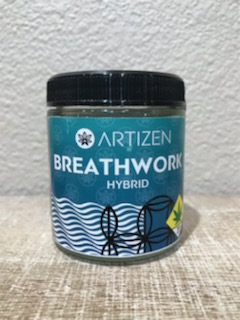 Fall can be a hectic season for many, between shopping for costumes for Halloween and getting ready for family to visit for Thanksgiving. Catch your breath by puffing on some Breathwork. This cross between Mendo Breath and Grateful Breath holds a funky aroma and brings on a spacey, relaxed euphoria that will let you breathe and chill for a long while. This strain is great for a lazy afternoon or a calm night in – or when you just really need everything to pause for a moment.
THC: 20.42-24.42%
Brand: Artizen

Supermax OG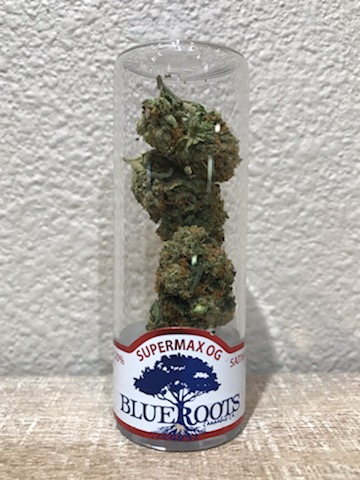 Fall is the spooky season, but it doesn't all have to be scary. Feel like a true superhero this Halloween with Supermax OG. This cross of OG Kush and Superman OG is a fast-acting and strong indica hybrid that elevates your mood while relaxing your body. Bonus points if you dress up like a superhero. Captain Blunt, perhaps?
CBD: 0.14-2.14%
Brand: Blue Roots Cannabis
Chocolate Marshmallows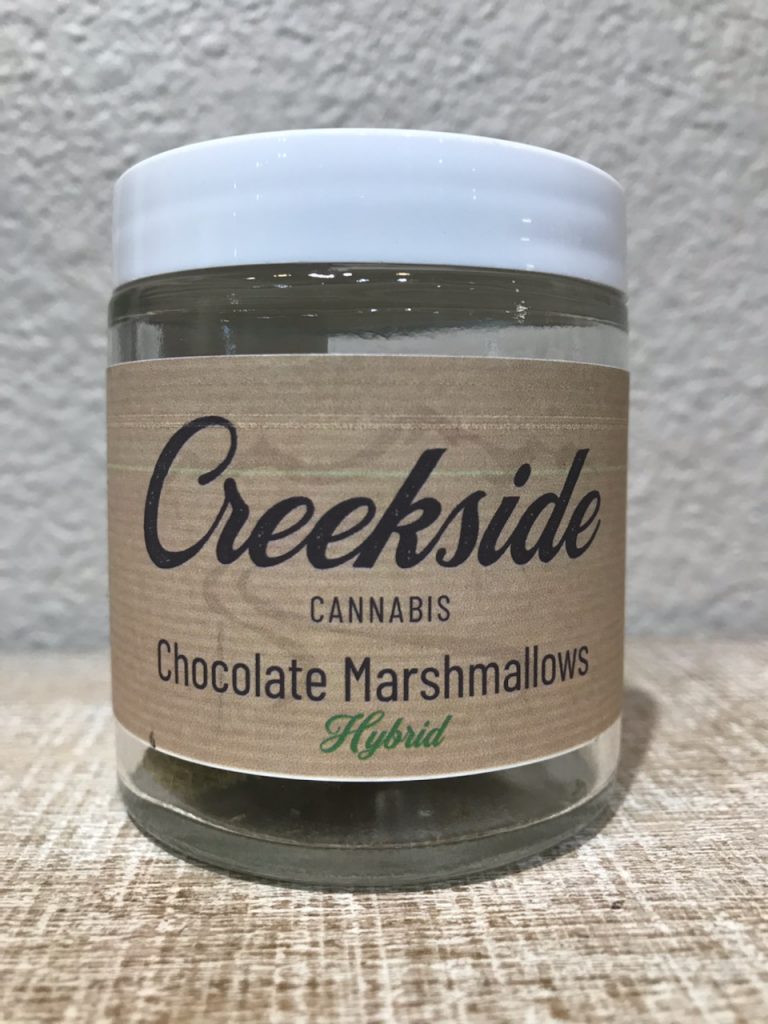 Get ready for the candy holiday that is Halloween with this Chocolate Marshmallows strain. This balanced hybrid offers the best of its sativa and indica genetics. Take a few hits of this, and enjoy uplifting euphoria paired with a relaxing body melt. The best part? You can enjoy something on the sweet side without worrying about cavities!
THC: 18.61-22.61%
Brand: Creekside Cannabis
Colonel Crunch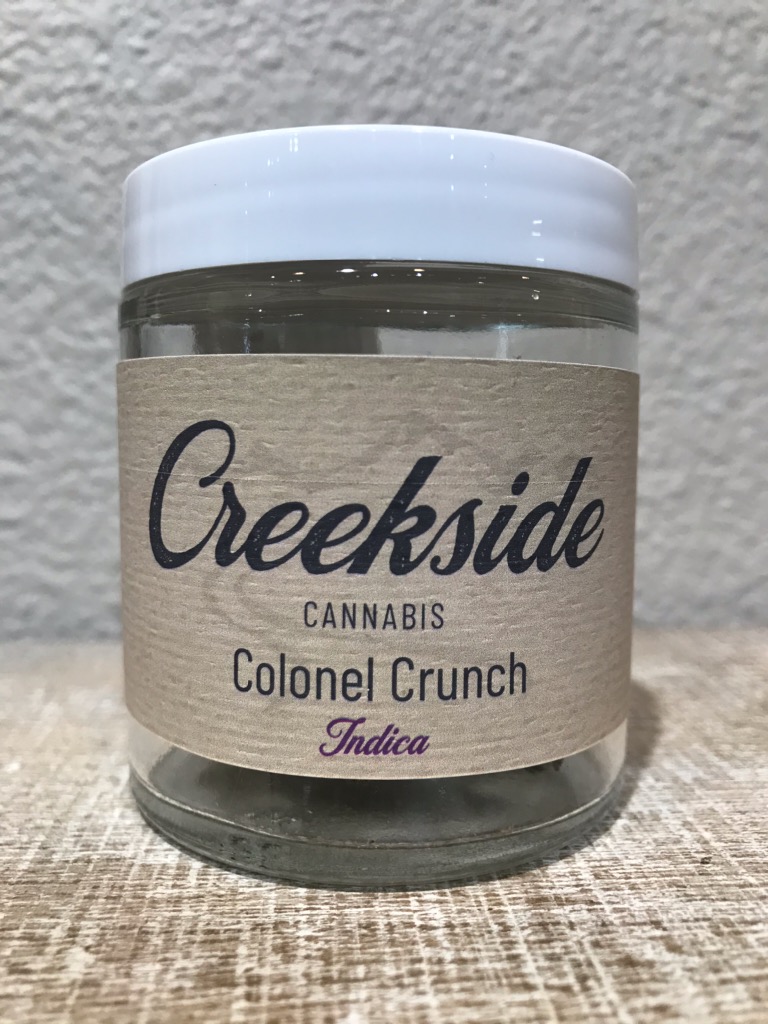 Get into the spirit of fall with a strain that sounds like a Halloween costume – Colonel Crunch. As an indica hybrid, this strain offers plenty of indica effects but without the couchlock that comes from a straight indica. Expect mental uplift and sharp mental clarity, paired with a relaxing body high that eases the stress out of your limbs.
THC: 18.24-22.24%
Brand: Creekside Cannabis
Sour Patch Kids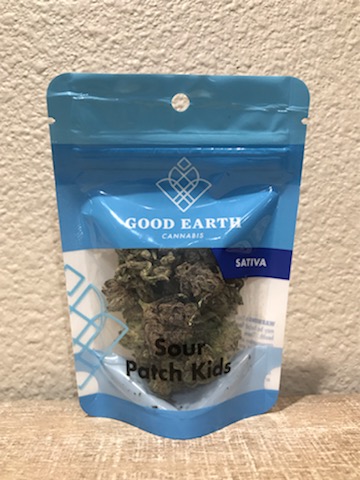 No falls strains list would be complete without a strain named after a candy, such as Sour Patch Kids. This uplifting and euphoric sativa hybrid comes from a cross of two sour strains, Sour Diesel and Sour Kush. This strain will elevate your mood while relaxing your body at the same time. Get ready for candy season with Sour Patch Kids.
THC: 16.50-20.50%
Brand: Good Earth Cannabis
Gushers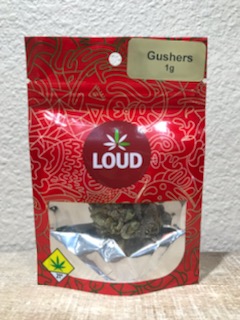 Another strain with a candy of the same name, Gushers will surely get you in the mood for some Trick-or-Treating. This indica hybrid holds flavors of sour tropical fruit and a hint of fresh baked cookies. The aroma is much the same, with herbal notes and hints of spices and grape. The relaxing effects make this a great one to smoke before heading out for a fun night of costumes and candy. You won't fall asleep, but you'll be perfectly content with everything. It's calming and euphoric, perfect for a fun holiday night.
THC: 19.50-23.50%
Brand: Loud
Grape Ape
Some people shy away from grapes in the fall, but they're missing out on a wonderful fruit that lends itself well to many desserts and other treats. This fall, try some Grape Ape. This dense, dank bud full of lime green and purple hues is an ideal indica. With a strong grape flavor from Mendocino Purps, the calming body high of Afghani, and the pungent scent of Skunk #1, Grape Ape is ready for you when you most need to unwind.
THC: 20.50-24.50%
Brand: Artizen
Moonbow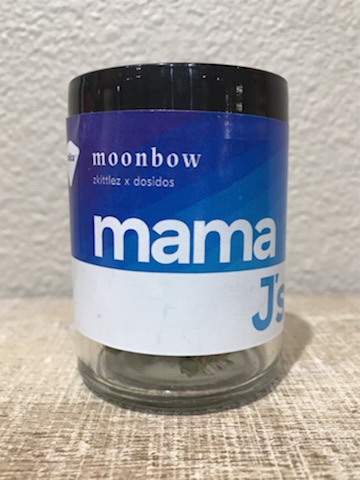 A must-have on the list of fall strains, Moonbow has a name as magical as its high. This strain tastes and smells of fruit candy and flowers, making your senses happy. An indica hybrid, this strain will relax you and melt away the stress of a busy season, but without the intense couchlock that comes with a straight indica. Instead, you will feel mentally uplifted but physically calm.
THC: 14.54-18.54%
Brand: Mama J's
Super Lemon Haze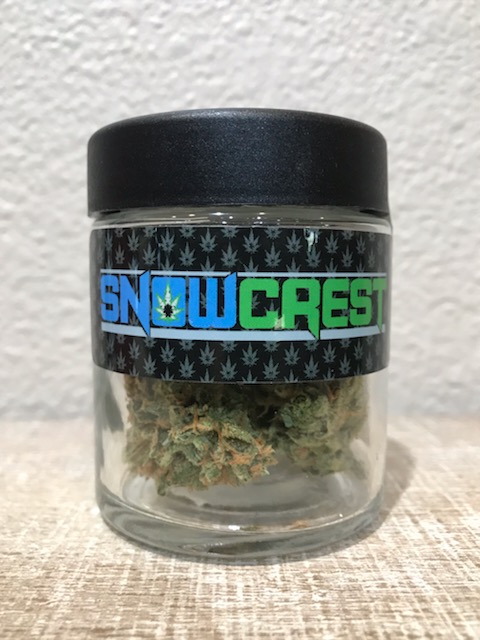 Super Lemon Haze sounds like a candy and is a strain that will give you the energy to get everything done this fall, whether it's decorate the house, cook for your whole family, or take the kids out on Halloween. This sativa is known for its energizing and uplifting effects, as well as its zesty lemon aroma and flavor.
THC: 18.09-22.09%
Brand: Snowcrest
Ready to shop for these fall strains and more?
---
Disclaimer: Marijuana has intoxicating effects and may be habit-forming. Smoking is hazardous to your health. There may be health risks associated with consumption of Marijuana. Marijuana, in any form, should not be used by individuals that are pregnant or breastfeeding. Marijuana is intended for use only by adults 21 and older. Keep out of reach of children. Marijuana can impair concentration, coordination, and judgment. Do not operate a vehicle or machinery under the influence of this drug. This product may be unlawful outside of Washington State.