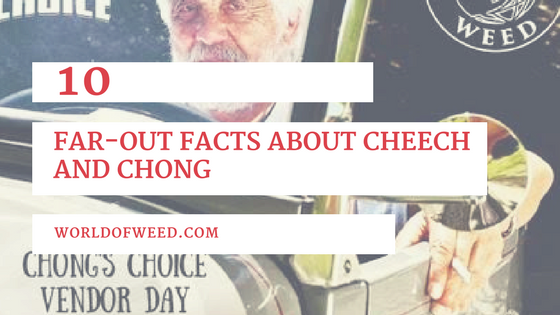 Cheech Marin and Tommy Chong are certainly stoner celebrities who are most famous for their weed-tastic movies. However, there are tons of wild facts about this legendary stoner that most people don't know.
To help celebrate their Vendor Day here in our shop tomorrow, we're sharing some lesser-known, far-out facts about Cheech and Chong. So grab your bong, grab your bud (try some Bubba Kush from Chong's Choice!), and settle in.
It's Story Time.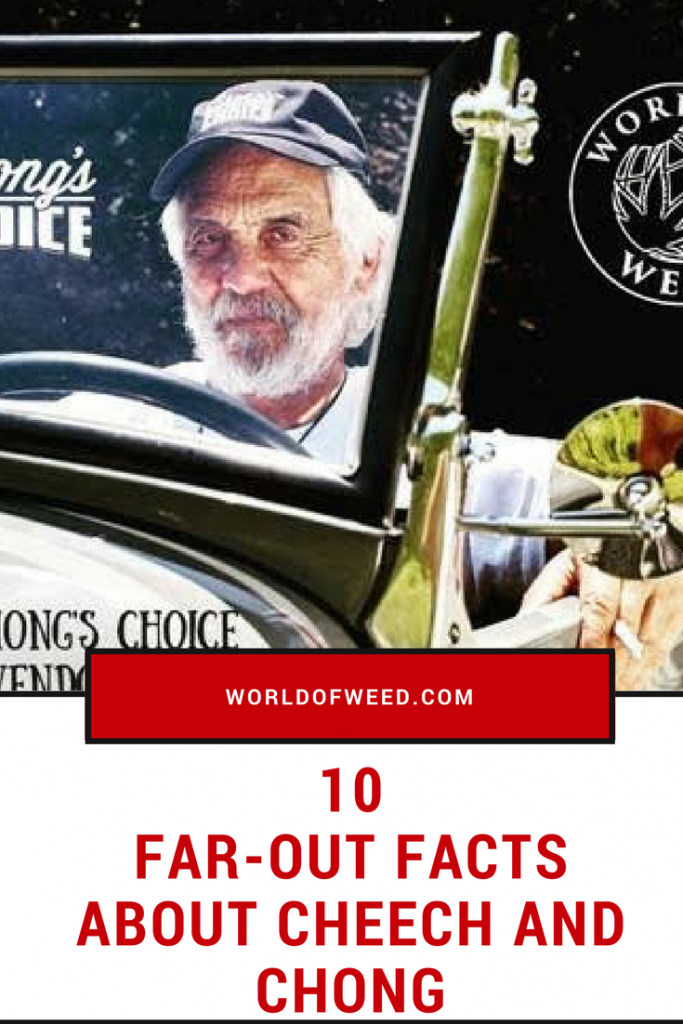 1. The Lion King Was Almost a Cheech & Chong Movie
That's right, Cheech Marin voiced hyena Banzai in The Lion King. Initially, Tommy Chong was supposed to voice Shenzi, the other talking hyena. However, Disney changed things up and made that character female and cast Whoopi Goldberg instead.
Then again, maybe they just didn't want a duo associated so heavily with marijuana to be starring in an animated children's movie.
2. Tommy Chong Has a Diverse Acting Portfolio
Speaking of acting, Tommy Chong's acting portfolio is about as diverse as they can get. He's been Leo, the stoner who owns Foto Hut in That 70s Show. He's also had some cameos on Miami Vice, Dharma and Greg, and Nash Bridges. Plus, he's also done voice-acting in everything from Uncle Grandpa to something as child-like as Zootopia.
3. Cheech Marin Made
Jeopardy
History
Cheech Marin is one of those people who disproves the "dumb stoner" myth. In fact, he was Jeopardy's first ever celebrity champion! Not only did he win, but he also defeated Anderson Cooper – – big time.
Check out Cooper blaming the game buzzer:
4. Tommy Chong Has Smoked With Nearly Everyone
Okay, so that may be a slight exaggeration. Even still, Tommy Chong has gotten high with the best celebrities in the business. In fact, a Rolling Stone article announced he's smoked with: Jimi Hendrix, Mick Jagger, Arnold Schwarzenegger, Kareem Abdul-Jabbar, Keith Moon, Leave it to Beaver's Wally, and all of the Beatles except for Paul. We're not sure what's up with that.
5. Cheech Marin is Nicknamed After Pork
More specifically, he's nicknamed after fried pork. Back when Cheech was a baby, his uncle said he looked just like a little chicharrón (fried pork rind). The name, as you can see, stuck with him for life.
6. Tommy Chong Shares a Birthday With Bob Dylan
Both of these legends were born on May 24 (1938 & 1941). This means the famous stoner is only six years older than the creative soul who wrote, "Everybody Must Get Stoned."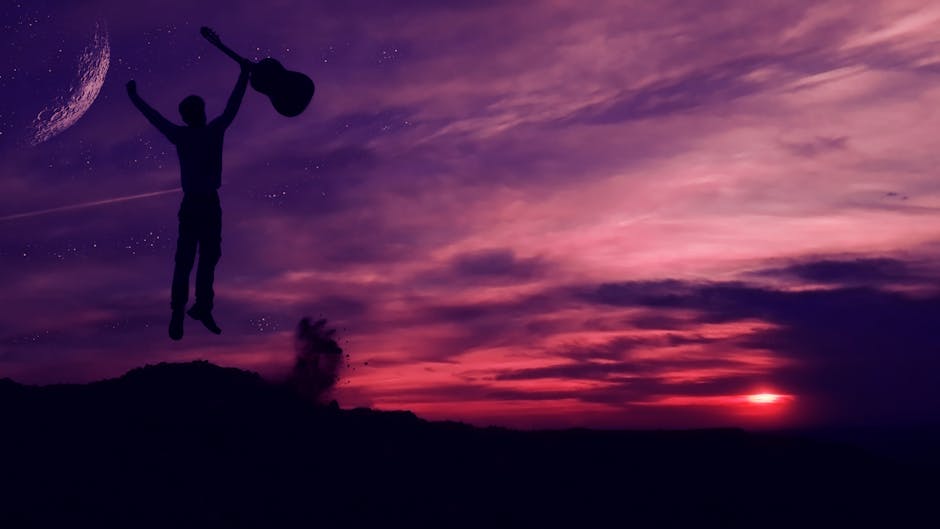 7. Cheech is the Son of a Cop
Yeah, you read that right.
Cheech Marin's dad was a police officer with the Los Angeles Police Department (LAPD). His dad, upon watching 'Up in Smoke', said he liked the movie because he felt super popular with the juvenile delinquents. He could trick kids into giving up information, telling them things like (paraphrased; not quote), "Yeah, my son's Cheech. Why don't you come over here and talk to me. Yeah, now tell all about it."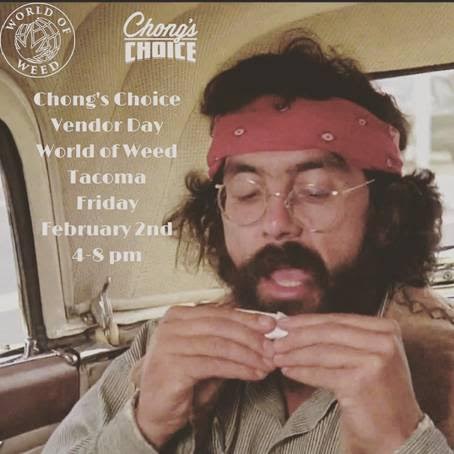 8. Cheech Marin Has an Honorary Doctorate
The Otis College of Art & Design in Los Angeles annually chooses one or two people to receive the Honorary Doctorate degree at the school's commencement ceremony in May. In 2007, Cheech was one of those people.
9. The
Fifis are French in "
Things Are Tough All Over
" because of Chong's wife

Shelby Chong got a pretty serious case of Francophilia and, once the movie was done and released, the Chongs moved to Cannes, France.
10. They Don't Smoke Weed in
"Things Are Tough All Over"
Yup, it's true. Absolutely no marijuana was consumed during the making of the movie. In fact, the only thing that was actually smoked was Peyote. We're still scratching our heads at that one.
See if you can surprise us! Share your favorite facts about Cheech and Chong down in the comments below, and don't forget to share.
Disclaimer: Marijuana has intoxicating effects and may be habit-forming. Smoking is hazardous to your health. There may be health risks associated with consumption of Marijuana. Marijuana, in any form, should not be used by individuals that are pregnant or breastfeeding. Marijuana is intended for use only by adults 21 and older. Keep out of reach of children. Marijuana can impair concentration, coordination, and judgment. Do not operate a vehicle or machinery under the influence of this drug. This product may be unlawful outside of Washington State.