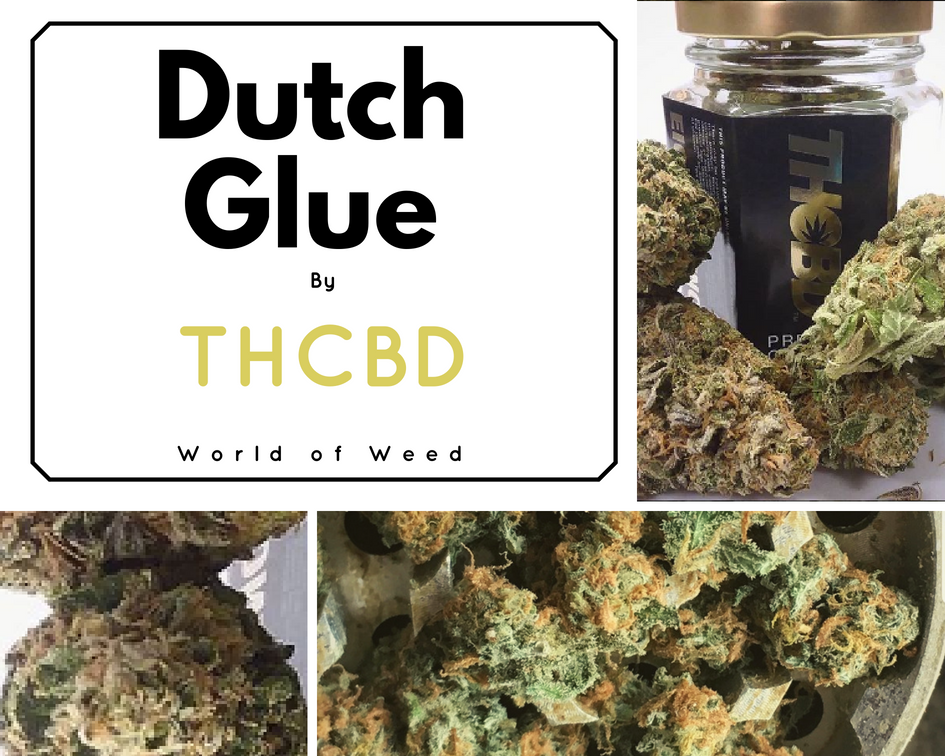 Dutch Glue (Flower) by THCBD
About the Dutch Glue Strain by THCBD
"Dutch Glue" may be sticky, but it'll make you feel free. The Dutch Glue strain (a Dutch Treat phenotype) is an indica-heavy hybrid (80% indica, 20% sativa) that melts away all of your stress, and replaces it with a relaxed contentment and bliss.
Dutch Glue has 0% CBD, and around 19.22% THC, making it a strain isn't overwhelmingly powerful but that still packs plenty of punch. A great option for relaxing and hanging out with friends for a chill smoke sesh, this Dutch Glue strain is sure to become a new favorite.
Appearance of Dutch Glue by THCBD
Even though Dutch Glue has a strong indica dominance, the buds of this strain look more like a sativa. They're dense and round, but have a conical taper to them. The leaves themselves are a light forest-green with golden-amber pistils peeking out from beneath a sparkling coat of crystal trichomes.
Because of how sticky the buds are, and the way the dense buds are packed, the Dutch Glue strain has nugs that are a bit of a chore to break apart without a good grinder.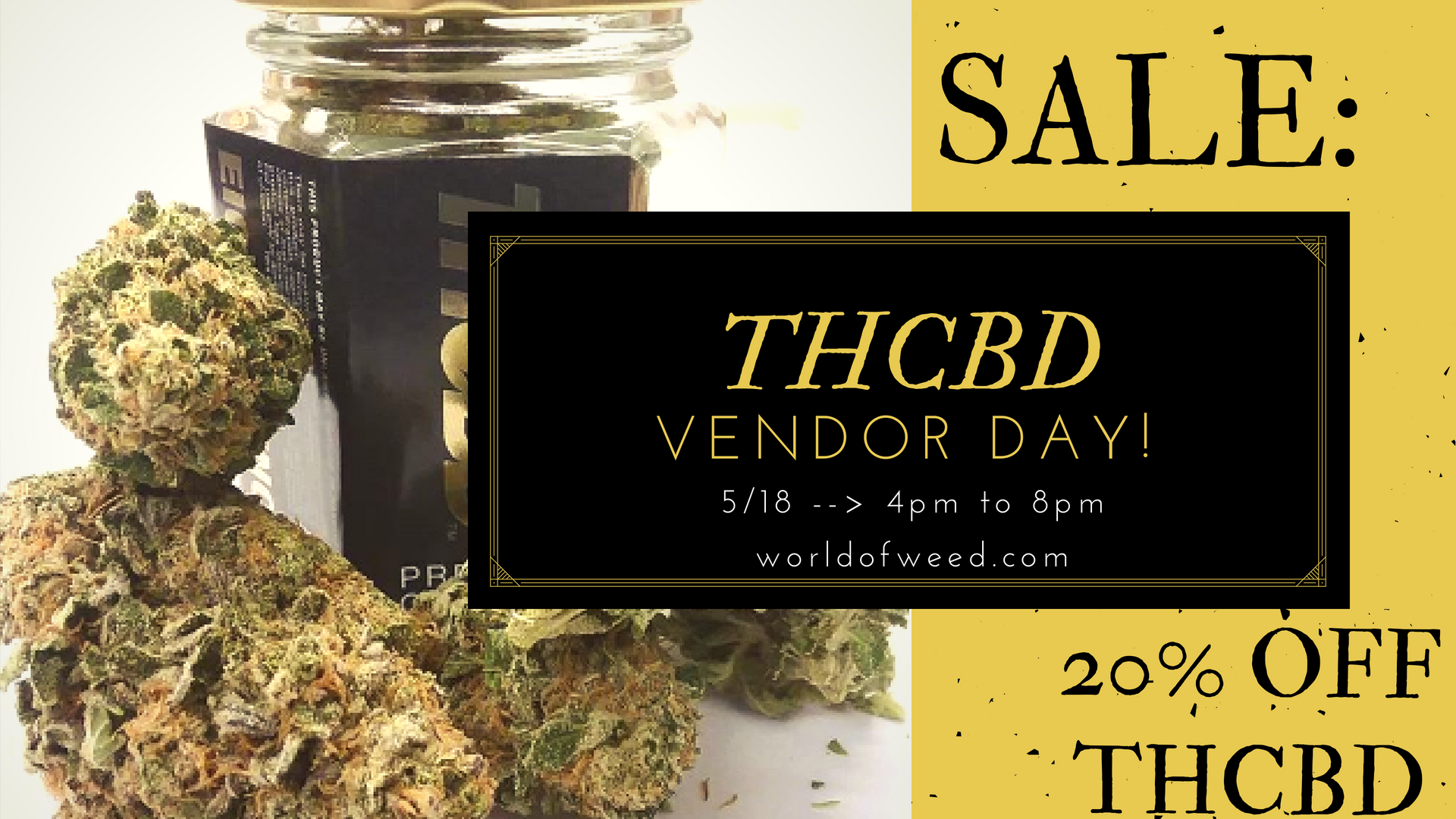 Aroma & Flavors Dutch Glue by THCBD
Dutch Glue has a powerfully pungent aroma, unlike the Dutch Treat parent strain from which it's a phenotype. The buds have a pungent cedar-woodsy aroma with strong pine undertones and undefined notes of sweet citrus.
The smoke of the Dutch Glue strain is smooth and full, carrying a pleasant pine taste with citrus notes and subtle floral aftertastes. Take a hit, and the moment that rich, flavorful smoke washes over your tastebuds, you'll immediately see why the Dutch Glue strain is such a popular one.
Effects of the Dutch Glue Strain by THCBD
Dutch Glue by THCBD hits almost right away, starting with an uplifting and euphoric cerebral high. This really lends itself well to smaller social situations, though the indica side soon takes over and encloses your body in a bubble of relaxation and calm.
This usually ends in some serious couch-lock or with a strong state of sleepiness. However, the munchies that come before that tend to hit HARD. The high lasts for 1 to 2 hours, depending on how high your tolerance is. It's a great strain for chilling with friends and then heading to bed.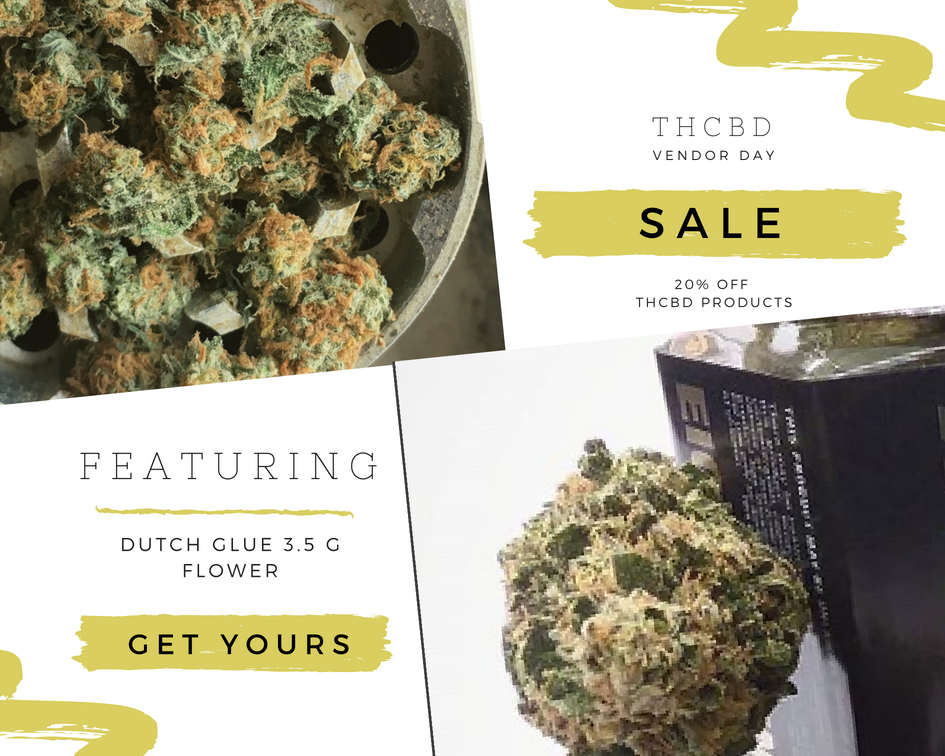 What are some Dutch Glue strain reviews?
"That's some seriously strong stuff! It's good. It's got kind of a pine taste to it. Great high, too. It's chill. I like it a lot!"
Jake C.
"That high hits right away, and I had the craziest munchies. I must have had at least seven bowls of cereal. It's SUPER relaxing, and was the absolute perfect one for bedtime, without a doubt. It tastes really good, too. Very pine-y and like wood."
Melissa R.
"It doesn't seem like it would hit as hard as it does. It's the ultimate chill out strain, all the way. I only had, like, one hit before I was already buzzin' and chillin' out in my chair. Good flavor. It reminds me of a Christmas tree. But, you know, delicious."
Brandon S.
"The smell is definitely what I noticed first. Very strong pine or like sawdust. It's almost like the Home Depot smell, but with citrus-y scents in there. It tastes a lot like it smells, so it's really good. The high was, like, right away, and SUPER relaxing. I felt mentally socially, but my body just wanted to melt onto the couch. I'm so getting more of this."
Pauline H.
What is the price of the Dutch Glue strain?
We think premium should be available premium prices. So, we've got Dutch Glue by THCBD for:
$15
1g
$45
3.5g
Have you given the Dutch Glue strain by THCBD a try? Share your experience with us down in the comments.
---
Disclaimer: Marijuana has intoxicating effects and may be habit-forming. Smoking is hazardous to your health. There may be health risks associated with consumption of Marijuana. Marijuana, in any form, should not be used by individuals that are pregnant or breastfeeding. Marijuana is intended for use only by adults 21 and older. Keep out of reach of children. Marijuana can impair concentration, coordination, and judgment. Do not operate a vehicle or machinery under the influence of this drug. This product may be unlawful outside of Washington State