Sometimes referred to as the green or golden dragon, cannabis tinctures are alcohol-, water- or glycerin-based cannabis extracts. Cannabis tinctures appeared in the United States Pharmacopoeia until 1942. During the 20th century, cannabis was left behind as a medicinal product, due largely in part to the introduction of other medicines and the hypodermic needle.

However, the endocannabinoid system and cannabis' effect on the body, has been studied since the system's discovery in the 1980s.

Today, cannabis is gaining a lot of traction as a viable medicinal product. It offers a myriad of benefits, and can be consumed in numerous different ways.

And one of those methods of consumption is via cannabis tinctures.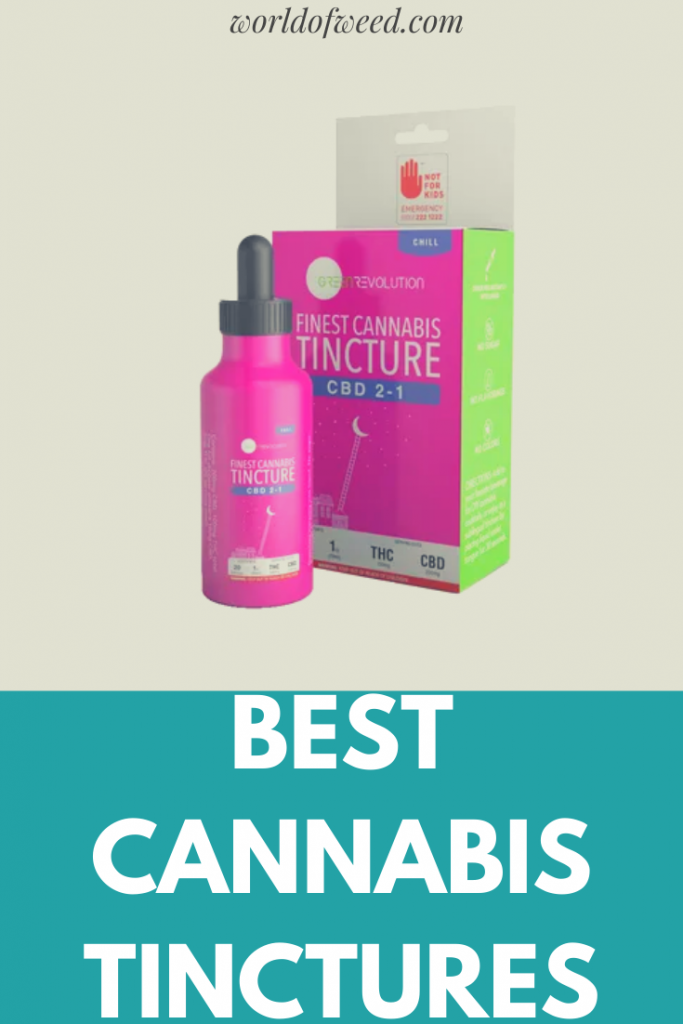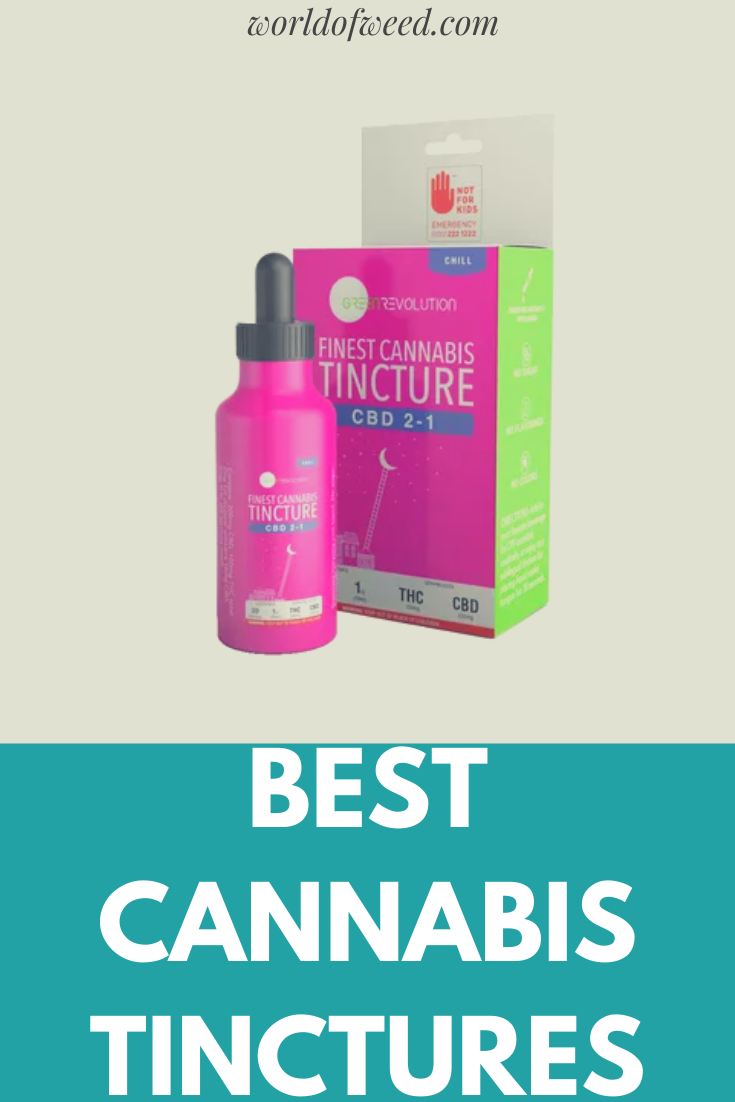 What Are Cannabis Tinctures?
Cannabis tinctures are created using pure alcohol to produce potent, easy-to-dose, and discreet products. Even though they are produced with alcohol, the amount consumed with the final product is negligible. Typically, when made with alcohol or BHO, the alcohol and gasses are burned off. There may be residual alcohol, but it's nothing to worry about. In fact, a two-dropper dose of tincture contains roughly the same amount of alcohol as a ripe banana. But, you can add your tincture to a hot beverage to evaporate the remaining alcohol.

Cannabis tinctures provide a much faster experience than edibles, with the effects being felt within 10-15 minutes. They provide an effective alternative to smoking or vaping, and are great for when you're on the go.

THC vs. CBD Cannabis Tinctures
Before you head to your favorite Tacoma dispensary for some tincture, you should know your options and what you're looking for.

There are three main types of cannabis tinctures: THC, CBD, or a combination of the two. CBD is most effective with THC, but CBD tinctures are available for those who want the therapeutic benefits of cannabis without the high.

Best Cannabis Tinctures
Fairwinds CBD Companion Tincture
THC 20mg ; CBD 100mg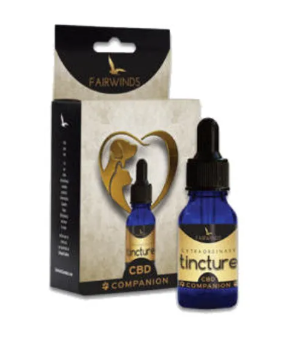 Fairwinds' wellness inspired Companion Tincture line is produced in honor of that special family member who is always there for you, loving you unconditionally. The companion tinctures utilizes a 5 to 1 ratio of CBD to THC, providing an effect that is low in psychoactivity, but while harnessing the power of THC.

CBD alone is proven to be less effective for a variety of conditions than when paired with THC. The "entourage effect" of combining these cannabinoids allows for results that are dramatically better than CBD or THC alone.

To further enhance the Companion enjoyment, the Bacon flavor is remarkable whether you are consuming sublingually or adding this tincture to food.
Green Revolution 2:1 CBD/THC Water Tincture
THC 100 mg; CBD 200 mg

This 2-1 CBD-THC ratio water tincture provides the relief and comfort of CBD balanced with the psychotropic effects of THC. With 10mg CBD + 5mg THC in each dropper, you can easily measure and control your cannabinoid consumption.
Green Revolution Beauty Sleep Water Tincture
THC 80mg ; CBD 40mg

Beauty Sleep utilizes the sedative powers of CBN and CBD to give you the most peaceful and deep beauty sleep possible. These tinctures are water-based and water-soluble, so they dissolve instantly into any beverage or can be consumed sublingually. You can make your own Cannabis Cocktail, add it to Tea, Coffee, or Water.
Green Revolution Relief 1000 PM
THC 50mg ; CBD 1000mg

Relief 1000 PM is prepared with the Chill TLC experience which gives maximum relaxation and comfort. It's perfect for unwinding after a long arduous day at the office. Holistically formulated to be quickly and effectively absorbed by the body faster than other alcohol or oil-based tinctures.

These tinctures are water-based and water-soluble, so they dissolve instantly into any beverage or can be consumed sublingually.

Make your own Cannabis Cocktail, add it to Tea, Coffee, or Water.

Each 3.4 oz. bottle comes with a dropper for easy measurement. 6.25mg CBD + .3mg THC per dropperful. 160 servings total.

Full-Flower, Sun-Grown, Pesticide-Free, Standardized Full-Spectrum Oil Blends extracted with CO2 and Organic Cane Alcohol Extraction Methods.
Enjoying Cannabis Tinctures
If you're still not sure quite what you're looking for, feel free to ask your budtender any questions you may have. They'll be happy to help you.

Check out more best cannabis tinctures on our menu.

---
Disclaimer: Marijuana has intoxicating effects and may be habit-forming. Smoking is hazardous to your health. There may be health risks associated with consumption of Marijuana. Marijuana, in any form, should not be used by individuals that are pregnant or breastfeeding. Marijuana is intended for use only by adults 21 and older. Keep out of reach of children. Marijuana can impair concentration, coordination, and judgment. Do not operate a vehicle or machinery under the influence of this drug. This product may be unlawful outside of Washington State.