4/20 Deals: 20% off Freedom Cannabis
---
---
Freedom Cannabis consists of 26 chosen, top-shelf strains that were grown outdoor, maintaining objectives to be the natural choice for any adult who wants to enjoy cannabis (responsibly, of course).
Everything they do furthers their goal of positioning their brand to inspire their clients to live a positive and fun lifestyle.
And, if there's one thing their flower does, it's fill you life with positivity and fun.
Ultra Orange by Freedom
Even if there's another strain out there with Ultra Orange as its name, it sure won't be the same as the Freedom Cannabis Ultra Orange strain. You may also have a tough time finding it elsewhere – – It's a hard-to-find treat.
Ultra Orange Strain Aroma-Flavor
Ultra Orange is a sativa hybrid from Freedom (Viva) Cannabis, and is a unique strain that's hard to find – – But well worth waiting for.
This strain offers aromas of citrus and sweet orange, combined with the exotic touch of cloves and vanilla on the nose. The spiced-orange and sweeter-vanilla are every bit as delicious as it smells, with fine citrus fruit bathing the palate, mixing with sweet-clove overtones.
The dense smoke is rich and buttery, with tangelo and spices well-blended in. Truly, the Ultra Orange strain is a beautiful example of the orange-variety strains, and how they complement and pair well with a dark spiciness, like cloves and cardamom.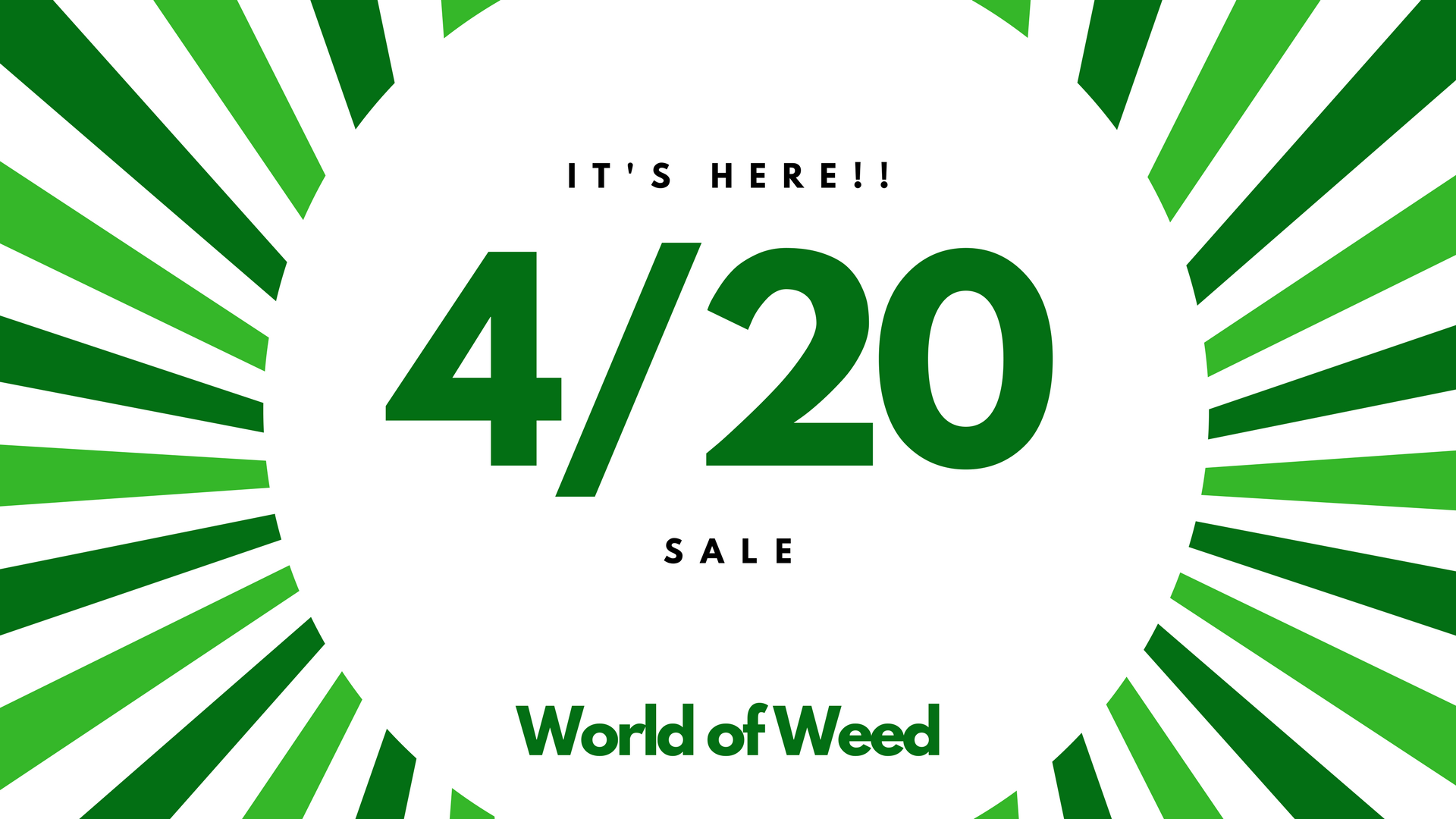 Ultra Orange Strain Effects
With a 23.4% THC, Ultra Orange is hardly one of the weaker strains.
Take a couple of hits, and a mellow euphoria will take over your mind, easing you into an energetic and focused mindset, but one that is still relaxed enough to let the creative juices really start to flow. An elevated mood and delicious flavors pair together to make Ultra Orange by Freedom one of the best options around.
No wonder this strain is so hard to find. Not to mention how high in demand it's become. ORANGE you glad you found some?
4/20 Deals → Freedom
Get ready for some huge 4/20 deals you REALLY don't want to miss out on.
For instance, this spiced orange strange is usually $49 for 14 g.
420 Sale: $49 (28g) → 23.4% THC
Other 4/20 deals on cannabis flower include:
→ Top Shelf Ounces ; Cheap Oz. → $69 → Limit 1
→ Half-Price ¼ ; Bondi ¼ oz's → $30 → Limit 1
→ Small Ounces → $39 → Limit 1
→ Concentrates 1g → $10 → Limit 3
Come to today's 4/20 SALE
Freedom is firmly committed to keeping the negative stigma from surrounding cannabis, and to keep it free of illegal hands. Additionally, they're dedicated to innovating natural growth, sustainability, and affordable (and fair) prices – – all of which make Freedom's high-quality cannabis approachable, safe, and incredibly popular.
What are you waiting for?
Come on down and load up on high-quality flower at insanely great deals!!
Starting with:
20% OFF ENTIRE STORE

&

20% OFF FREEDOM CANNABIS PRODUCTS
---
Disclaimer: Marijuana has intoxicating effects and may be habit-forming. Smoking is hazardous to your health. There may be health risks associated with consumption of Marijuana. Marijuana, in any form, should not be used by individuals that are pregnant or breastfeeding. Marijuana is intended for use only by adults 21 and older. Keep out of reach of children. Marijuana can impair concentration, coordination, and judgment. Do not operate a vehicle or machinery under the influence of this drug. This product may be unlawful outside of Washington State.