Cannabis concentrates ("dabs") are blowing up in terms of popularity, and they certainly don't show any signs of slowing down.
For a lot of people, dabbing is the way to go. And concentrates are where it's at.
Known for their purity, concentrates are significantly more potent and long-lasting, ounce for ounce, than flower. They've got those widely sought-after terpy flavor profiles and massively high amounts of THC.
But, as any experienced stoner will tell you, the best dabs aren't just really strong. They're also rich in flavor, clean, and produced with only premium cannabis.
If you're looking for the best THC concentrates, you're in the right place.
Here are a couple of the best THC concentrates, from FTS Concentrates. Their entire culture and philosophy focuses on the teachings and wisdom of the Dalai Lama, who stated that "the roots of all goodness lie in the soil of appreciation."
This idea lies at the very foundation and core of the FTS team, something that comes through in each and every product they produce.
Just take a look: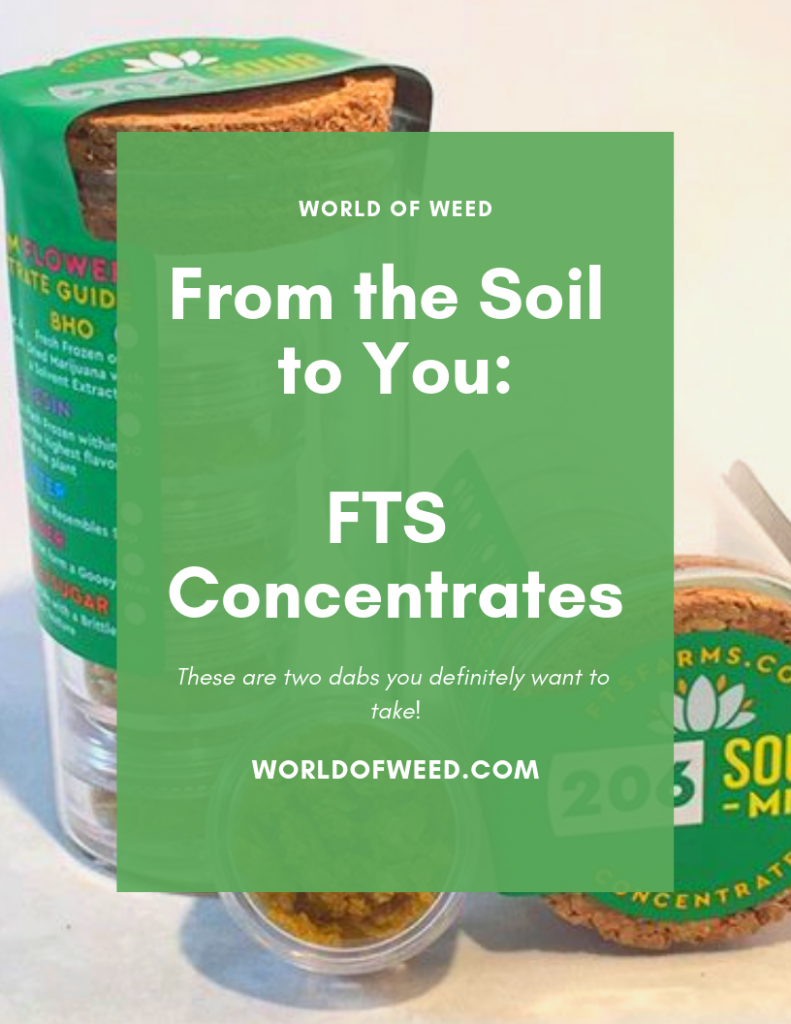 FTS Concentrates
Blue Dot Dawg
SATIVA
THC 73.60%
CBD 0.20%
Blue Dot Dawg is a sativa-dominant concentrate that offers an uplifting euphoria paired with a full-body relaxation. You can expect a serious case of the giggles, but also calming and mellowing effects. The Blue Dot Dawg comes from a mix of Leda Uno, Northern Lights, Haze, and Chem Dawg.
Price: $19 (1g)
Flo OG
INDICA
THC 76.10%
CBD 0.20%
Flo OG is a heavy-hitting, fast-acting indica that's great for dabbing on any time of the day. Strong feelings of euphoria and mental clarity come with the cerebral buzz, while your body melts into a relaxing sedation. Great for de-stressing and unwinding, while still focusing and remaining productive.
Price: $19 (1g)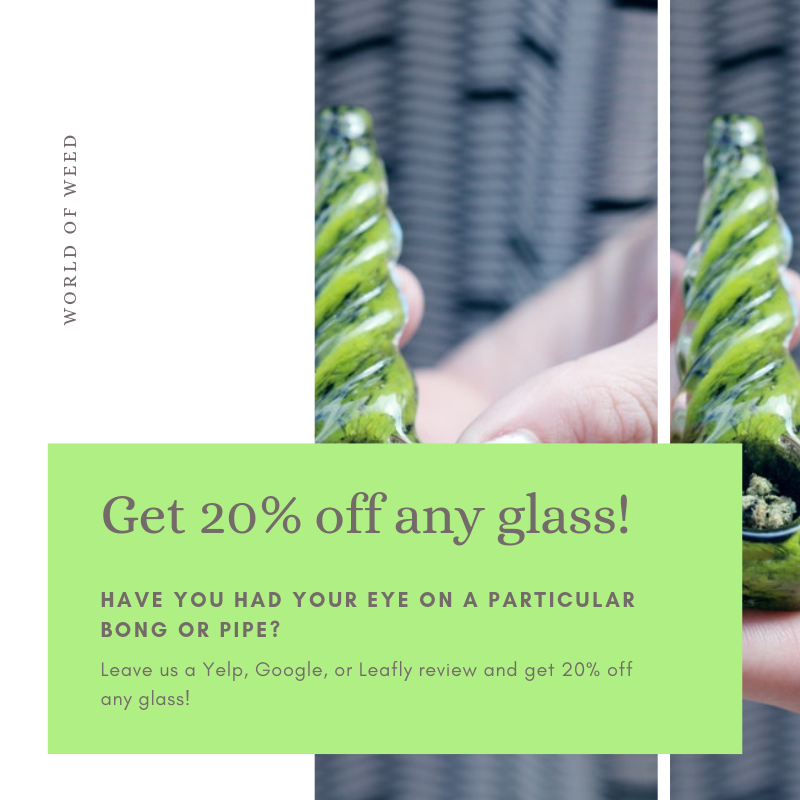 ---
Disclaimer: Marijuana has intoxicating effects and may be habit-forming. Smoking is hazardous to your health. There may be health risks associated with consumption of Marijuana. Marijuana, in any form, should not be used by individuals that are pregnant or breastfeeding. Marijuana is intended for use only by adults 21 and older. Keep out of reach of children. Marijuana can impair concentration, coordination, and judgment. Do not operate a vehicle or machinery under the influence of this drug. This product may be unlawful outside of Washington State.