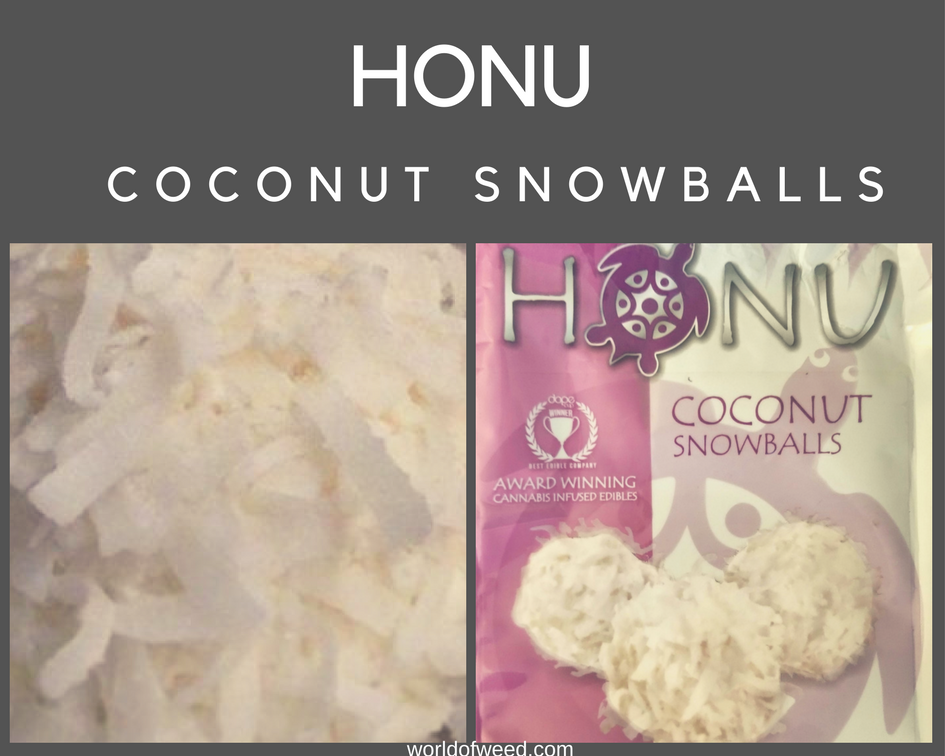 Honu Coconut Snowballs
Sweet, creamy, and absolutely savory, each coconut truffle has been covered in rich white chocolate and then rolled in delicate, raw sweetened coconut flakes. Only the most delicious chocolate is used, bringing you the finest tastes and textures this ball of sweetness could possibly have to offer.
Each truffle is a snowy white in color and has an exotic, sweet coconut aroma. Unwrap one, and sink your teeth into this perfect blend of soft chocolate and crisp flake of the raw coconut. It's both exotic and divine, all at once.
If you're looking for top-shelf edibles, Honu Coconut Covered Snowballs are everything you didn't even know you were missing.
All batches of Honu edibles are tested at an authorized facility. In accordance to Washington law, edibles may not exceed 10mg per serving. With that in mind, Honu's team has figured out the perfect ratio of cannabis oil with edible ingredients. This ensures the customers get that delectable sweetness, without having it taste like cannabis, yet still maintain dosage consistency.
Honu strives for 10 mg THC per serving. Each truffle is also individually wrapped in a package that is really difficult to open. By designing such a package, any child that manages to get their hands on one of the edibles will be unable (or at least mostly) to open it. [Read more about it here]
Additionally, allergy information is clearly listed on outermost packaging.
Honu Coconut Snowballs Allergy Info
This product does contain soy, milk, and coconut.
Each serving (one snowball) has 10 mg of THC.
Effects of Honu Coconut Snowballs
Like most edibles, you want to be careful to stick to the serving size – 1 snowball.
When you inhale cannabis, your body has the ability to metabolize the THC through the lungs, giving you that uplifting, "high" effect almost right away.
Edibles, on the other hand, go through your liver, which provides a totally different set of effects. It's also followed by a steady decrease in effect, but lasts about 1 to 2 hours. When cannabis eaten, it takes much longer to reach its peak, and the effects can last for 4 to 6 yours.
The effects do vary by individual and tolerance, so it's good to start with half and see how you feel after 30 minutes or so.
The Honu Coconut Snowballs are one edible that will have you relaxed from head to toe, but your mind will still be uplifted and have you giggling with friends until your sides hurt. It's a great one for chilling after a long day, or you can turn it into a laughter-filled, social thing with your friends.
As if it that wasn't great already, those balls of savory sweetness also go great with hot cocoa!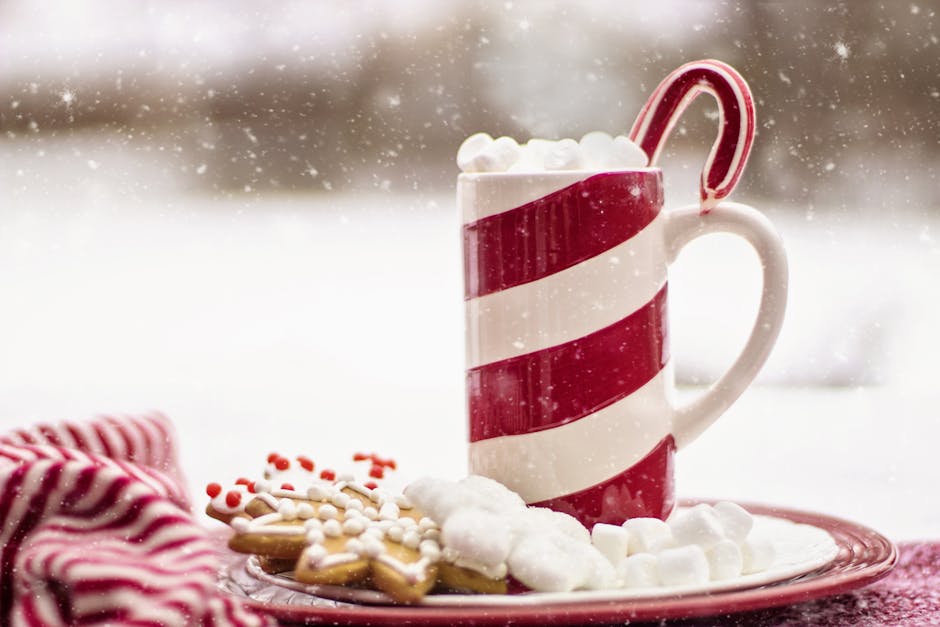 Honu Coconut Snowballs Reviews
There's no questioning it – these are some seriously popular edibles!
Take a look at what some of our customers had to say about these coconut-covered balls of chocolate-dipped heaven:
"You have to really remind yourself they have THC, because these are really tasty! They're pretty strong edibles, too. I was happy and giggly, but I was pretty relaxed and just kinda wanted to chill. I didn't want to be up and moving around, and I didn't want to do much. It took about 45 minutes for me to start to the feel the effects, but definitely feel like 10 mg is plenty in that. These are hella potent." – Mitch G.
"Not only are they REALLY tasty, but they're also strong. I had one edible and smoked a bowl, and I was good. I settled into the couch, put my chips next to me, and waited for the munchies to hit. Honu Coconut Snowballs are seriously bomb. And the bag is a great price!." – Ethan R.
"I'm not big on edibles, but I really liked these. They're delicious and VERY strong. Great product!" – Jim N.
"My only problem with these is that I don't a lifetime supply! I'm super in love with these edibles. Seriously. They're definitely my favorite, and the high lasts for a long time!" – Loraine E.
Honu Coconut Snowballs Price
These Snowballs are sure to help you get the Holiday Season started off right!
We've got Honu Coconut Snowballs for:
$8 per 10 mg (1 serving)
$35 per 100 mg (10 servings)
** Honu will be in the store on Friday, 12/1 from 4pm to 8pm. Be sure to stop by!! **
Have you given Honu Coconut Snowballs a try? Let us know what you thought of them in the comments below!
Disclaimer: Marijuana has intoxicating effects and may be habit-forming. Smoking is hazardous to your health. There may be health risks associated with consumption of Marijuana. Marijuana, in any form, should not be used by individuals that are pregnant or breastfeeding. Marijuana is intended for use only by adults 21 and older. Keep out of reach of children. Marijuana can impair concentration, coordination, and judgment. Do not operate a vehicle or machinery under the influence of this drug. This product may be unlawful outside of Washington State.