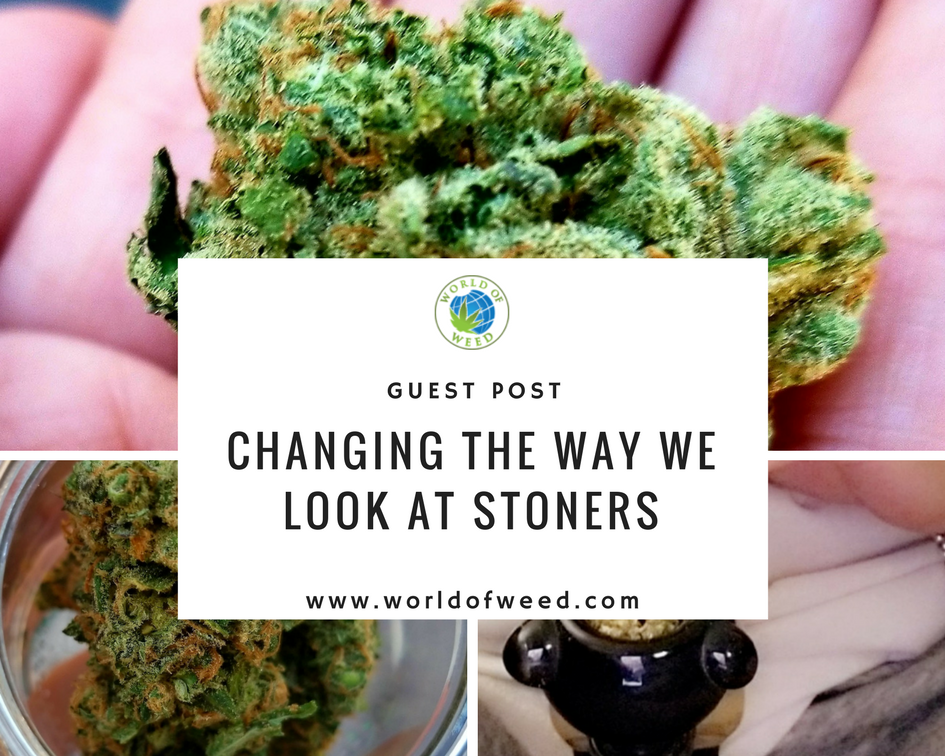 Throughout the years, individuals who enjoy weed have gained a bad rep by the general public. They get called "hippies" and "stoners" and are known for being unproductive, obsessed with their next high, and having no ambition to better themselves in life.
However, this is simply not true and this stigma is slowly phasing out with the new generation who are advocating for the country-wide legalization of recreational marijuana. This generation are proving the stereotypes wrong and within the next few years, it wouldn't be surprising if they totally disappear.
Along with this new generation comes the individuals who are a part of the vaping culture. These people have embraced the new and innovative vaporizer market that come as a worthy alternative to smoking marijuana and has united many people across the world towards the green stuff. For great info on what vaping is and the best vaporizer for you, TheVape.Guide has a excellent resources available.
Without delay, let's dive in…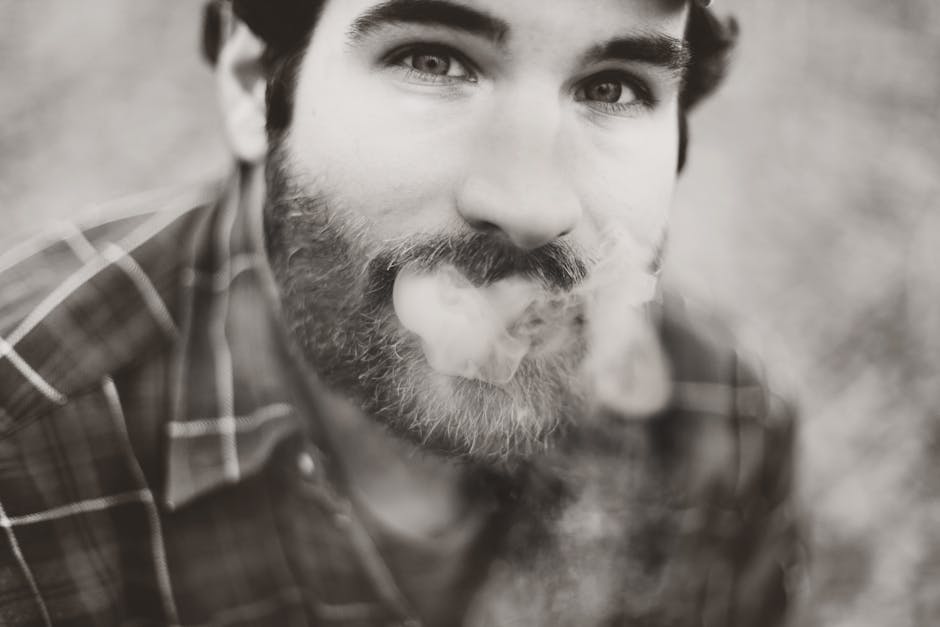 Then and Now
Then:
Persons that use marijuana have to frequently deal with stereotypes that the government and public have stuck them with. The variations of these stereotypes are plentiful but let's take a look at a few:
Stoners lack education and are unintelligent.

They are in a constant state of paranoia, especially with law enforcement.

Stoners are only concerned with their next high.

They are constantly eating because of the "munchies".

Stoners lack motivation to work or do tasks.
Now:
As many have probably been following recently, many states are starting to take the next step towards legalizing recreational marijuana. While it is at a snail's pace, it is moving towards a revolution where, instead of weed being viewed as an addictive, debilitating drug, it is being celebrated for its benefits and ability to bring joy and unity to others. The new generation of American adults have definitely contributed to this movement, despite continuing protest from anti-marijuana movements and some government entities.
These stereotypes, while still present in some forms of entertainment, are slowly dying out and, instead, weed users can be known for just that – as using, loving, and enjoying some good bud.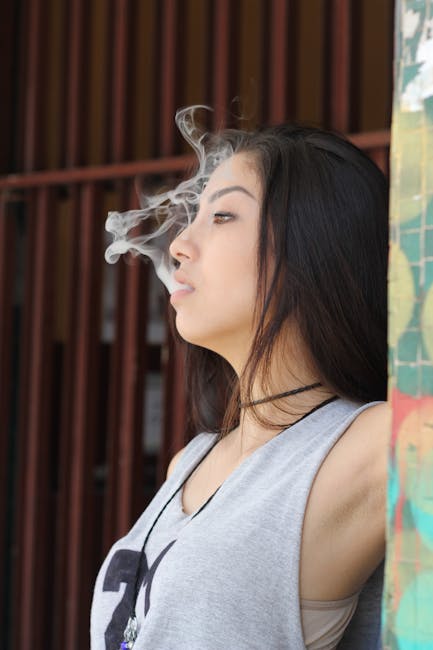 A Surprise Actor: The Vaping Culture
Vaping has essentially served two purposes:
It can be seen as a better alternative to smoking.

It is a lifestyle that allows others to participate which builds strength and unity.
For many years, there have been many players debating if vaping is really a better alternative to smoking. While there is some conflicting evidence for yes and no, the risk is minimal to say the least. With the vaporizer market has come an innovation in new technology which has birthed a new era of dry herb vapes and vape pens from multiple brands that provide customization, high-quality build, vapor quality, and functionality. Vapes are also known for providing a "cleaner" high which has helped make them grow to be very popular.
On the flip side, vapers have come together to form a community, well multiple communities, around the world of like-minded people. This has essentially helped strengthened the pro-marijuana movement and aided in its advancement towards total legalization of recreational weed. With a strength in numbers, much can be accomplished, even changing the entire existence of your average "stoner" and what that really means to many people around the world.
Take-Away
It can be understood that majority of us here truly hope the term "stoner" will eventually be phased out of existence and that open users of THC will disprove those negative stereotypes and be viewed in a more positive light. Instead of being known as lazy, red-eyed delinquents who are jobless and unmotivated, that we can instead move towards being known as simply people who love bud. That while we do look forward to our next high, our life doesn't revolve around it.
We hold normal jobs, live normal lives, and we can still be productive members of society. With time, this stigma will eventually die and with the next generation, the future of weed and its acceptance in society will be turned on its head and will move towards something greater than anyone can perceive.
*** Want to pick up one of the best vape cartridges out there? Be sure to stop by the shop today! IndigoPro will be in the house from 4pm to 8pm. ***