From tincture to sour gummies, CBD has skyrocketed in popularity.
Derived from industrial hemp and cannabis sativa plants (AKA weed), cannabidiol (CBD) is one of the major phytocannabinoids that works with our body's natural endocannabinoid system to maintain homeostasis and make sure everything is running at optimal level.
A natural anti-inflammatory, CBD is effective in treating a wide array of disorders and conditions, ranging from stopping and preventing seizures to providing anxiety and pain relief. It's also showing up in drinks, bath products, spa treatments, and even pet treats. And CBD certainly shows no signs of stopping or slowing down anytime soon.
In fact, theindustry is expected to reach $736 million by 2020. That's just one more year!
So, with all this popularity, you may find yourself wondering: How does CBD work? Does CBD get you high? What are the best CBD products?
We'll answer all those questions and more in this beginner's guide to CBD.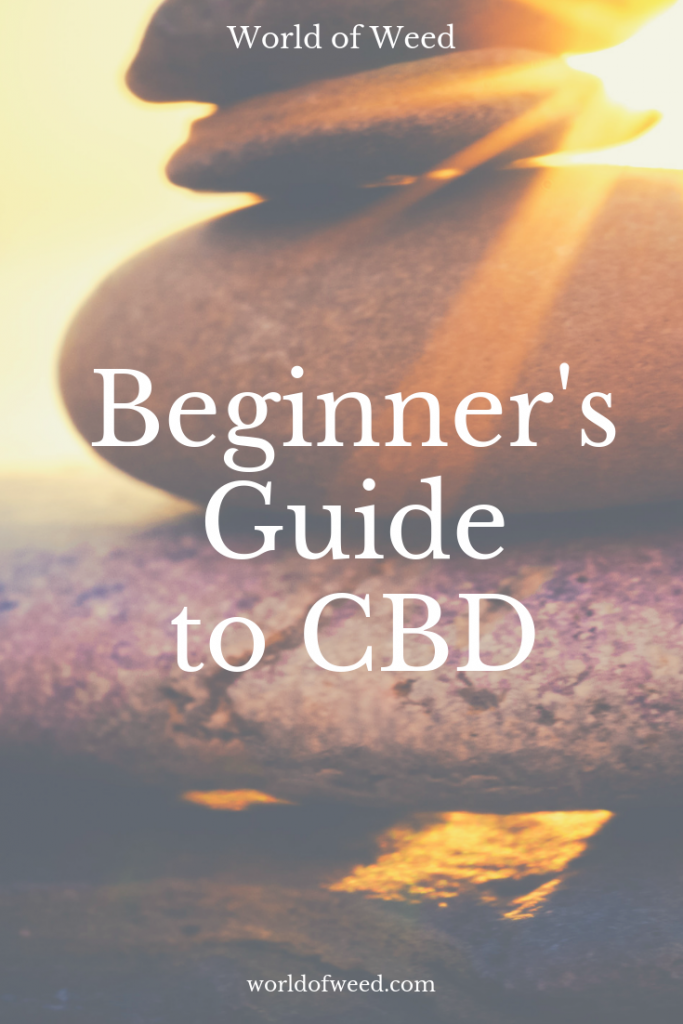 How Does CBD Work?
The body's endocannabinoid system (ECS) is a vast collection of cell receptors and their corresponding molecules. Together, these regulate bodily functions, ranging from emotions to pain and inflammation. It's the control for all of the body's cellular functions. This is why everything gets of whack is the ECS is out of balance.
CBD maintains homeostasis (balance) within your body by affecting the signal transmission between your cannabinoid receptors and engaging the cell receptors in your body. This restores homeostasis and facilitates healing.
CBD vs THC
Let's get one thing out of the way really quick. CBD will not get you high. Unlike THC, this is a non-psychoactive compound. This means it won't cause any "high" or "stoned" feeling.
Most CBD products on the market are made with CBD isolate, which only contains the cannabidiol molecule. Broad-spectrum CBD has a far more restricted cannabinoid profile with the THC removed. Those products made with full-spectrum (full range cannabinoid profile) will still have trace amounts of THC. However, these amounts are below the legal THC limit of 0.3%.
Benefits of CBD
CBD is special. Without a doubt.
What helps children with seizures can also help older adults with Parkinson's. It can help both humans and pets alike, being used to treat, provide relief, and act as a general preventative medicine that fortifies the body against the adverse effects of aging and stress. CBD is so similar to the chemicals naturally created by our own bodies that it's integrated into our systems far better than pharmaceutical, synthetic drugs.
The benefits of CBD include, but are not limited to:
Reducing risk of obesity and diabetes

Lowered risk of cardiovascular disease

Prevention and treatment of cancer

Maintains and regulates neurological health

Protects against bone disease

Treatment of epilepsy

Improves skin health

Anti-inflammatory

Pain relief

Anxiety relief

Treatment of mood disorders

Sleep disorders

Treatment and prevention of migraines

Treatment of Parkinson's

PMS relief
How to Use CBD
The way you use CBD depends on what you're using it for.
Tinctures and edibles are fast-acting and the most effective. Green Revolution has captured the full spectrum of alkaloids, cannabinoids, flavonoids, terpenes, and other compounds with their Full Synergy Serum. This gives you the whole-plant advantage with complete purity, so you can have non-psychoactive relief all day. Fairwinds is another brand known for its high-quality edibles and tinctures, complete with photo-worthy packaging.
When it comes to CBD topicals, salves, lotions, creams, roll-on oils, or thick balms are the way to go. Fairwinds uses a complex formula for their Flow CBD Cream, consisting of 7 major components – – including an optimized blend of cannabis oil, essential oils and cannabis terpenes, herbal extracts, ceramides, hyaluronic acid, and Fairwinds' exclusive Canna Vera base – – to penetrate deep into the layers of your skin and provide fast-acting, long-lasting relief. Green Revolution makes a no-mess, cannabis-infused lotion for targeted topical application that's both easy to use and fast.
No matter what you're looking for, there's a CBD product waiting for you – – and more are being produced all the time.
for the best CBD products in Tacoma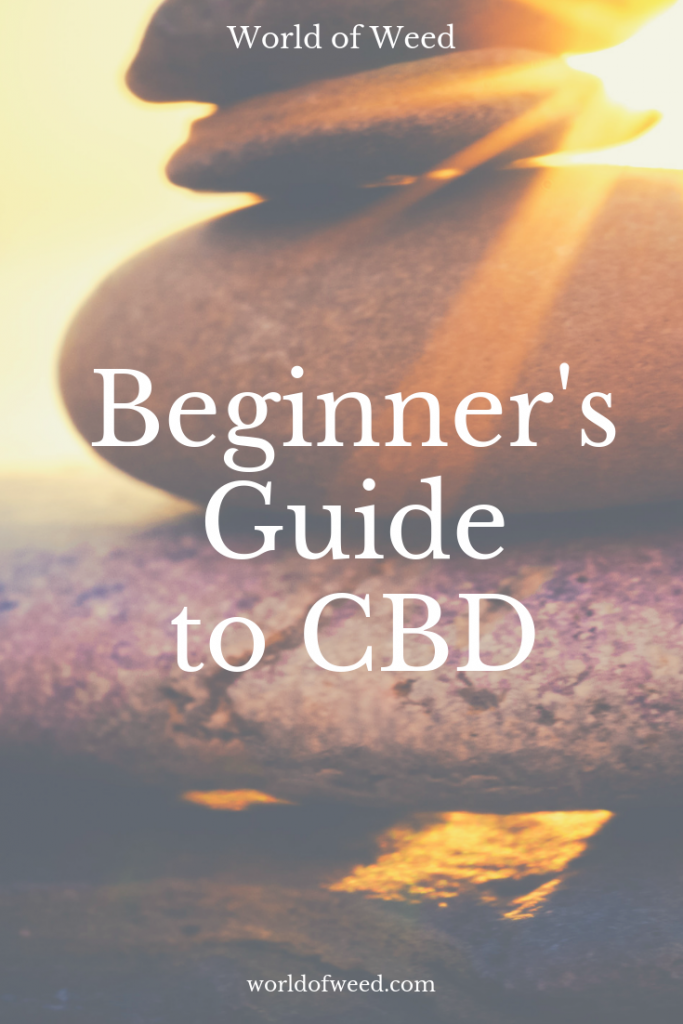 ---
Disclaimer: Marijuana has intoxicating effects and may be habit-forming. Smoking is hazardous to your health. There may be health risks associated with consumption of Marijuana. Marijuana, in any form, should not be used by individuals that are pregnant or breastfeeding. Marijuana is intended for use only by adults 21 and older. Keep out of reach of children. Marijuana can impair concentration, coordination, and judgment. Do not operate a vehicle or machinery under the influence of this drug. This product may be unlawful outside of Washington State.