Looking for some high THC strains?

Enhance your cannabis experience with these powerhouse strains available here at World of Weed.

All of four of these strains impressively measure above 20% THC content, and are recommended for seasoned stoners.

4 High THC Strains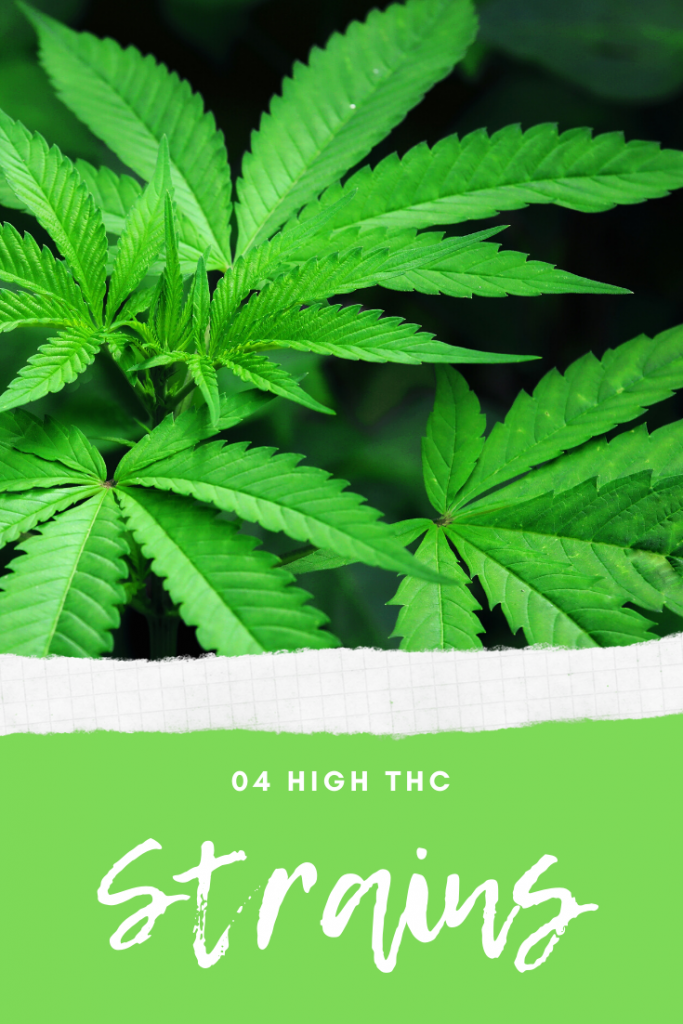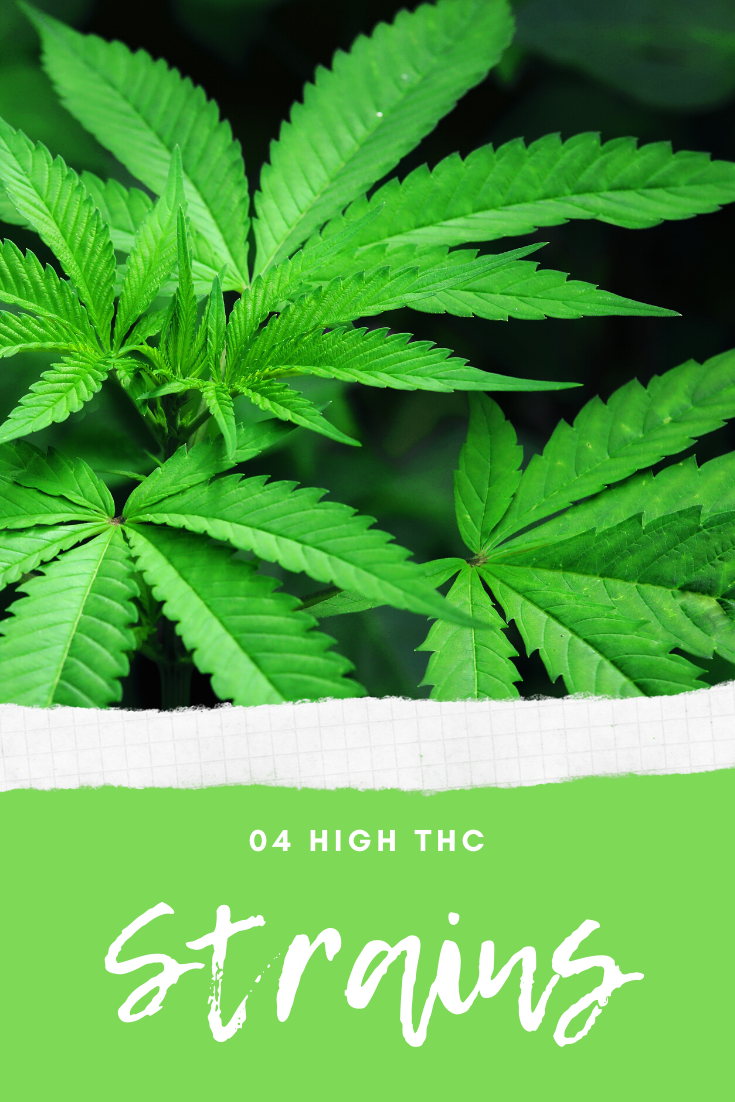 Cookies & Cream
Cookies & Cream is a smooth, sweet hybrid from Artizen that offers a long-lasting, balanced high. This strain was created through the crossing of Starfighter and Girl Scout Cookies.

With its lineage, this strain offers a balanced distribution of mental and physical effects. One of the best high THC strains, Cookies and Cream has a THC level of 24.40 – 31.40%, making this an ideal smoke for experienced stoners.

Hold the medium-sized, dark green buds in your hands, and you'll notice they're densely packed and covered in sticky trichomes. Snap open a bud, and inhale the sweet vanilla scent that reminds one of cookies — just like the name suggests. The flavor is sweet and nutty, with smooth, full smoke.

Cookies and Cream is a very balanced hybrid, but also a bit of a creeper strain. It starts as a bit of a light-headed buzz, and then makes its way into full body relaxation. This one brings on some strong munchies, as well as sleep. Be careful not to smoke too much, or you'll drift off! A little goes a long way with this high THC strain.
Blue Zkittlez
In addition to being one of the best high THC strains, Blue Zkittlez is a rare gem of an indica hybrid created through the crossing of Blue Diamond and Zkittlez. With a high THC concentration of 23.52-27.52%, this Blue Zkittlez from Mamma J's offers a powerful high.

That high is paired with an unforgettable flavor of sweet candy and citrus, with bold notes of berry and diesel undertones. The aroma is much like the flavor, smelling of berries and diesel.

The buds of this flavorful strain are olive green with a thick dusting of snowy trichomes.

Blue Zkittlez has a high that gradually builds, sneaking up on you and leaving you incredibly relaxed while mentally euphoric.
Wedding Cake
Wedding Cake (aka Pink Cookies) from Blue Roots Cannabis is an indica hybrid born from the crossing of Triangle Kush x Animal Mints. This strain holds a sweet flavor and aroma that lingers in the air.

A high THC strain, Wedding Cake has a THC concentration of 22.24-26.24% and a CBD concentration of 0.18-2.18%. This brings on a calming and sedating high, making this perfect for unwinding with after a particularly grueling day.

The tree-shaped nugs are dense and frosted with trichomes that cover the dark green leaves. Orange hairs stick out from all over, reaching out as if to say "Smoke me!"
THC Bomb
Just as one would expect from the name, THC Bomb from Black Cat Farms is a powerhouse indica hybrid that provides deep relaxation without putting you straight to sleep. This strain has a staggering THC concentration of 22.20-26.20% and is a cross of Big Bud and Pure Power Plant.

THC Bomb has large buds of dark forest green and a large amount of wispy pistils. These bright flowers are covered in shiny, crystal trichomes that give them a frosted look.

The beautiful flowers of this high THC strain hold a fresh earthy scent with strong woodsy notes and hints of lemon. The smoke can be harsh, and tastes of fruity diesel.
Which of these high THC strains are you trying first?
---
---
Disclaimer: Marijuana has intoxicating effects and may be habit-forming. Smoking is hazardous to your health. There may be health risks associated with consumption of Marijuana. Marijuana, in any form, should not be used by individuals that are pregnant or breastfeeding. Marijuana is intended for use only by adults 21 and older. Keep out of reach of children. Marijuana can impair concentration, coordination, and judgment. Do not operate a vehicle or machinery under the influence of this drug. This product may be unlawful outside of Washington State.