Indulging in some new cannabis products is surely one of the best things about visiting a dispensary.
But, do you ever take a second to check out the edibles that aren't food, like cannabis sodas? If you don't, you should. After all, there's a lot to be said for trying new fizzy drinks.
From classic root beer to orange cream, here are four of the best cannabis sodas to look out for during your next trip to your favorite Tacoma dispensary.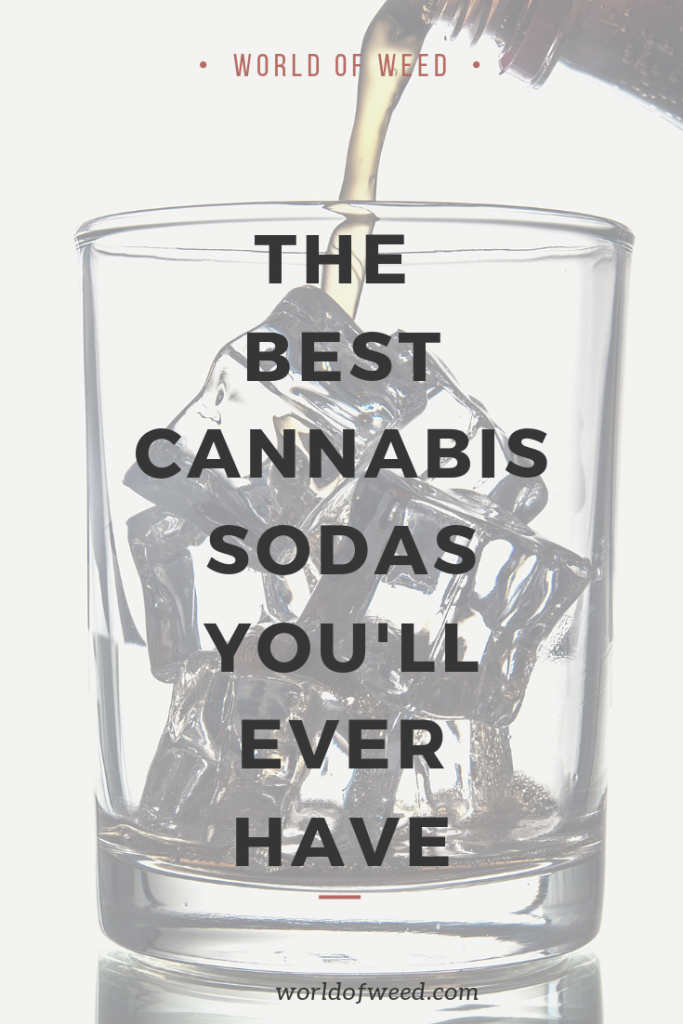 1. Dr. Roberts Cherry Cola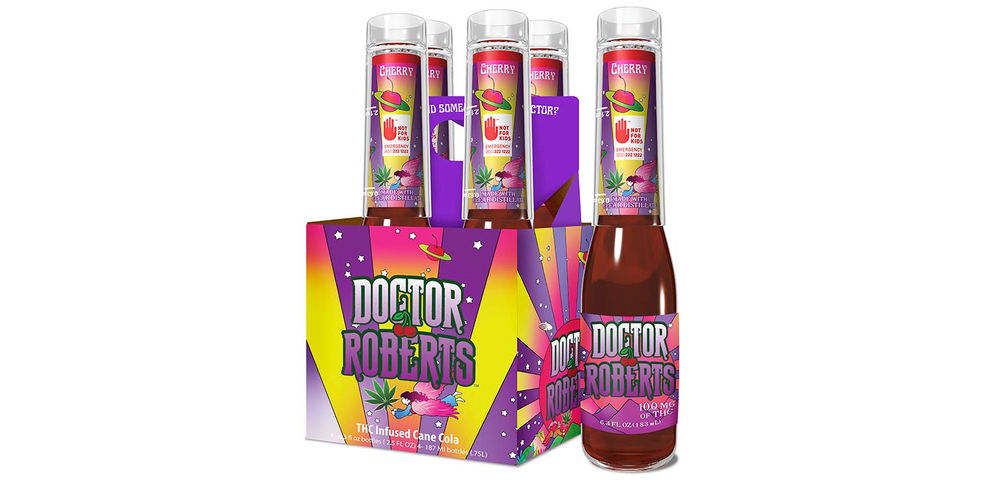 Might as well just throw out your Cherry Coke because Evergreen Herbal's very own Cherry Coke is all the carbonated cherry cola (or, to be precise, cannabis soda infused with 100mg THC) you'll ever need to drink from now on. But, be warned, this isn't a soda you'll find just anywhere.
2. Blaze American Cola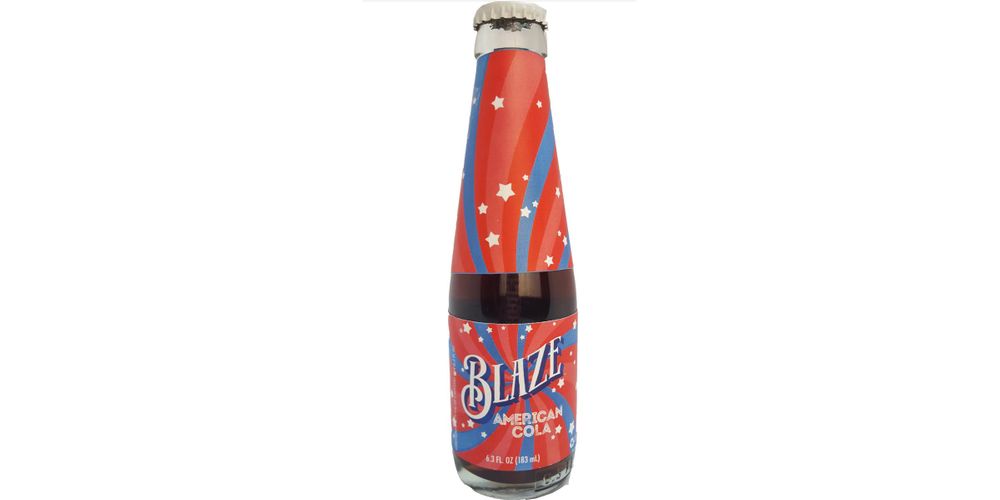 Evergreen Herbal's Blaze American Cola tastes like, as the name suggests, a classic cola – but comes infused with, as the name doesn't quite suggest: Cannabis. These cannabis sodas contain 30mg of THC. It's also something of an energy drink, thanks to its main ingredient and the addition of caffeine, though it's not going to have you bouncing off the walls. It's uplifting and euphoric. In fact, it's pretty darn refreshing.
3. Orange Creampie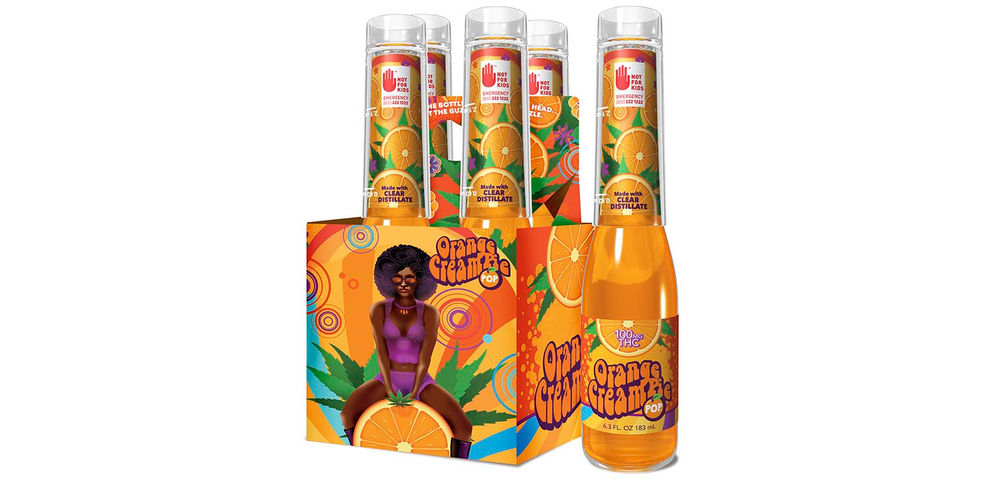 This delicious orange cream soda comes from Evergreen Herbal and is popular among Tacoma stoners. This fizzy orange soda is as tasty as it sounds, and can be mixed with a tincture for even more of a cannabis kick (it contains 100mg THC). Find it here at Tacoma dispensary, World of Weed, and enjoy a twist on this classic soda.
4. Stoney Mountain Root Beer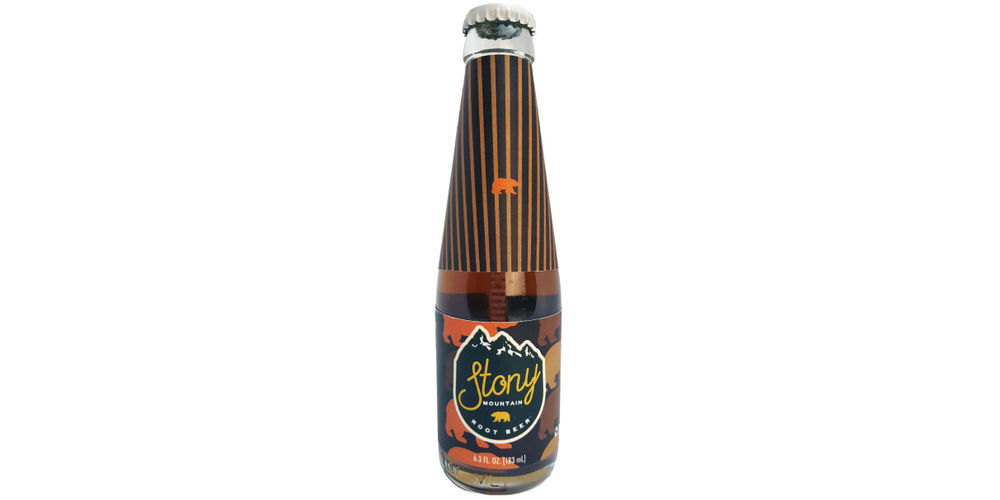 Rich in flavor and deep amber in color, like most root beers, Stoney Mountain Root Beer from Evergreen Herbal is a must-try for anyone looking for cannabis sodas. However, to get the most out of your Stoney Mountain Root Beer, make sure to drink it slowly and extra cold. This delicious soda contains 100 mg THC.
Shop Stoney Mountain Root Beer

Have you ever had any of these cannabis sodas? Let us know your favorite down in the comments!
---
---
---
Disclaimer: Marijuana has intoxicating effects and may be habit-forming. Smoking is hazardous to your health. There may be health risks associated with consumption of Marijuana. Marijuana, in any form, should not be used by individuals that are pregnant or breastfeeding. Marijuana is intended for use only by adults 21 and older. Keep out of reach of children. Marijuana can impair concentration, coordination, and judgment. Do not operate a vehicle or machinery under the influence of this drug. This product may be unlawful outside of Washington State