You're driving around and the smell hits you.

Ugh, skunk.

No, wait. That's weed.

Orrrr, maybe it's skunk.

It's pretty hard to ignore the fact weed and skunk can smell a lot alike. They can be hard to tell apart sometimes — especially by those who do not smoke, or do not smoke often.

But, why does weed sometimes smell like skunk?

The answer: Terpenes and thiols.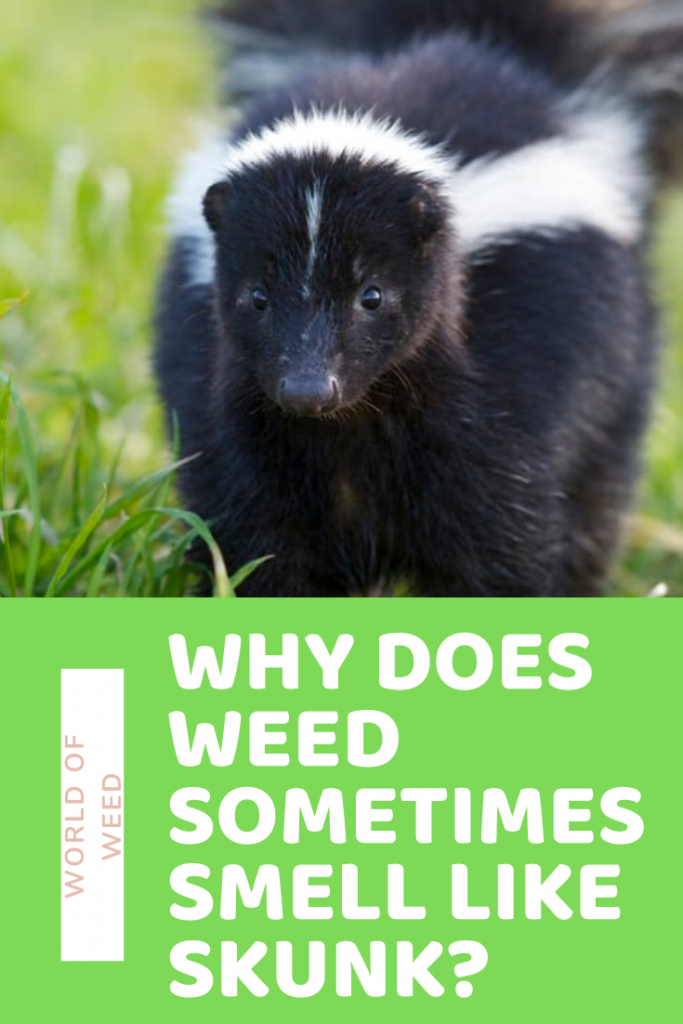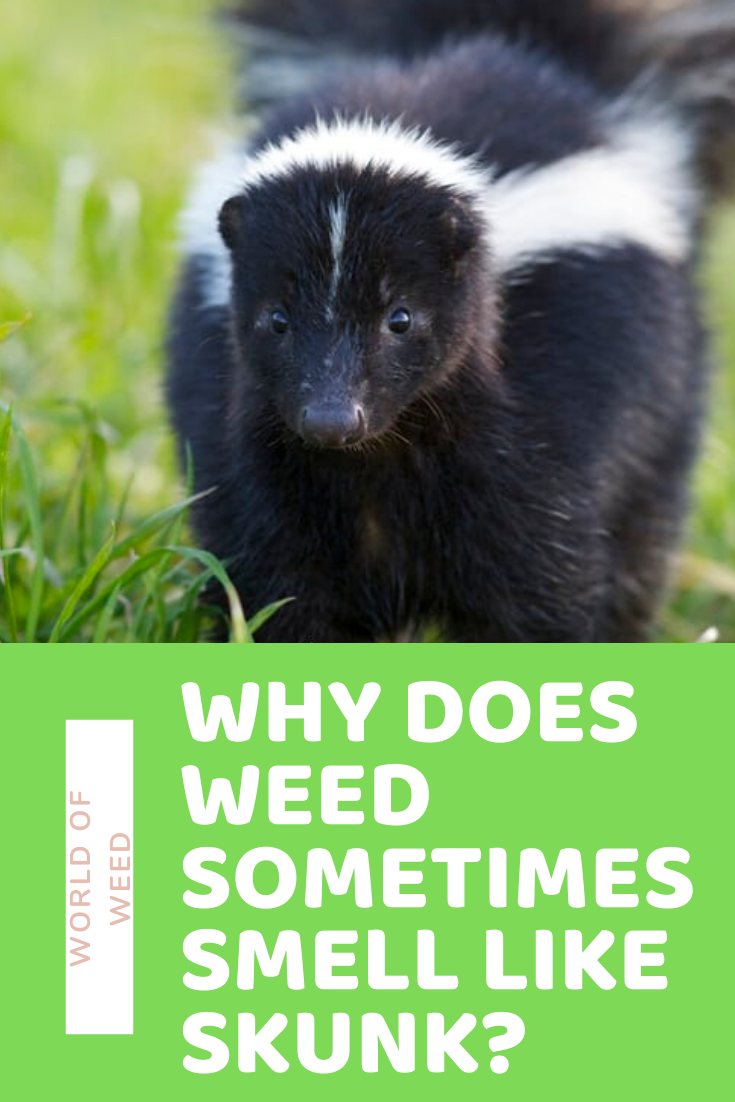 Skunk Terpenes and Thiols
Weed is a plant that's abundant in terpenes, the aromatic oils secreted by the very same glands that produce cannabinoids such as THC and CBD. These oils are what give each of the strains and their phenotypes their distinctive aromas and flavors, from berry to – you guessed it – skunk.

Just like other plants that produce flowers, weed produces terpenes to improve its rate of adaptation and survival. These terpenes keep harmful predators at bay and attract beneficial pollinators.

Certain terpenes, such as linalool, have thiols attached to them, creating a skunk-like aroma.

Thiols are sulfur-containing organic compounds. These are usually very pungent. In wine, they contribute to fruity aromas. In cannabis, these thiols bring out a skunky aroma.

While that may not sound pleasant, it actually is. "Skunk" refers to highly potent weed. Just follow the skunky cannabis to get your high on.
Try: Strawberry Skunk Wax
You'll be hard-pressed to find a Skunk that sounds as tasty as this one. A potent indica hybrid wax with 65-69%THC, Strawberry Skunk is there to help you relax and unwind after a particularly long day. The scent and flavors hold a classic skunkiness, but with sweet berry undertones.

Try: Green Crack Flower
If you're looking for some intense bursts of energy, puff on some Green Crack flower. This strain shares genetics with Skunk #1, though it was bred for a far more energizing effect. This aromas and flavors of this strain are tropical, but with a distinct undertone of skunk. Known for being such a strong stimulant of a strain, Green Crack is best used during the day.

---
Disclaimer: Marijuana has intoxicating effects and may be habit-forming. Smoking is hazardous to your health. There may be health risks associated with consumption of Marijuana. Marijuana, in any form, should not be used by individuals that are pregnant or breastfeeding. Marijuana is intended for use only by adults 21 and older. Keep out of reach of children. Marijuana can impair concentration, coordination, and judgment. Do not operate a vehicle or machinery under the influence of this drug. This product may be unlawful outside of Washington State.