Ever since the very beginning of marijuana legalization in Washington, dabbing has become a Tacoma favorite, and concentrate producers have kept setting the bar higher and higher in terms of both potency and quality. There are few places around that can match the wide variety of marijuana concentrates and products available, from honeycomb wax to edibles to tinctures – – whatever you're looking for.
You've heard about the dank must-haves Sticky Budz has to offer, but we've got a couple more concentrates to get your mouth watering.
Check 'em out: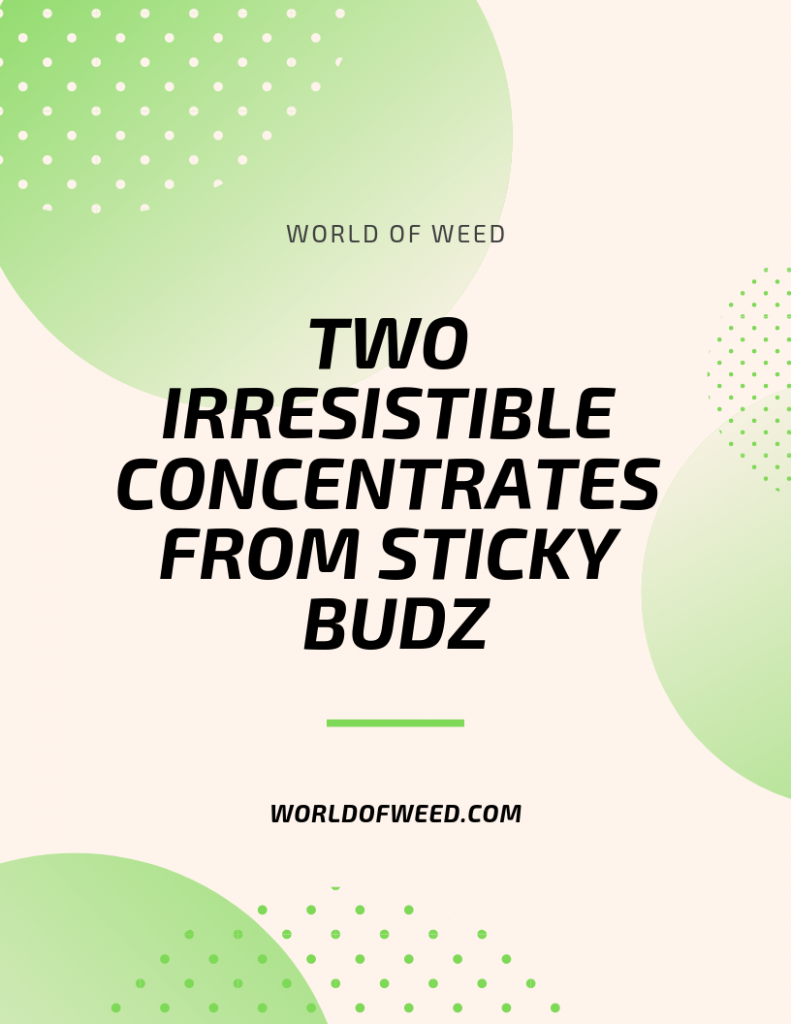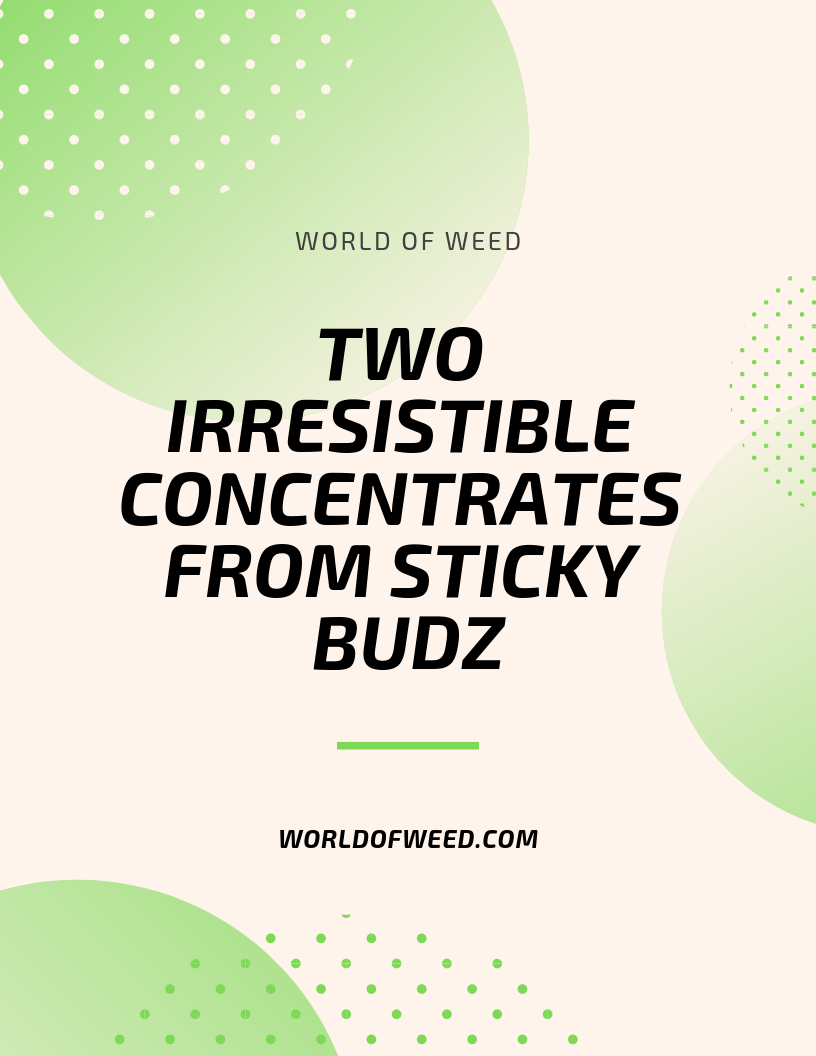 Sticky Budz Concentrates
Evil Sister
Hybrid
THC 69.13% CBD 0.20%
Evil Sister is a rare sativa hybrid offers an uplifting, stimulating cerebral high balanced by a calming and sedating body high. You can expect mellow euphoria, paired with full-body relaxation.
Price: $21 (1g)
Juicy Alien
Hybrid
THC 66.29% CBD 0.17%
Juicy Alien is a potent sativa hybrid that hails from Sticky Budz, not outer space. It will, however, leaving you feeling spacey and like you're on a trip that's out of this world. This hybrid brings on a unique, mildly psychedelic high that undoubtedly comes from the sativa genetics. This uplifting cerebral buzz can be a bit of a creeper, settling in over time and melting down into relaxing body buzz that dissolves your pain and stress.
Price: $21 (1g)
Have you had any Sticky Budz concentrates?
Tell us about it down in the comments!
---
Disclaimer: Marijuana has intoxicating effects and may be habit-forming. Smoking is hazardous to your health. There may be health risks associated with consumption of Marijuana. Marijuana, in any form, should not be used by individuals that are pregnant or breastfeeding. Marijuana is intended for use only by adults 21 and older. Keep out of reach of children. Marijuana can impair concentration, coordination, and judgment. Do not operate a vehicle or machinery under the influence of this drug. This product may be unlawful outside of Washington State.