Pot's had a negative reputation for years, especially with there being all sorts of fear-mongering, inaccurate PSA that have been released. Even alarmist movies have been released, such as Reefer Madness, in order to make weed seem like some horrible drug. For years, people worried that anyone who smoked weed would suddenly have crazed thinking, leading to heinous crimes and listen to that oh-so evil Rock 'n' Roll music.
However, because of the stigma surrounding the use of cannabis, there are tons of myths about marijuana going around. At best, they're good for a laugh. At their worst, they set marijuana research and fair policies back several years each time they're passed around.
Because of this, many people still think marijuana is harmful. In reality, it's far less harmful for you than sugar. It's also definitely less harmful than cigarettes or alcohol.
In fact, you only need to consume 10 times the recommended of serving of alcohol before death occurs. On the other hand, someone would have to consume in 20,000 to 40,000 times the amount of THC contained in an average joint before there is any risk of dying.
So, because there is so much information out there, we're going to check out nine of the most common myths about marijuana and set things straight.
However, it's important to understand something about marijuana first. You see, there are more than 400 chemical compounds in this beloved plant, with 80 being completely unique to the cannabis plant. And, the primary compounds we focus on are the two main cannabinoids known as tetrahydrocannabinol (THC) and cannabidiol (CBD).
These chemical compounds take effect by causes stimulation in your brain's receptors, causing chemical reactions that affect your mind and body. THC is the one that has the cerebral high people tend to associate with weed, but it is also what causes certain negative effects like anxiety and paranoia.
CBD is the opposite of THC; it's got non-psychoactive effects such as treating inflammation, depression, and other issues. That's not the compound you're going to look for if you want to get high.
Now that the differences have been covered, it's time to go through the list of nine common myths about Marijuana.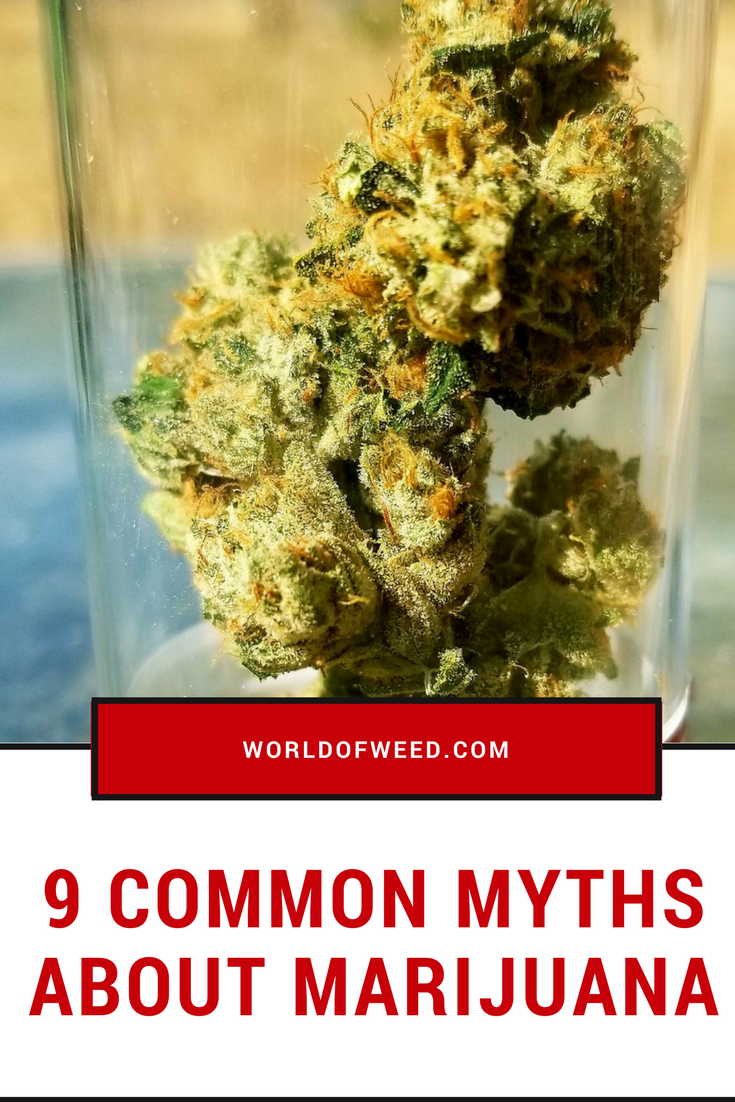 1. Marijuana Myth: Munchies aren't real
Fact: Munchies and stoners go together like stoners and lighters. But, it's more than just a silly stereotype. Studies conducted on transgenic lab mice revealed marijuana stimulates appetite by taking over the hypothalamus.
That's the section of the brain that controls things like hunger, libido, sleep, and more. During this study, scientists injected a specific section of the mice's hypothalamus with cannabinoids. By doing so, they discovered neurons regulate and suppress responses like arousal and alertness. But, they found that the hunger section worked even harder when cannabinoids were introduced into the brain.
The result? Mind-blowing hunger. As the study's lead author, Tama Horvath, Ph.D., stated, "[Weed] fools the brain's central feeding system" and causes rampant hunger.
2. Marijuana Myth: Marijuana impacts your memories
Fact: If we remember correctly, marijuana affects your short-term memory. We think. (Just kidding.)
But, oddly enough, your bud won't affect any of your existing memories. It also does NOT cause long-term memory loss or memory-related diseases such as dementia.
3. Marijuana Myth: Synthetic marijuana is safe.
Fact: This myth couldn't be more wrong if it tried. Synthetic marijuana, commonly called spice, can potentially be up to 100 times more potent than marijuana. However, good luck trying to find Spice that has been created safely.
Originally, synthetic marijuana was created in a lab as a way of figuring out just how exactly cannabinoids affect the brain. It's been marketed as a safe version of weed, though we don't know why you'd need one. However, the DEA soon caught on to the horribly negative side effects that tend to take place – – vomiting, acute psychosis, stroke, vomiting, and more.
Unfortunately, since people can just create versions of synthetic marijuana that are subtly different on a chemical level, and then label them "not for human consumption," this dangerous Spice can slip by undetected by the DEA. That's how it finds its way into head shops and other places that would carry it.
Far from safe, synthetic marijuana can induce psychosis because many of the manufactured strains don't have CBD. The strain's THC isn't reduced at all, which means there is nothing available to decrease the anxiety that comes from it.
Needless to say, synthetic marijuana is not safe.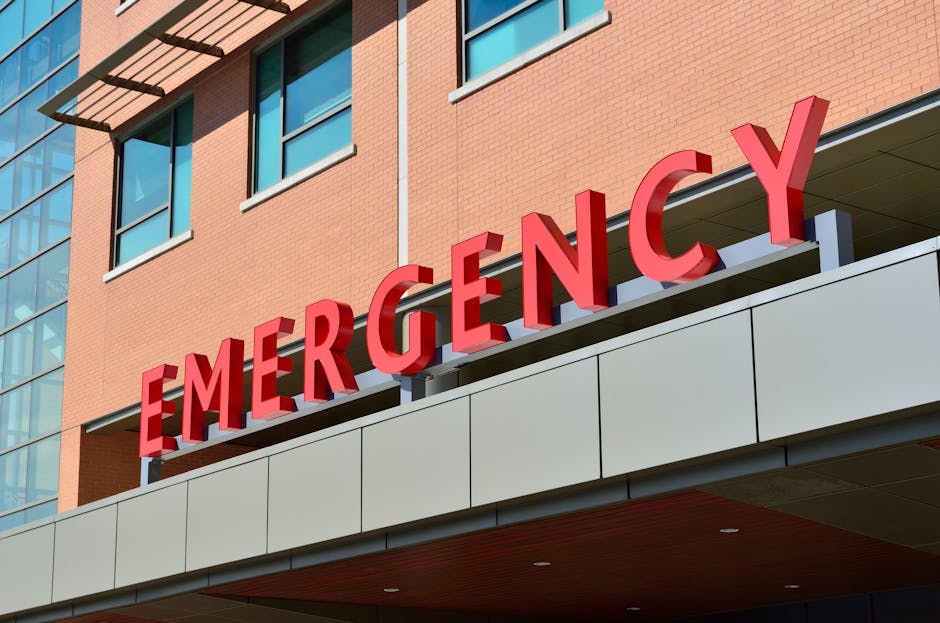 4. Marijuana Myth: You can't overdose on weed.
Fact: First the very definition of "overdose" is part of the problem on this one. Overdoses don't necessarily mean you die. An overdose is simply the consumption of more than the recommended amount.
By that definition, yes, you can overdose on weed. The symptoms are all non-lethal and include anxiety, dizziness, nausea, loss of coordination, insomnia, paranoia, and anxiety.
That's just what's known as "being too green."
Now, can you die from an overdose of weed? Not a chance. You see, in order for someone to die from marijuana, they would have to consume around 15,000 pounds of marijuana in 15 minutes.
To go on, you would have to take nearly 40,000 times the regular amount of weed, all at once, in order to theoretically die from marijuana.
In all the 10,000 years of so of humans consuming marijuana, not a single death has ever been documed as a result of marijuana overdose.
5. Marijuana Myth: All weed gives the same kind of high
Fact: Most people don't know there aren't only species of marijuana plants – indica and sativa.
Indicas are generally known for causing full-body relaxation, calm, and a trance-like state. It's also what makes you sleepy. Sativas give a cerebral, psychoactive effect that generally involves conversation, creativity, productivity, and an uplifted mood.
That being said, it's not really possible to know exactly each individual is going to reach to each plant. It is possible to know not all weed gives the same type of high, nor even the same effects.
6. Marijuana Myth: Marijuana is good for Glaucoma
Fact: There's no arguing that Marijuana is good for Glaucoma. However, the American Academy of Ophthalmology states there's no evidence to show it's better at treating Glaucoma than prescribed FDA-approved medication.
In some respects, pharmaceuticals are better for Glaucoma, because it can be delivered in controlled doses. It's hard to know how much THC you would need and, even if you could, it would be very difficult to measure out.
So, Marijuana is good for Glaucoma, but not any more than pharmaceuticals.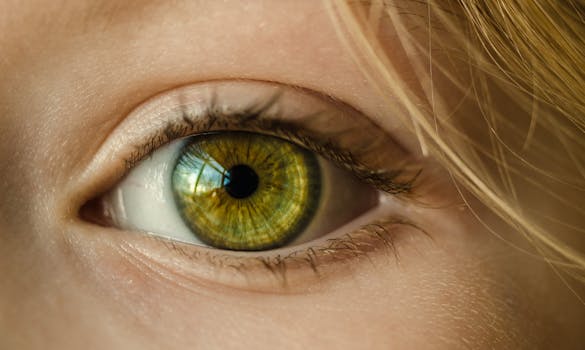 7. Marijuana Myth: D.A.R.E. keeps kids away from Pot.
Fact: You know those D.A.R.E. programs from grade school, the one with Red Ribbon Week? Those times during school where you and all of your other classmates were excited to hang out with police officers and get stickers. The officers would talk fairly candidly about drugs, with the objective of keeping kids from trying any sort of drug, which (to them) includes marijuana.
The program was wildly popular between the 80s and 90s, but studies proved the program doesn't help one bit when it comes to keeping kids away from drugs. In fact, kids are just as likely to try drugs when the program is going on than if they weren't participating at all.
8. Marijuana Myth: Weed stays in your system 30 days
Fact: Without getting super scientific about half-lives and THC levels, this myth is most definitely off. Someone who has never smoked before should be fine in just a few days. Someone who is a weekly smoker would be clear in a couple of weeks. Now, that someone who is a daily user could take up to a month, sometimes more. It depends on how much fat is stored in that person's body, and other factors like how quickly they metabolize the THC that's stored in your body's fat. You can exercise to speed up the process, but sweating it out – a popular misconception – won't do anything.
9. Marijuana Myth: You can detox for a drug test
Fact: Nope. Not true. If for some reason you bought something — like a detox kit or drink — that claims to be able to help you pass your drug test, and it worked, then you know have an example of what a coincidence is. These days, the only way you're going to be "trick" the drug test is to either bring in someone else's urine or use synthetic urine.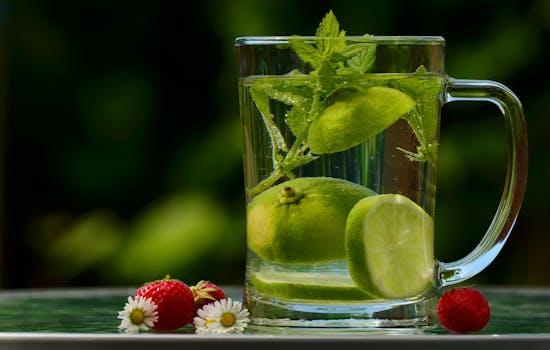 If you knew all of the myths were…well…myths, then give yourself a pat on the back! Next time you run into people sharing one of these erroneous statements, be sure to set the record straight. It's always good to have correct information.
What are some of the most ridiculous myths about Marijuana you've heard? Let us know in the comments below!
*** Come visit Hang Roots for Vendor Day!
Fri 1/19, from 4pm to 8pm
Make sure to take home some of Dat Cookie Dough – – all of the sweet, and none of the calories! ***
Disclaimer: Marijuana has intoxicating effects and may be habit-forming. Smoking is hazardous to your health. There may be health risks associated with consumption of Marijuana. Marijuana, in any form, should not be used by individuals that are pregnant or breastfeeding. Marijuana is intended for use only by adults 21 and older. Keep out of reach of children. Marijuana can impair concentration, coordination, and judgment. Do not operate a vehicle or machinery under the influence of this drug. This product may be unlawful outside of Washington State.