Cannabis has long been a natural remedy for reducing stress and relaxing after a tough day. The act of grinding up some bud, packing a bowl, and smoking out while enjoying your favorite TV show or just chilling on the couch helps to uplift your mood and reduce stress. Plus, there are plenty of great strains out there that specifically target stress and attack it with some good ol' THC.
We've put together a list of five of the best strains for stress relief to help you relax and feel like your best self. From sweet to spicy, you're sure to find a strain that you love to help you destress.
Want to get your hands on strains to reduce stress today? Check out our online menu right here.
The Top 5 Best Strains for Stress Relief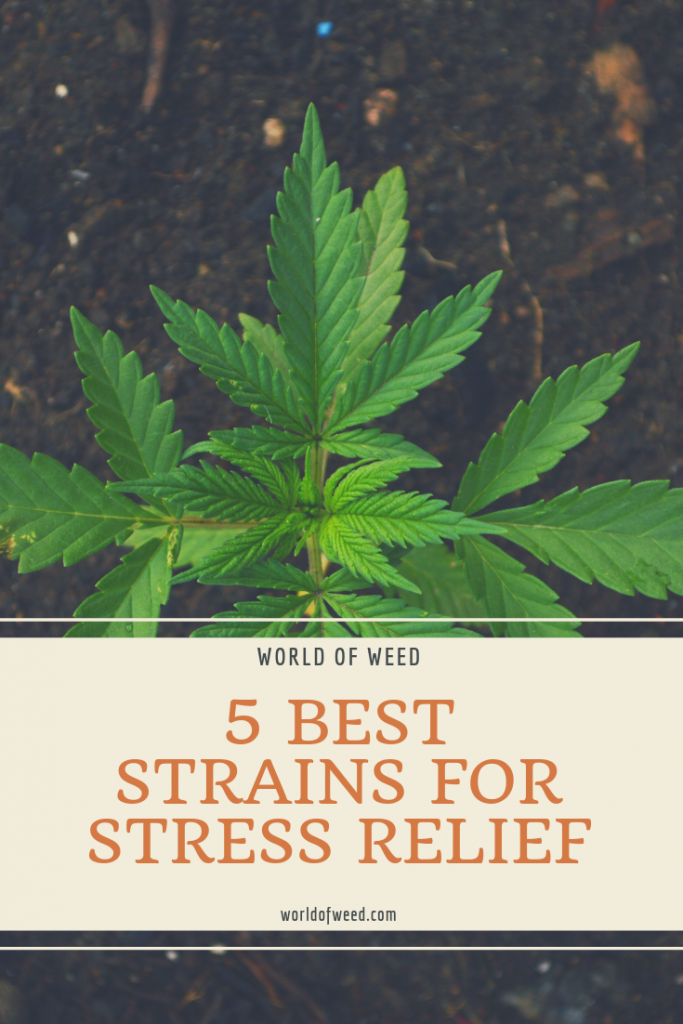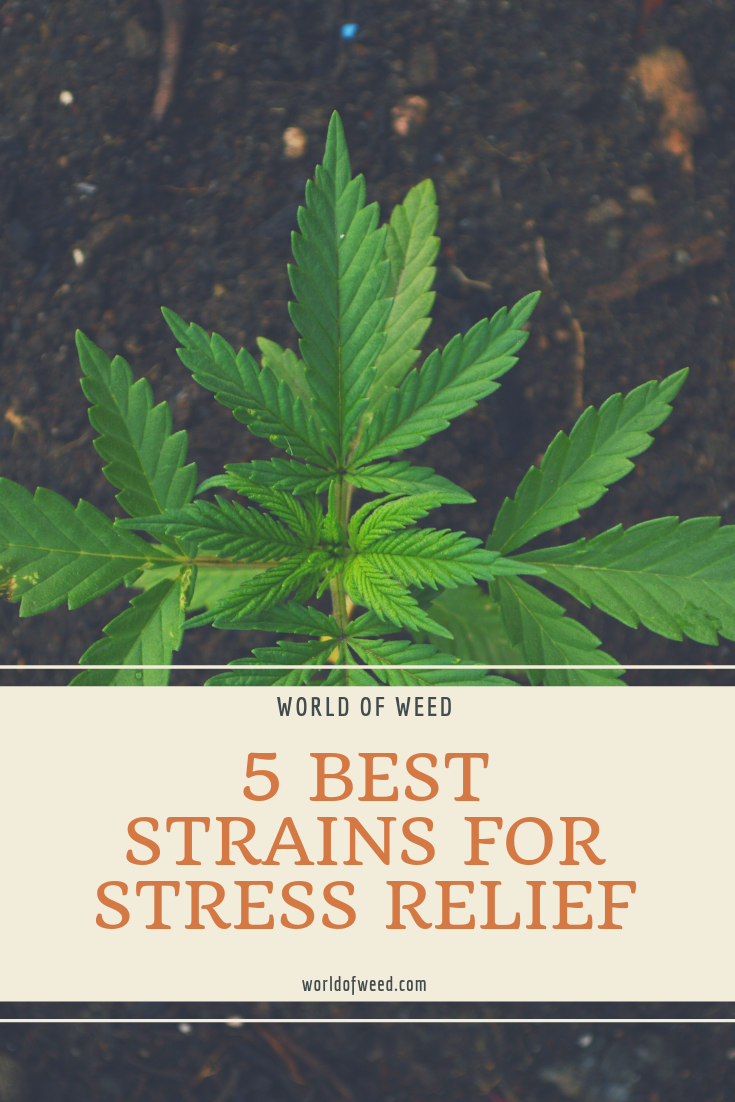 Pineapple Kush
Pineapple Kush is a potent indica strain that totes a THC concentration of 28%, and tastes exactly like the name suggests. Take a couple hits of this strain, and you'll have euphoric, uplifting feeling wash over you as the stress is melted from your body. Pineapple Kush, a cross between Pineapple x Master Kush, is one of the best strains for stress relief and mellowing out after a rough day.
Purple Cadillac
Purple Cadillac is an indica with a complex lineage of multiple strains. The result? A delicate, flowery strain that provides intense body effects and complete relaxation. Take a hit of this strain, and you'll enjoy flavors and aromas of sweet berries with earthy undertones. One of the best strains for stress relief, Purple Cadillac is a must-try indica after a particularly hard week.
Cornbread Bubba
Cornbread Bubba is a deep, heavy indica-dominant hybrid provides powerful relaxation in both your mind and body. Expect a very mellow experience, but be sure to have snacks handy with this one!
Strawberry Banana
Strawberry Banana is one of the sweetest and best strains for stress relief. While it may seem like the perfect flavor pairing for a delicious fruit smoothie, it's also one powerfully relaxing hybrid. A cross between Bubble Gum and Banana Kush, Strawberry Banana is a bit of a creeper strain, with mellowing and calming effects that take a bit to build up, enveloping you in a blissful relaxation that will melt all of your stress away. Nothing but sweet serenity for you!
Blackberry Trainwreck
Blackberry Trainwreck (AKA Blackberry Wreck) will lift your spirits and relax your body. Be sure to start slow, since this hybrid's effects have a tendency to creep up on you. But, if you're looking for a strain that will wash away the stress of the day, week, or even month, this is it.
What are your go-to strains for stress relief?
---
---
Disclaimer: Marijuana has intoxicating effects and may be habit-forming. Smoking is hazardous to your health. There may be health risks associated with consumption of Marijuana. Marijuana, in any form, should not be used by individuals that are pregnant or breastfeeding. Marijuana is intended for use only by adults 21 and older. Keep out of reach of children. Marijuana can impair concentration, coordination, and judgment. Do not operate a vehicle or machinery under the influence of this drug. This product may be unlawful outside of Washington State.